Jan 23, 2014
2014 - A Year of Increase and Breakthrough for Peterborough, On.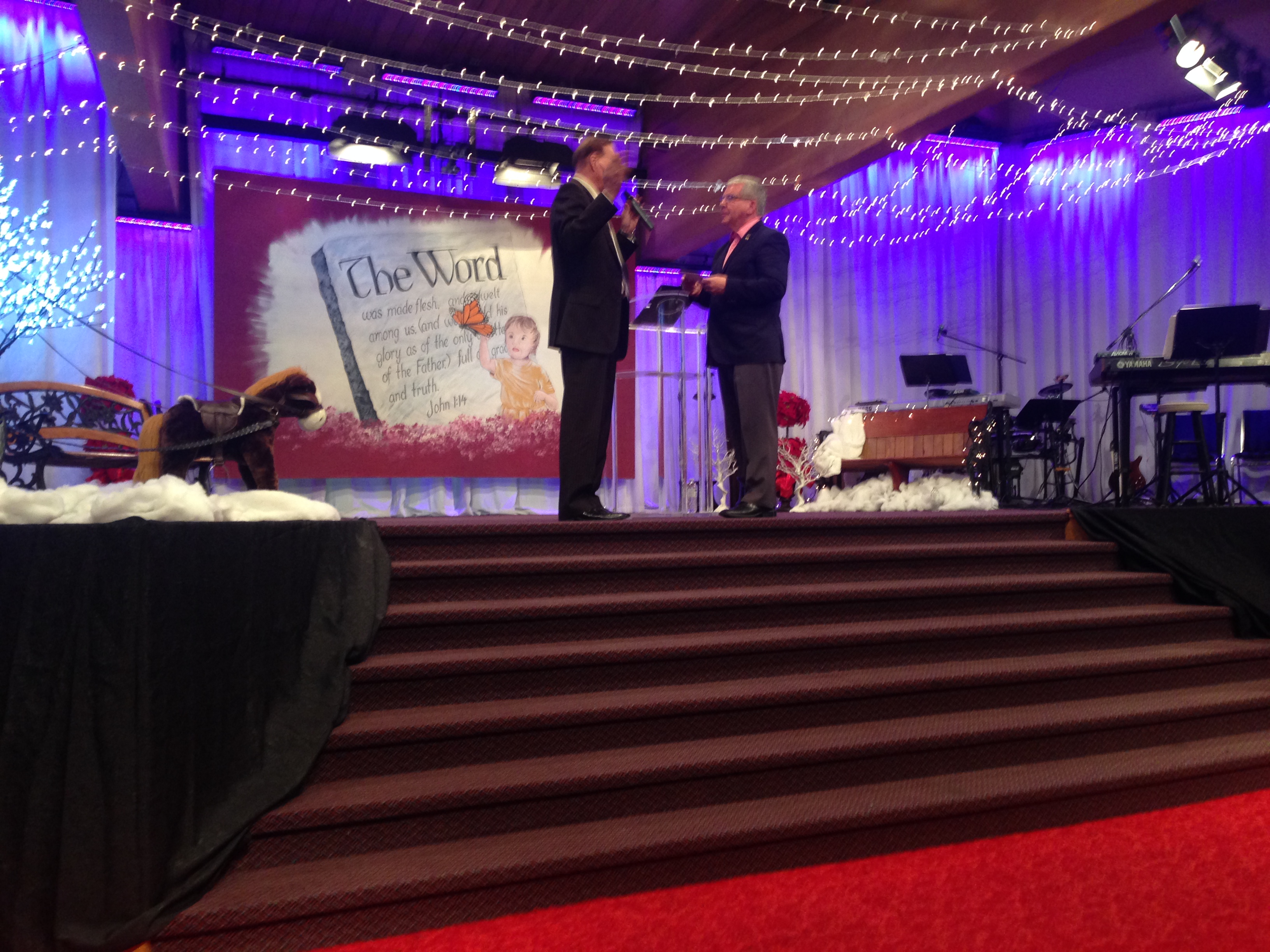 Early this year the Lord spoke to my heart, saying 2014 is His time for Increase and Breakthrough in Canada. I felt this conviction even more strongly as I ministered at Selwyn Outreach Centre in Peterborough recently, and declared increase and breakthrough over individuals, their families and for the church as a whole. I truly believe God wants to bless His people so that they can bless their world!
Selwyn Outreach Centre is a special place, and Pastor Brian Mahood is a special friend with a heart to see Jesus have dominion from sea to sea and from the river to the ends of the earth. Pastor Brian also serves on the Board of Directors of BPEA, and is a constant source of encouragement to me.
When we took on the Repulse Bay project, and subsequently decided to send Michael and Darlene Clark there to lead the ministry and oversee the Healing/Training Centre that will be established this year, Pastor Brian contacted us. He let us know that Selwyn Outreach Centre has committed to provide half of the Clark's salary for the entire year! During our time of ministry there, he presented me with a cheque for the first two months of their commitment. What a blessing this is, as it not only meets the need, but is a tangible seed that they are sowing into future generations of leaders in Canada's Arctic!