Feb 04, 2014
Stand on Guard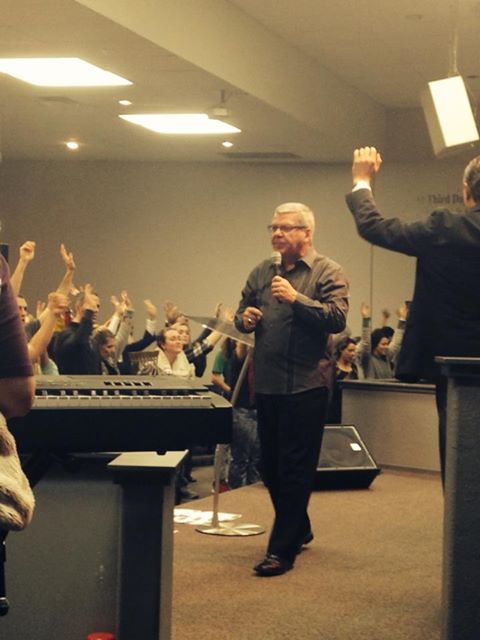 God is doing something mighty in Kingston, On. On the weekend of January 31st to February 2nd, Gwen and I had the privilege of conducting Stand On Guard meetings at Third Day Worship Centre where Pastors Francis & Edith Armstrong lead a passionate congregation of believers. It was obvious from the first meeting that they were spiritually prepared for the meetings. The people responded with enthusiasm as I challenged them to rise up in the anointing of the Spirit to impact their city, their families and their workplace for God. It real eased an avalanche of healing, and people reported release from severe pain and limitation, healing from chronic conditions and injuries, and after the service we found out that people who had been watching via the internet were miraculously healed as well!
During the Saturday morning Healing School, as they laid hands on each other, many outstanding healings took place, and The Lord touched many hearts with His love. And on Sunday morning, the auditorium was "standing room only", and hundreds received the Word as I declared 2014 their year of Breakthrough. I believe it is also His Word for you!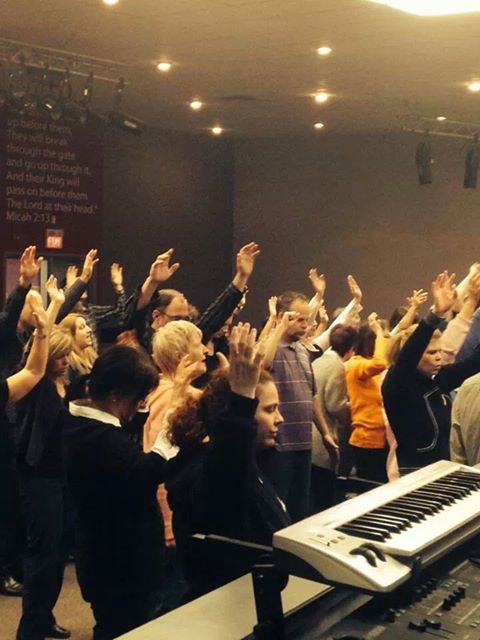 Today Pastor Armstrong sent this comment:
"We had a powerful Stand On Guard Conference this weekend with Bill & Gwen, where we saw a powerful impartation of a passion for this nation, connected to practical manifestation of healing and miraculous signs." Another person described her experience like this: "Awesome weekend. Powerful, powerful word!"
Thank you Jesus for your faithfulness!
Bill Prankard