Feb 07, 2014
Another breakthrough in Repulse Bay!
ANOTHER MAJOR BREAKTHROUGH IN REPULSE BAY!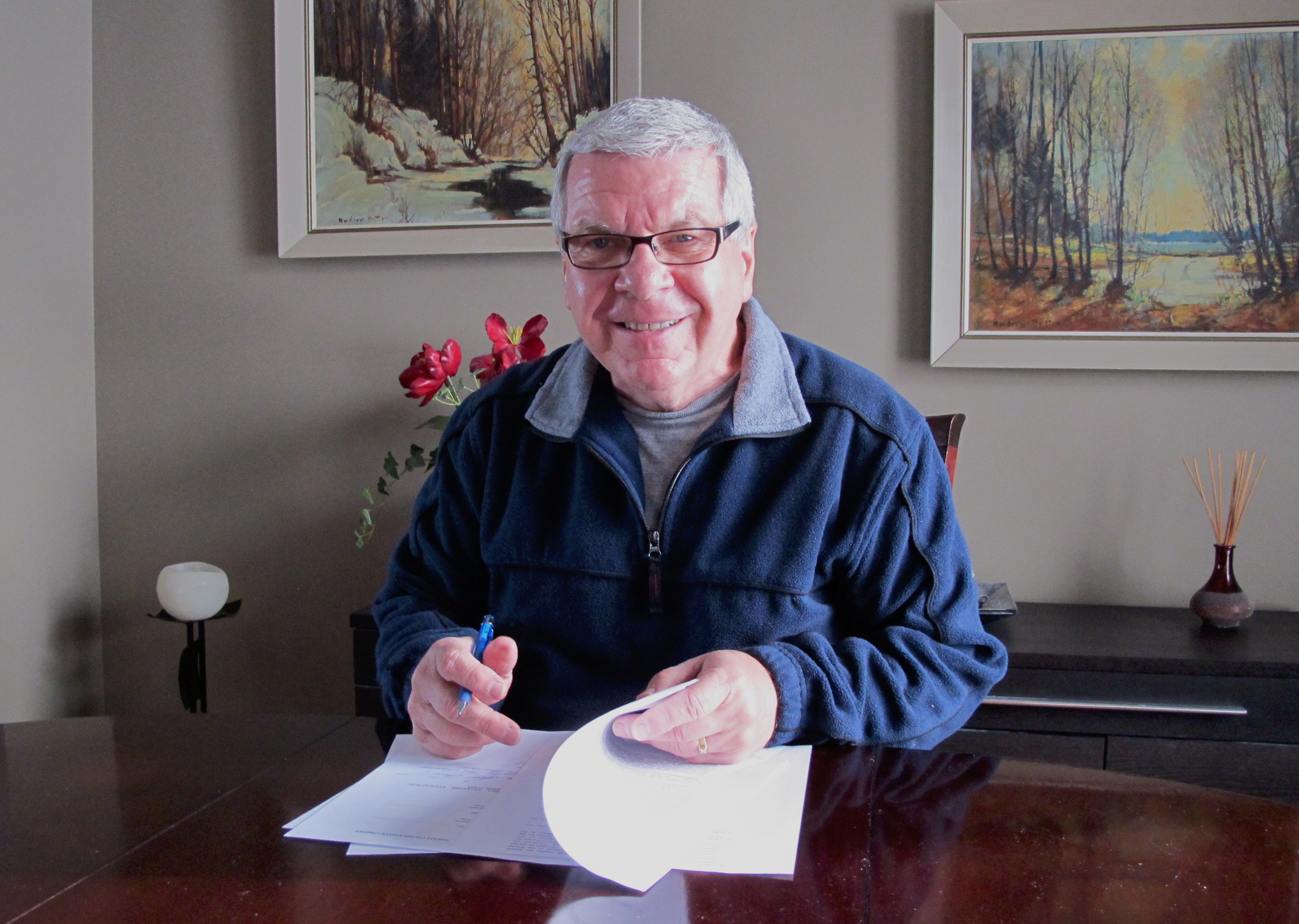 Bill signing the lease
Today we experienced a major breakthrough, as I signed the lease for a furnished house in Repulse Bay, NU, where our workers, Michael & Darlene Clark will live. This is a definite answer to prayer, as available houses in the community are extremely scarce. Thank you Lord for this amazing miracle!
The Clarks and I will travel to Repulse Bay to officially launch their ministry with a great Arctic Conference, beginning March 13th – 16th. We invite friends and believers from across the Arctic to join us as we step into this exciting new season for the north.
Our missionaries, Michael and Darlene Clark
As the Clarks settle into their new role, we believe a fresh generation of Inuit leaders will emerge as they mentor and pour themselves into others. They will also be making preparations for the building program to begin as soon as the snow melts. The new facility will be a meeting place for the believers as well as headquarters for our Healing and Leadership Training Centre. We truly believe that as a restored and revived generation of believers arise and reach out to the hurting youth of the north, we will see the curse of addiction, abuse and suicide broken!
Your prayers and support are making this important project possible. As you continue to partner with us, we will see Canada's Arctic experience the life-changing power of the Gospel.