Mar 10, 2014
Breakthrough in Arctic Russia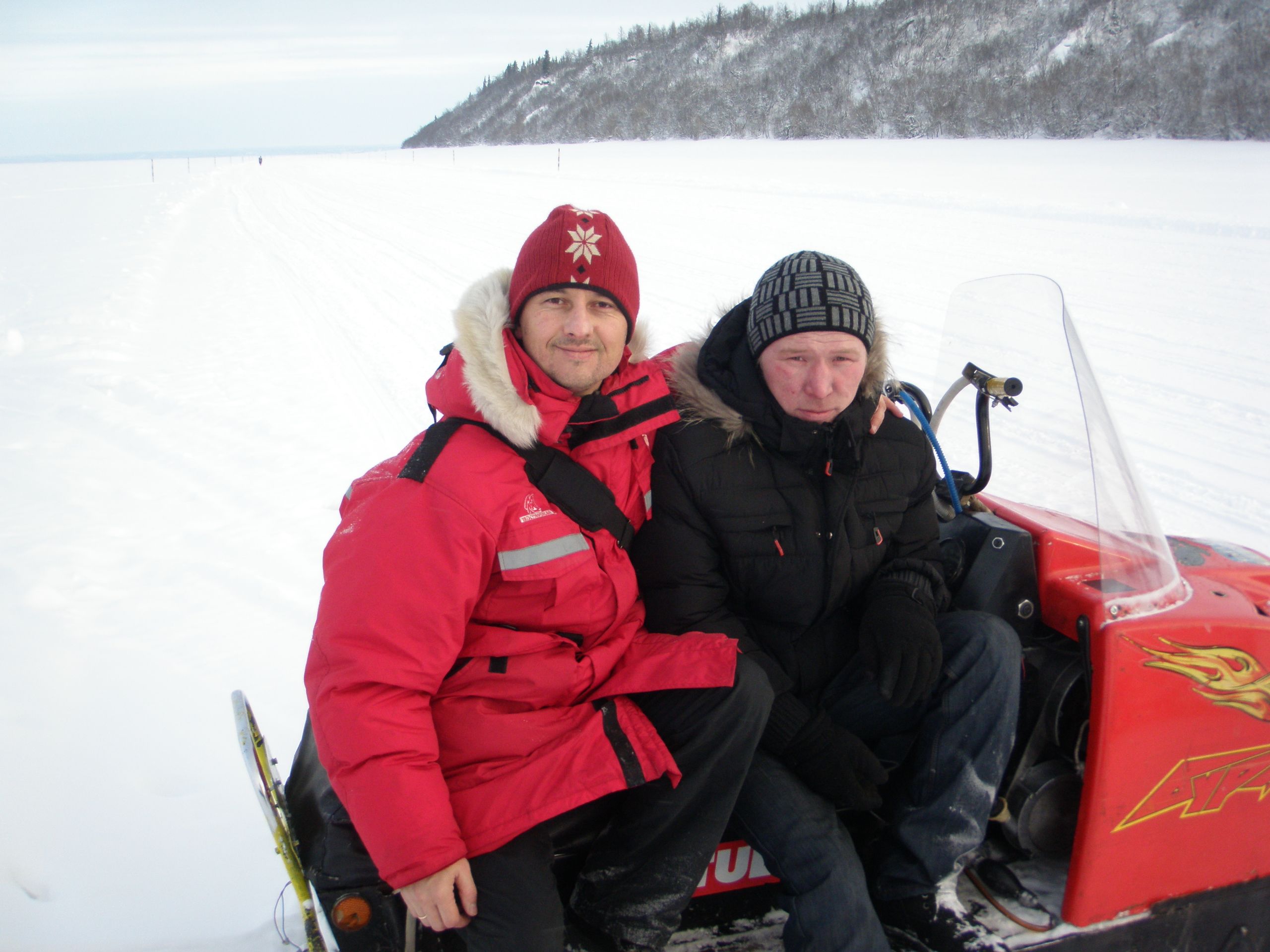 After twenty years of sowing the Gospel message in Arctic Russia, a fresh breakthrough has come! Every time we took teams to deliver aid and share Christ in the isolated villages or at tent encampments on the frozen tundra, precious Inuit souls were saved. As we continued to pour into them and help them grow in Christ, the Gospel has taken root. But the most recent mission, led by our worker, Igor Bogomol, took the team to an even greater level of effectiveness.
While many families continue to serve the Lord, they are constantly faced with the social ills that have plagued the people of the Russian Arctic for decades. Alcoholism, sexual abuse and crime are rampant and have affected virtually every family. As a result many carry unspeakable emotional pain. So I was elated to receive Igor's report about the breakthroughs he and his team witnessed.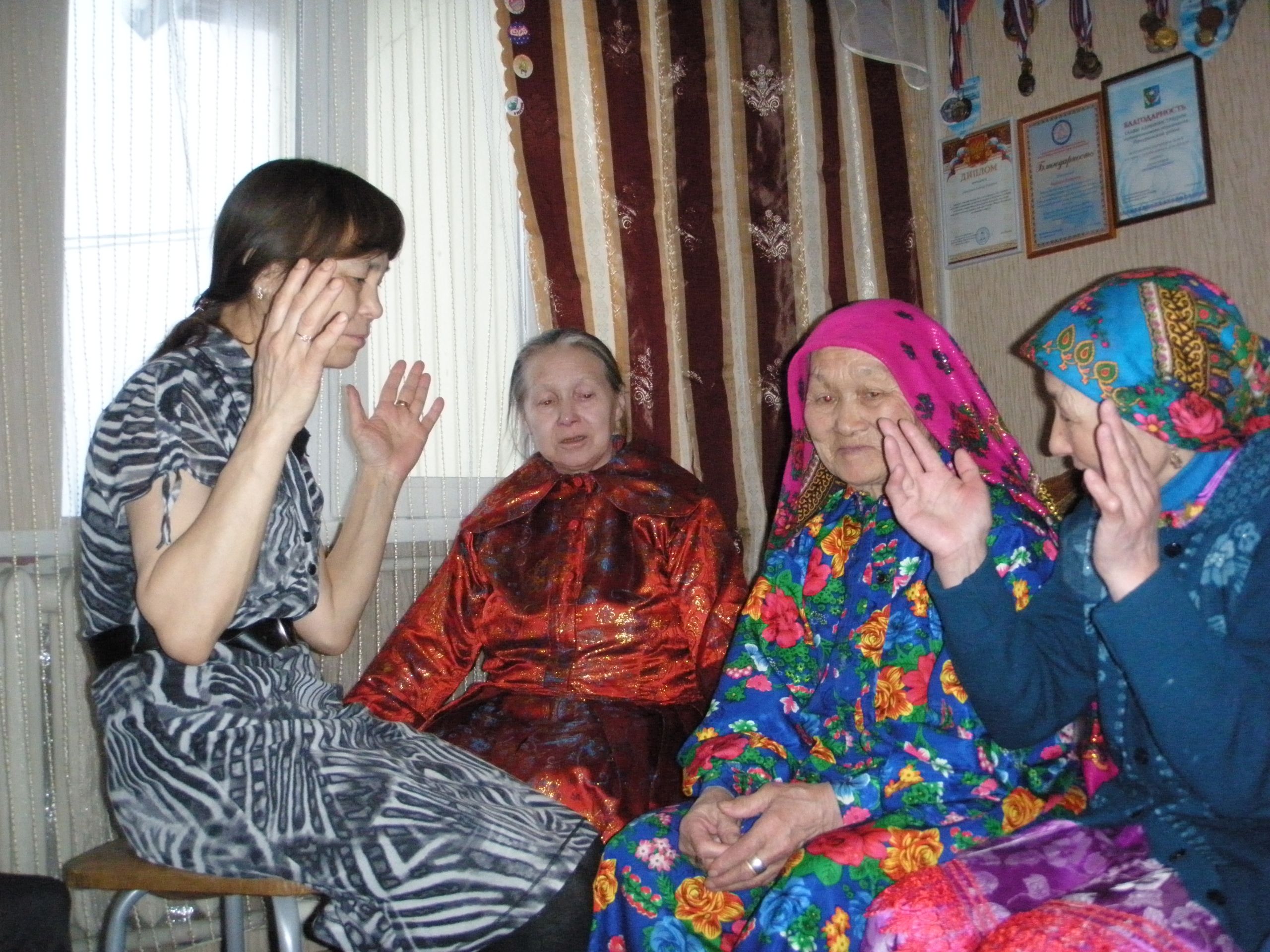 When they arrived in the first Inuit village of Arksaka, they met with a home group led by Rimma and Evdokia, two ladies who came to Christ several years ago. In addition to sharing the Word, the Holy Spirit did a deep work in the hearts of some hurting young women. Igor reports, "The Lord was moving in a special way, healing broken hearts and prompting everyone to forgive their relatives, husbands and fathers. (A young woman) had been contemplating divorce. She had suffered greatly since her childhood, from the emotional toll of constantly witnessing her father beating up her mother. As a result she has been having difficulties in her relationship with her own husband. But as the Lord touched her heart, she saw many things in a new light, and she even said that her life has been changed now."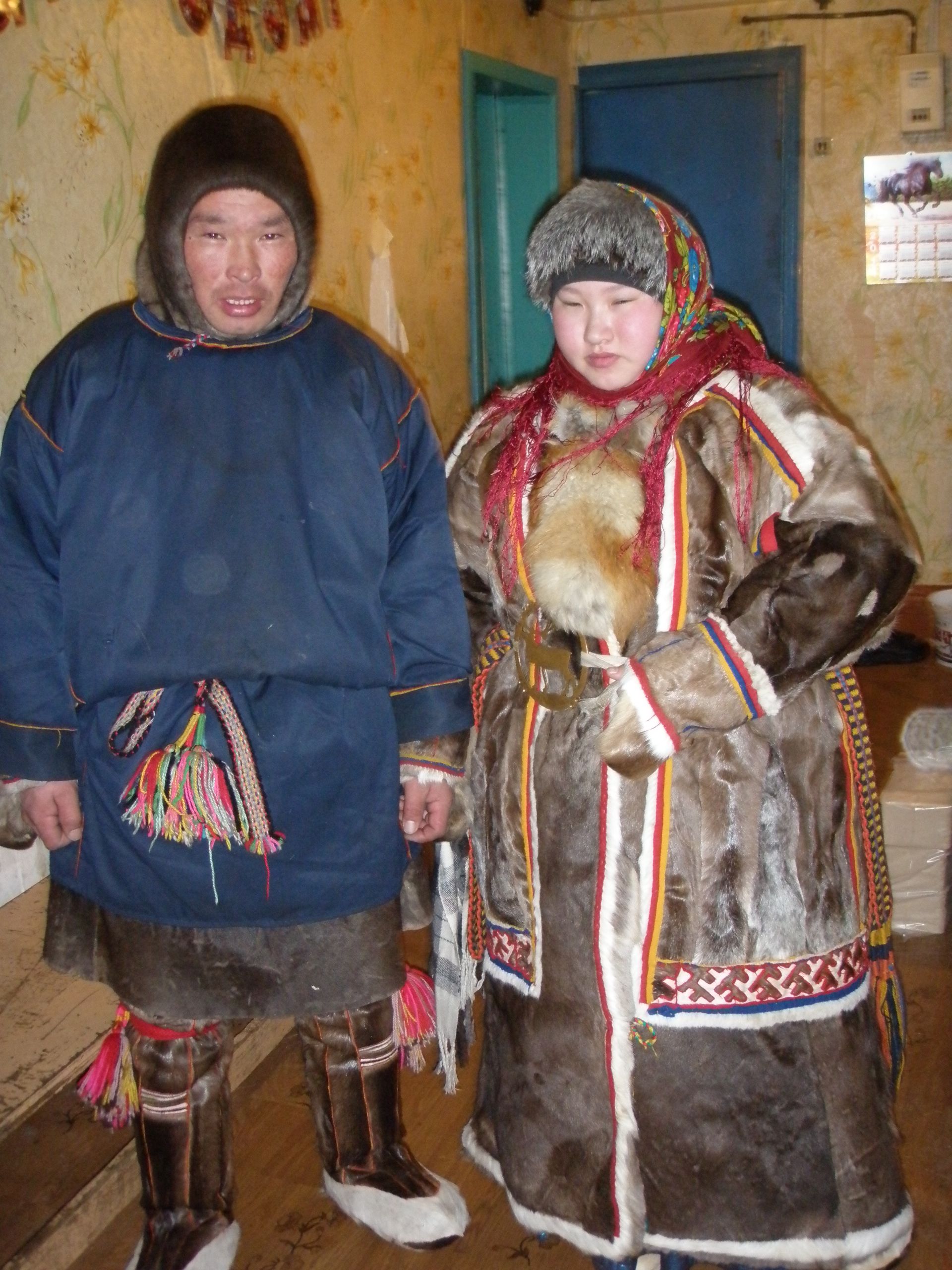 At midnight they journeyed by vehicle to the next village of Tovopogol, where they discovered that the last three kilometers of the winter road were blocked with heavy snow. Igor set out walking nearly the whole way, when a young woman smelling of alcohol, happened by on her snowmobile. She had gone in search of more vodka, but the Lord led her to Igor, who gave her a much more precious gift – the message of Christ. She delivered him to Tovopogol, where he found someone with a sled and snowmobile, and they returned to the vehicle to retrieve the team along with a load of food and clothing for the needy village. After spending the remainder of the night sleeping on the floor of an unheated house, they ministered to the residents and distributed the aid.
The Lord was not finished with what He wanted to do in Arksaka, so they returned the following day for another service. There an 80-year-old native lady gave her life to Christ, and then a unique thing happened. Igor says, "The Holy Spirit began to move powerfully, revealing some things about sexual and physical abuse among the native people living in the tundra. This kind of ministry was happening among the natives for the first time - I had never witnessed it before. One young woman shared with tears how she was sexually abused when she was about 5 years old by three young men, one of whom was her cousin, and as we ministered, the Lord began healing her wounds from her past, which were still affecting her life and marriage even today. Then she forgave her mother for not being there for her while that terrible thing was happening to her. As the others saw the powerful release in her life, they too began to open up and receive healing from the pain of their experiences, including violent beatings from their husbands and horrific childhood abuse." Thank God for this amazing breakthrough! I believe it has opened a floodgate of deep emotional healing that could be the key to seeing hundreds of Russian Inuit set free!
Their next ministry stop was in Laborovaya, where, in the past, we encountered the heaviest demonic opposition, yet experienced great spiritual victories with lives transformed. The team distributed a generous supply of food, clothing and supplies. Once again, the Lord led them to specific people who were hungry for truth, facing desperate circumstances and in need of emotional and spiritual breakthrough. The team stayed with Vasily, who constantly opens his home to nomadic tundra families and to us, even though he is not a believer. Once again the team experienced breakthrough, as Vasily's heart opened to hear the Gospel for the first time! After sharing the Word and encouraging the believers, the team traveled to Labitnangi and a day of ministry. Igor summed up the mission like this:
"We had a great trip, where the Lord was moving in a unique way (unlike before), and in which I sensed that people in general have become more open to the Gospel. Truly, the fields are white, and the harvest is ripe! We really must continue bringing in the harvest!"