Mar 07, 2015
Edmonton, AB
Nothing excites me more than being in the presence of hundreds of on-fire, Holy Ghost filled young men and women, passionately worshipping Jesus. That is what I witnessed on Saturday evening at Resurgence – a powerful movement of young adults led by a dynamic evangelist, Travis Holownia, a young man who carries a passion for God and vision for spiritual awakening in Canada.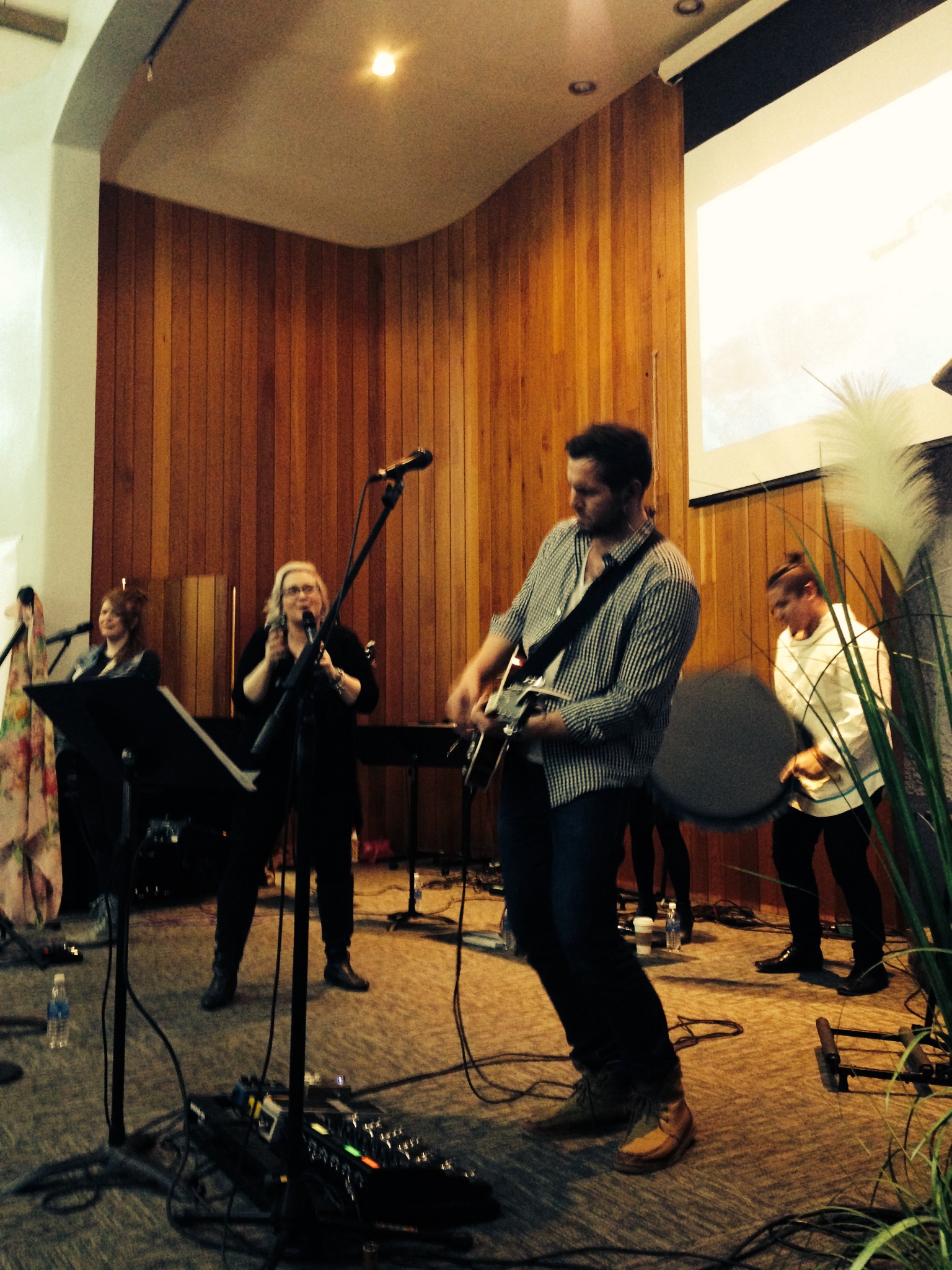 I was privileged to minister to this gathering and to challenge them to return to the Acts 2, 1st century pattern of Christianity – an era marked by the demonstration of the Holy Spirit in miracles, signs, wonders and a mighty harvest of souls, and believers went everywhere declaring the Gospel in the anointing of the Spirit.
When I invited the young people to receive fresh fire of the Holy Spirit, particularly for the purpose of impacting Edmonton, Alberta and Canada for Christ, the majority came forward to seek His face and to be filled afresh with vision for revival and holiness to reign in our land.
The experience took me back to a vision I had in 1972 – a vision of Canada in revival and an army of young people taking the anointing they had received out into the streets. I left the service personally refreshed, encouraged, and full of faith that Canada shall be saved!