Apr 16, 2015
April 16, 2015
It was thrilling to see so many hungry hearts come to the great Healing Service, hosted by Third Day Worship Centre in Ottawa on April 16th.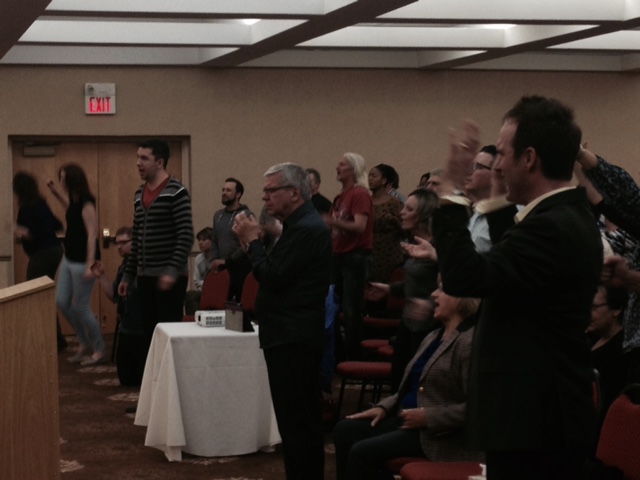 An atmosphere of faith was evident as I declared God's Word, concerning healing. James chapter 5 is a treasure of truth for us. It tells us that healing is available for "anyone who is sick", and James 5:15 says the "prayer of faith" will save the sick. The believers who gathered with us took this teaching to heart, and as they appropriated these promises, a wave of healing broke out.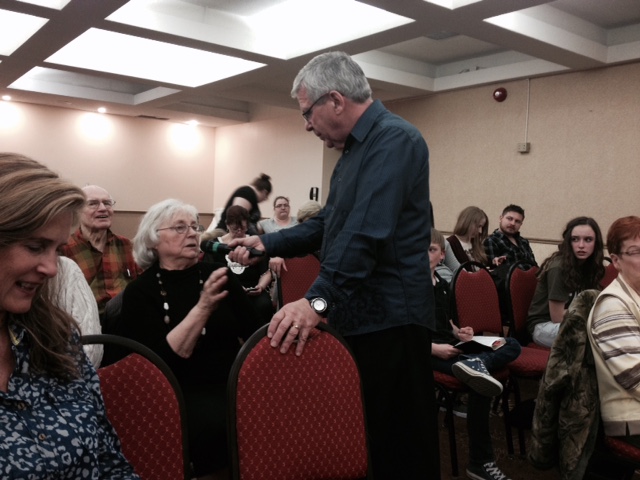 A young man with a breathing condition reported that he was now breathing freely. Another person wearing wrist braces was excited as he declared his healing. A young woman with 50% hearing said she could now hear 100%. Otheres testified that asthma was released, osteoporosis pain disappeared, and several people with cancer claimed their miracles. One woman even said that her condition was so grave that she "should be dead" by now, but instead sensed life and healing flowing through her body.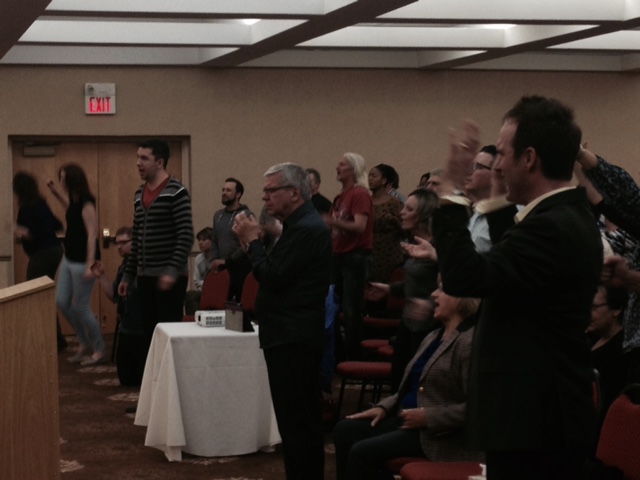 For many months I have been sensing a fresh hunger for a supernatural demonstration of God's power in our nation's capital city. Other Christian leaders and pastors are feeling the same thing, and as we join our hearts in unity and encourage believers to "humble themselves and pray, and seek [His] face and turn from their wicked ways", I believe we will see a fresh outpouring of His Spirit in our land.
Canada shall be saved!