Aug 05, 2015
Healing for Ottawa!
Bill Prankard ministered at the Centre Reveil International Church in Ottawa on Tuesday August 4th, 2015. Many hungry people came, particularly French Canadians.
Steven played the Inuit drum during worship and Bill spoke about the need for the Canadian church to be filled and active with the fire of the Holy Spirit. He described the Church of the Book of Acts and said Canada desperately needs to model that type of church again.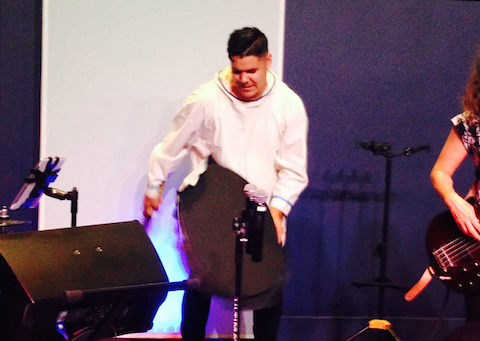 More than twenty people declared their healing during the service. One woman had been in a car accident a few years ago and was not able do turn her neck properly. She said she was often in major neck pain, and had to turn her entire body to see around her. She was very grateful for her healing as she discovered she move freely without pain.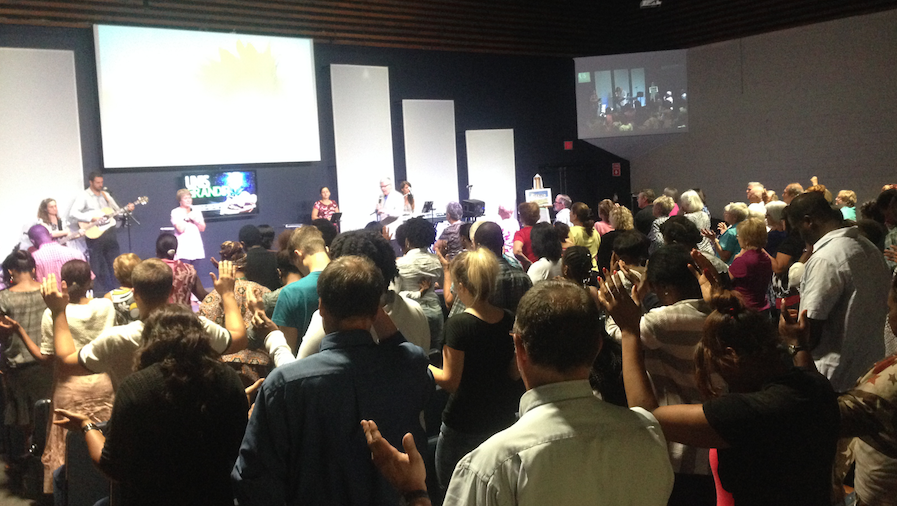 One man who was at the service commented on Bill's FaceBook post: "…Fire in your bones is understating it! I sat under Bill's ministry last night and was overwhelmed by the display of being led by Holy Spirit and Fire! Incredible move into so many healings and lives being changed as they experienced God!"
Healing is coming to Ottawa, and Canada shall be saved!