Sep 28, 2015
Miracles in Canada's East Coast
Bill Prankard and Steven Carleton have just returned from Canada's East Coast as they ministered for five days in two towns. They were in Cap Pelé, New Brunswick, and Yarmouth, Nova Scotia. It was a Holy Ghost filled trip with many people healed and impacted by God. In the 1970's, Bill and Gwen were a part of revival meetings in Yarmouth that lasted over two months. There are wells of revival that we believe God is going to open up.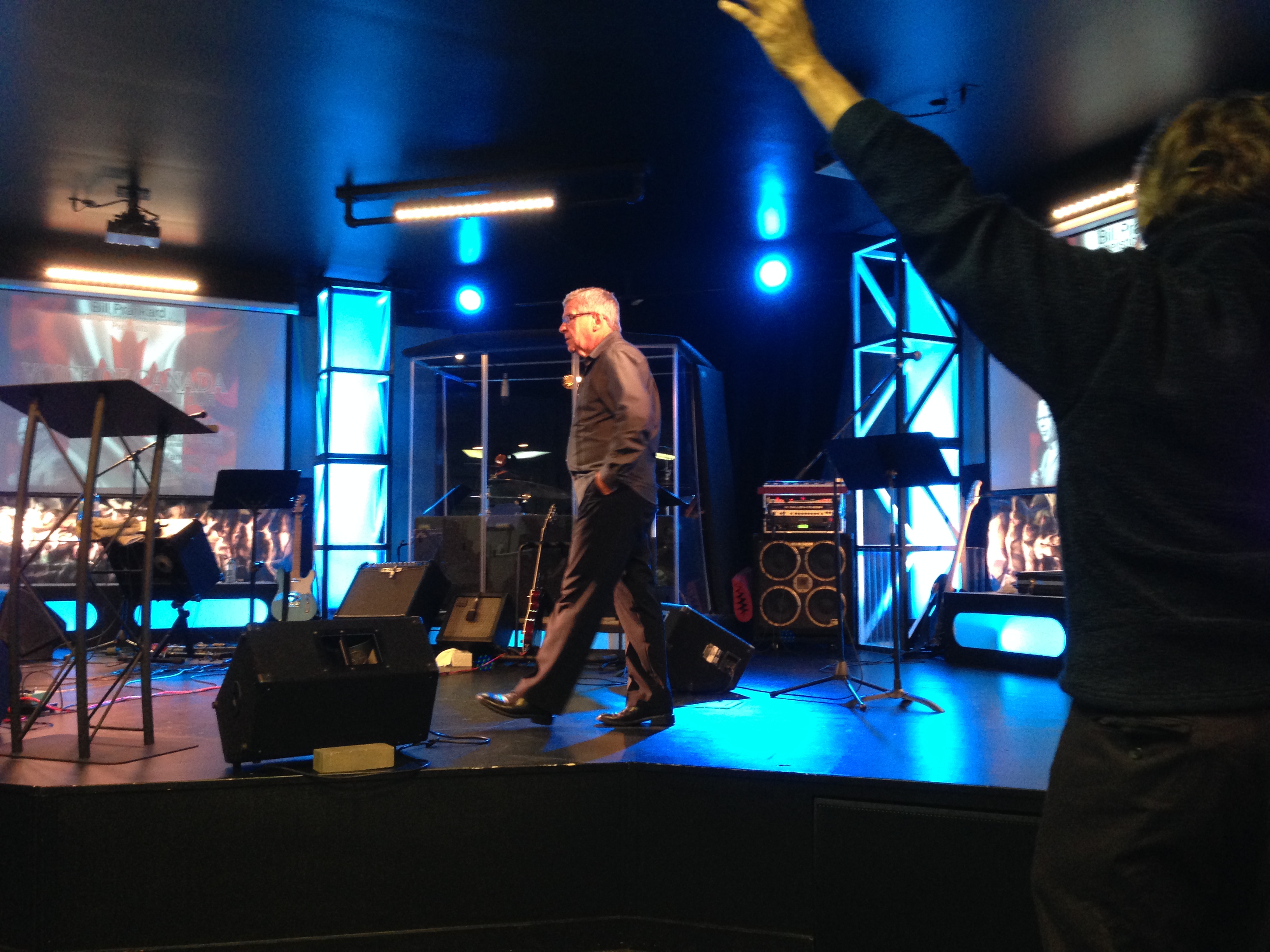 Bill Prankard Ministering at the Victory Church in Cap Pelé, New Brunsick
Cap Pelé was the first town that Bill and Steven ministered to, and they ministered there on Wednesday and Thursday night. The services were focused on Revival in Canada with an emphasis on the early church in the book of Acts. There many people that experienced physical healings as Bill encouraged the Cap Pelé church. One woman said that that she had been healed on joint problems the week previous, and as Bill was talking about Canada's destiny, she was healed of spinal pain. One other woman was healed of neck problems that she sustained while in a car accident years ago.
They then drove to Yarmouth, Nova Scotia, on Friday morning. The memories of revival in Yarmouth were still very real to Bill, and he believed that we would be uncovering some of those wells of revival. It was a new church plant, the BPEA team was very happy to help with the growing stages of the church. Bill ministered to the church on Friday night, Saturday night and Sunday night, while Steven played the Inuit drum during worship. Similar to the messages in Cap Pelé, Bill shared about Canada's destiny to the nations of the world. He talked about the wells of revival that exist in Yarmouth, and how each person there has a role to play in uncovering those wells. Bill prayed for every person in the services, praying for fresh fire and anointing.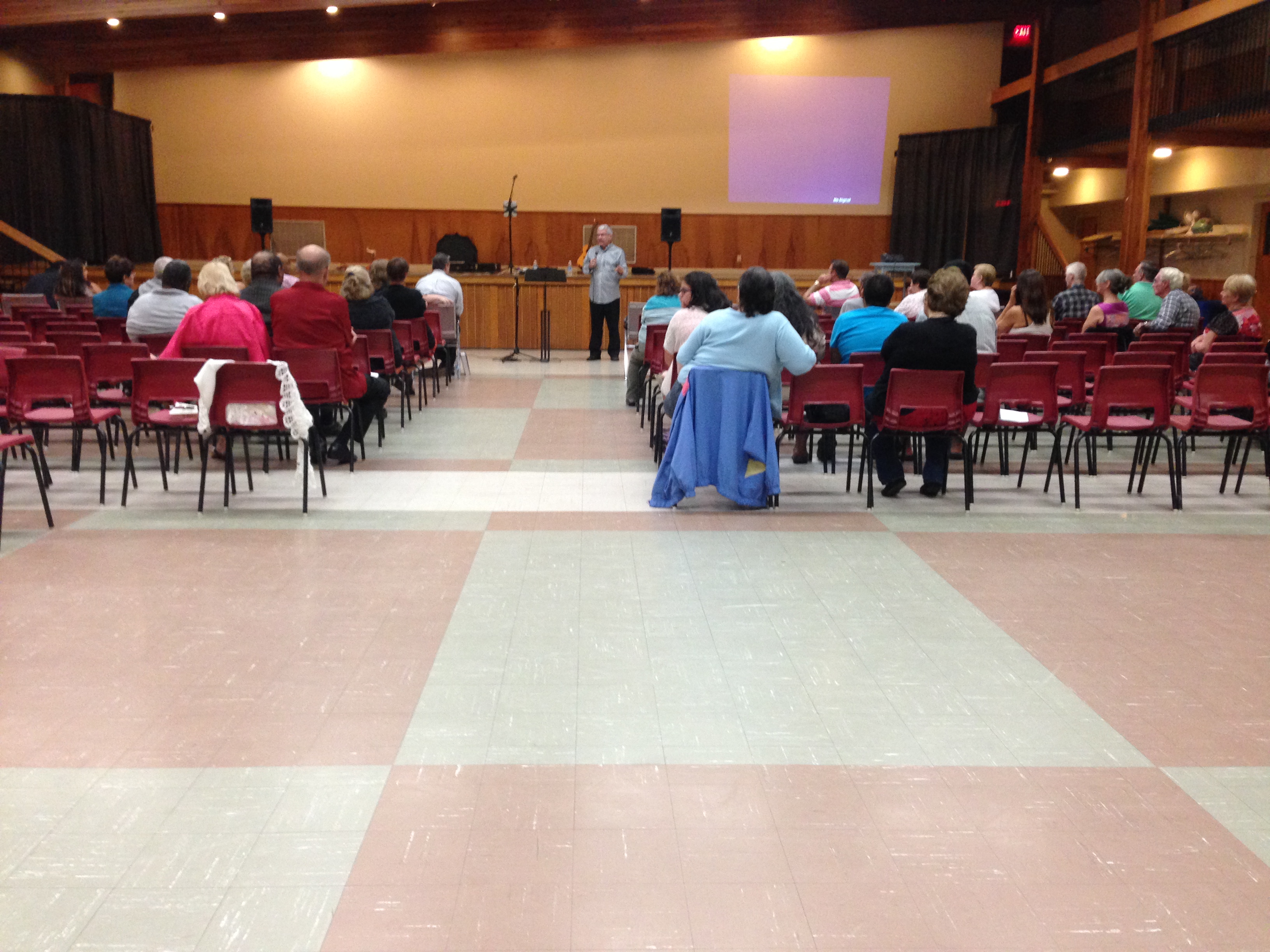 Bill Prankard preaching the Kingdom Come to Yarmouth, Nova Scotia
One man reported to Steven and Bill that he felt completely healed of an alcohol addiction he had for 30 years. He said that as Bill prayed for him, he felt the presence and peace of God for the first time in his life. He said that he woke up the following morning still with that presence in his heart, and he was without any desire for alcohol. He said that he had never thought so clearly in his life, and was very confident that God removed the addiction.
God is going to do a mighty work in Canada's East Coast, and God is going to do a mighty work in Canada.