Jul 11, 2016
God's Glory Comes to Toronto!
Hello all who are believing for the Glory of God to come to Canada!
Bill Prankard and Steven Carleton recently ministered at the Stone Church in Toronto, Ontario. The pair was at Stone Church with Pastors J.D. and Christa Mallory from July 8-10 for a weekend of Healing Revival Meetings, and there were significant healings that took place.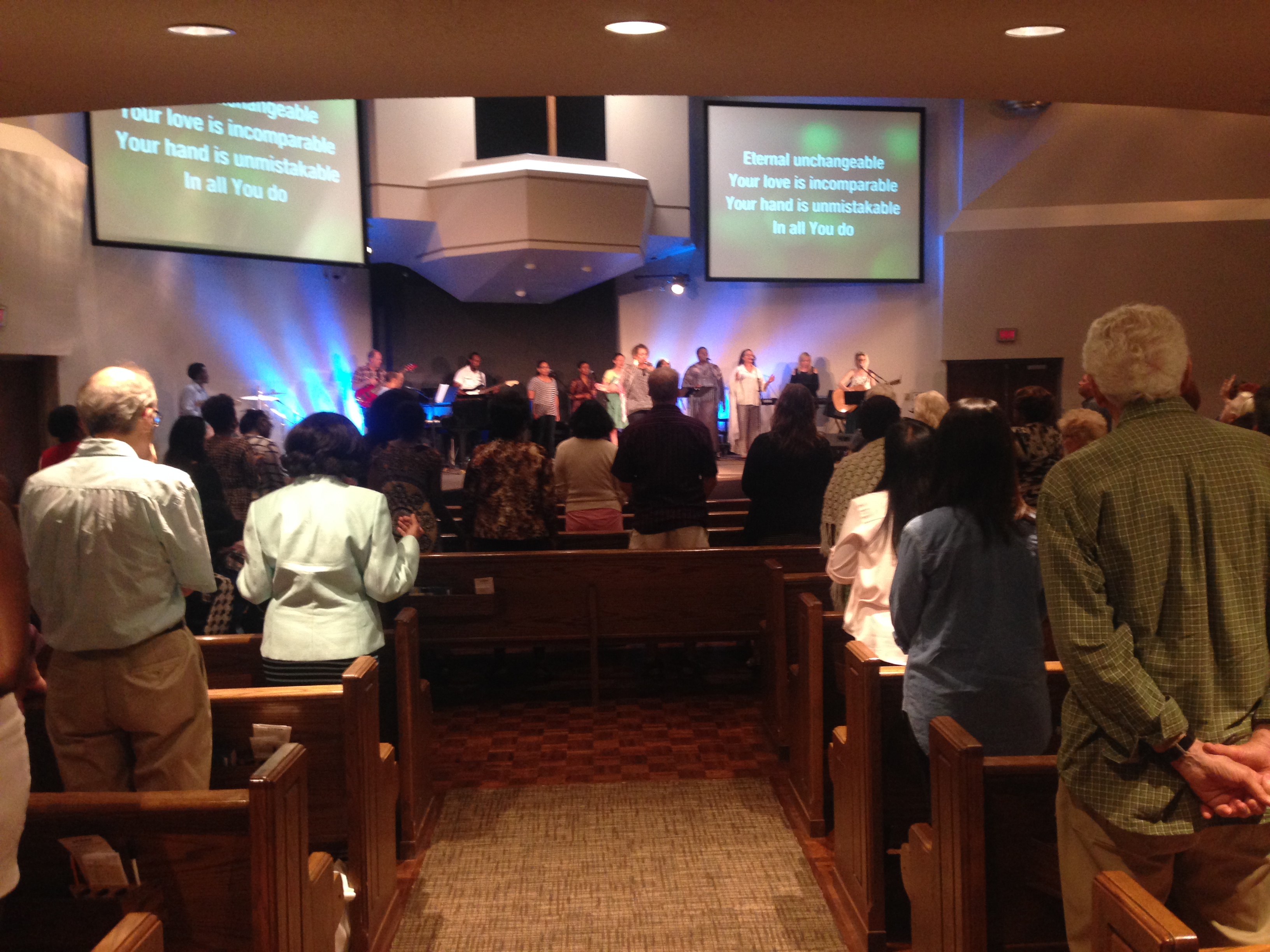 Sunday morning at Stone Church as the congregation worshipped the Lord!
On Friday night Steven shared testimonies of what Holy Spirit did through the recent Arctic Hope Project in Cape Dorset, and faith was stirred in the church. Bill Prankard spoke from Psalm 103, which tells us that physical healings are a promise from God. Psalm 103:3 says that God "...forgives all your iniquities, and heals all your diseases". It is a gift from God. His Word declares that believers can expect to be healed in their physical bodies!
Expectancy was present in Stone Church, and Holy Spirit moved over those that needed physical healings. Bill prayed over the crowd, and asked those that sensed a healing taking place in their bodies to stand up, and close to 20 people stood up! They were all invited forward to give testimony, and it was amazing to hear the testimonies that were shared. One woman praised God that she had a constant, unrelenting buzzing noise in her right ear for close to 20 years. She said that as Bill was preaching, she realized that the buzzing was no more!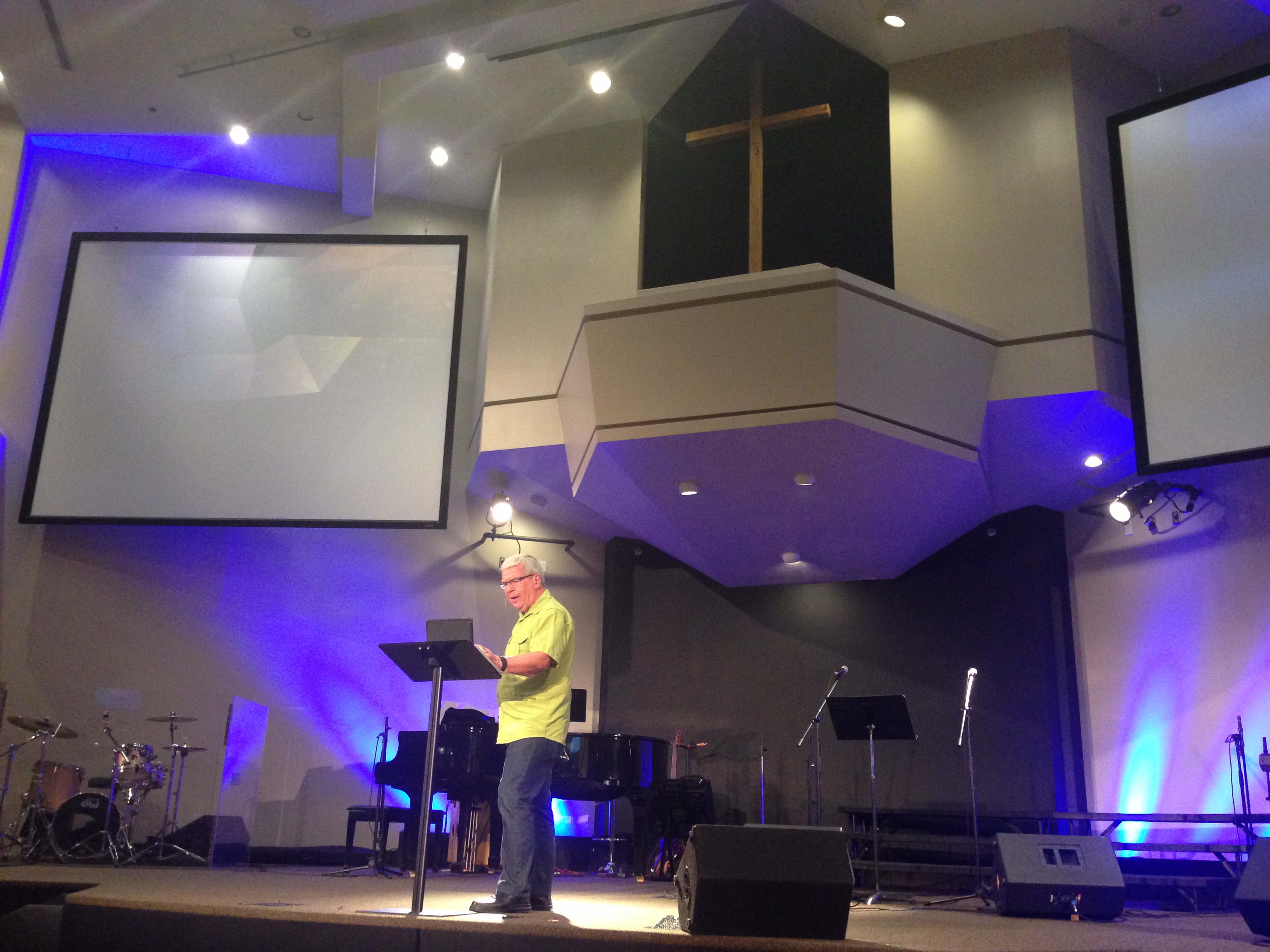 Bill Prankard preached that"..with God all things are possible!", at Stone Church in downtown Toronto!
Another woman had asthma for 21 years, since she was two years old. During this time of year in the hot, humid summer days, she would have significant difficulty breathing properly. She came hoping that God would heal her asthma, and when those healed were invited to the alter to give testimonies, she claimed that she was breathing without any symptoms! Two days later, on Sunday morning, Steven asked her how the asthma was, and she praised God saying that she hadn't used her puffer since Friday night! She was healed!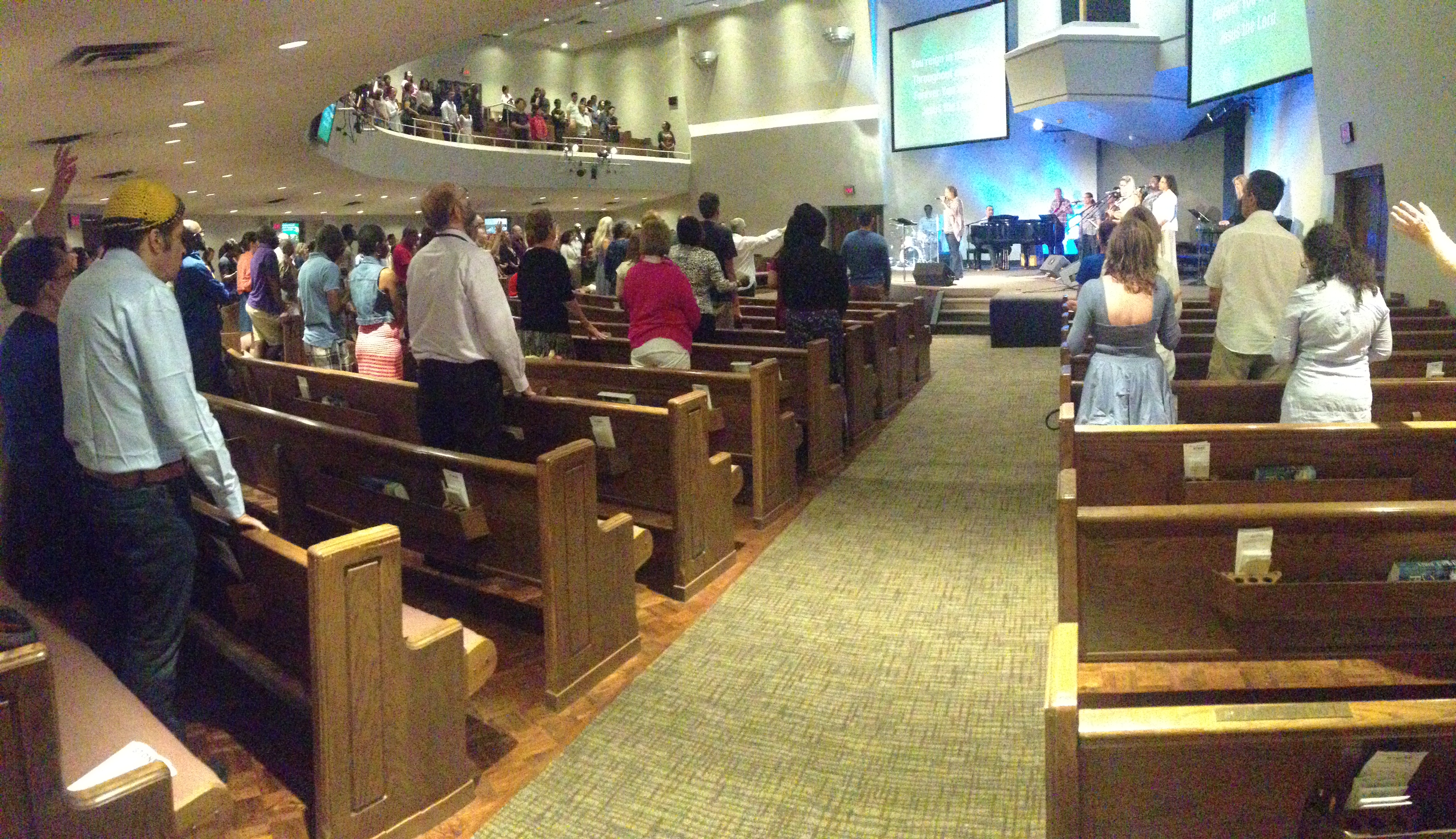 The atmosphere at Stone Church was thick with faith and expectancy for healings!
Steven Carleton also received a healing! Being a rugby player, he had injured his left wrist last year. On Saturday night the Lord healed Steven's wrist and it has been much stronger since the meeting!
Testimonies continued to come as the weekend closed, and the entire Saturday night congregation was prayed for. Bill and Steven merged their anointings and callings together and formed a symbolic doorway for the people to walk through. It signified a new season for everyone, when the healing anointing of Jesus would work through their hands!
Bill and Steven prayed for impartation over the entire church! There is an army rising up in Canada!
Canada shall see a healing movement like never before, and the Glory of God will fall on our nation!
Canada shall be saved!