Jul 15, 2016
The Glory of God touches Ottawa!
Bill Prankard and Steven Carleton were privileged to minister at the Centre Reveil International Church in Ottawa, Ontario, where Pastor Jean Turpin is Pastor.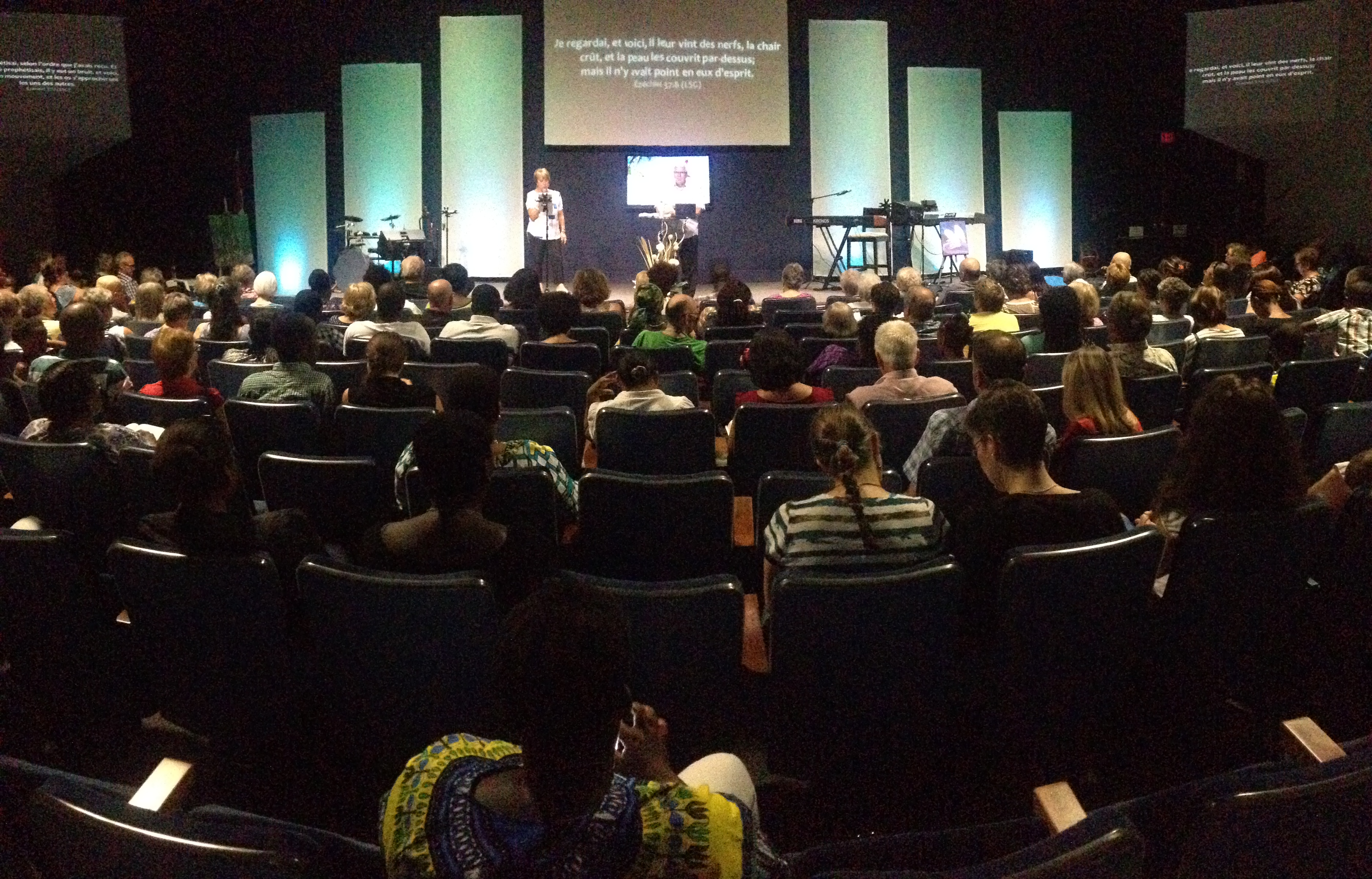 A heavy presence of God was over the congregation at Centre Reveil International Church!
It was a powerful bilingual service, as Holy Spirit hovered over the congregation like a heavy blanket. Amidst the mighty anointing, many received God's healing touch!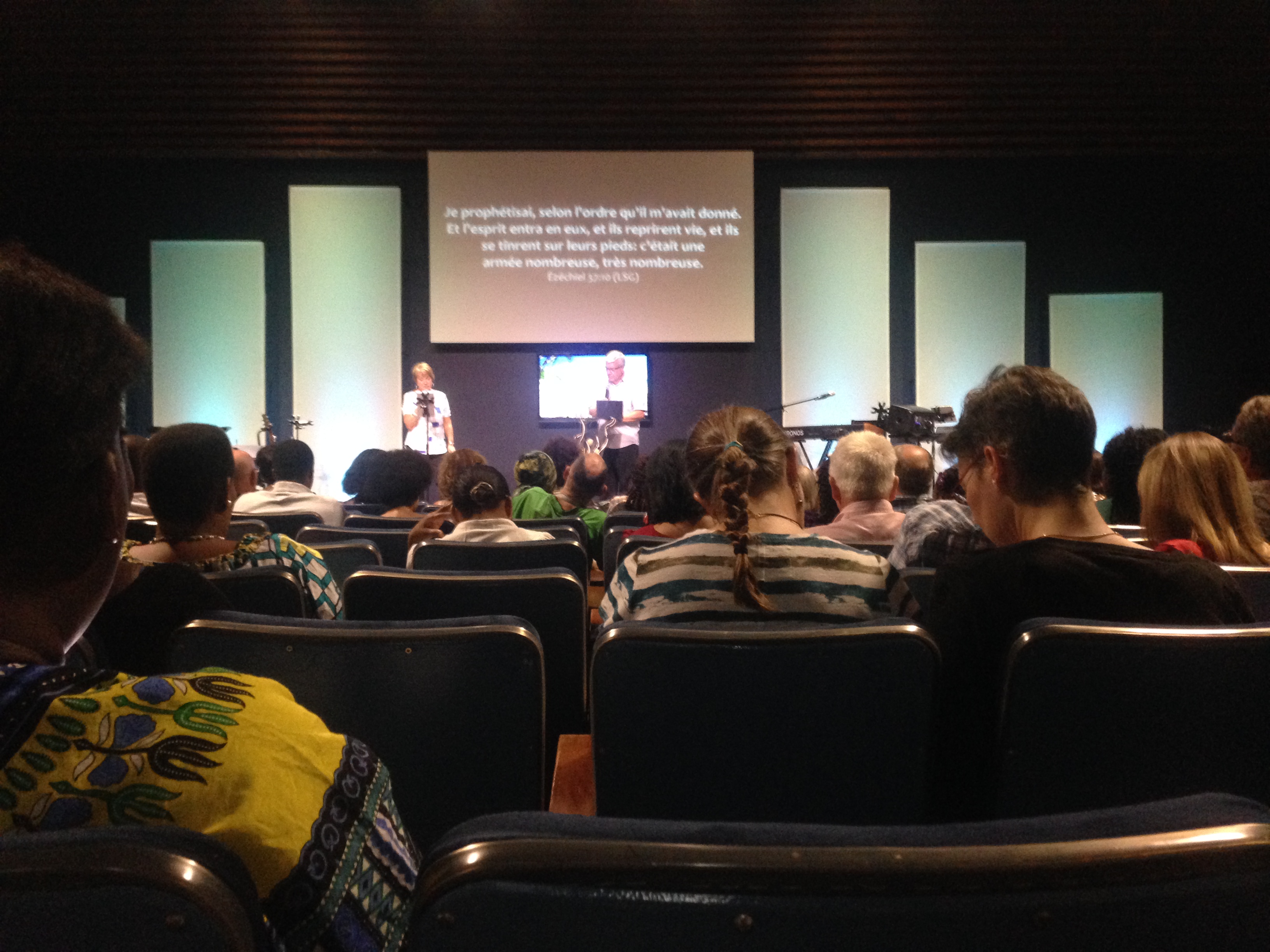 Bill Prankard preached from Ezekiel 37 about the dry bones.
Bill Prankard spoke from Ezekiel 37 about the dry bones becoming a mighty army. Just like in the vision of the dry bones, the Church of Canada needs a Spirit-breathed army to awake, arise and march through the land to bring a fresh awareness of God's glory!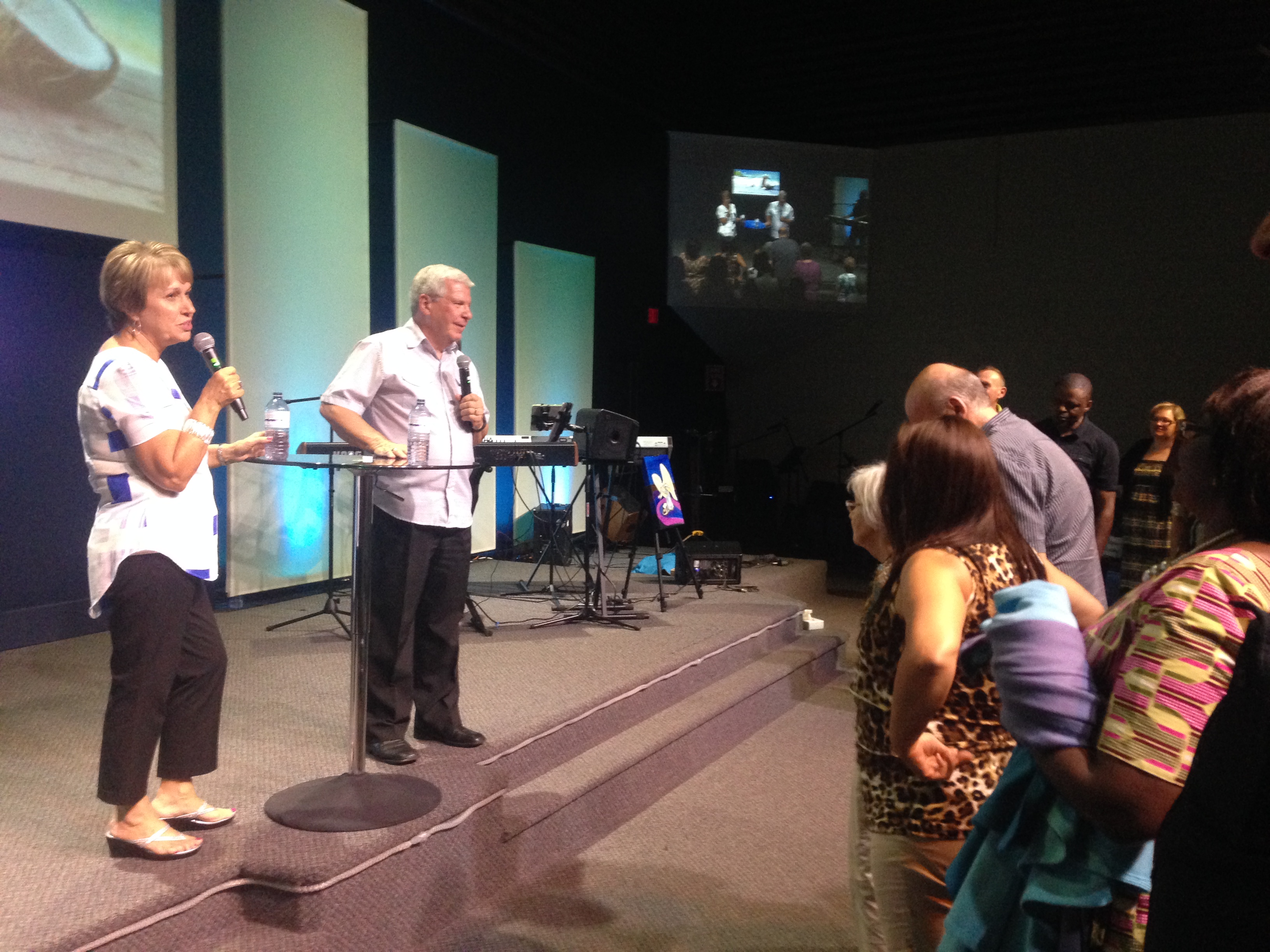 Many were miraculously healed as Holy Spirit ministered to the congregation!
There were many physical healings that happened during the service as the glory of God was made manifest. Steven counted at least ten people who testified that arthritis left their joints, and afterward, the Pastors confirmed the same numbers. Among the many who received miracles, one woman fell at the altar, praising God that major chronic pain in her back was completely healed during the service!
The congregation gave praise to God for the powerful manifestation of His Spirit. The Nation's Capital experienced what we are declaring believers across Canada need to experience - a healing move of God to bring in a bountiful harvest!