Aug 31, 2016
NUNAVUT SHALL BE SAVED!
What a time to be alive!
This is a time that the Lord has made. God is moving in Canada, and lives are being impacted by His message of love and hope!
Steven Carleton has just returned from Nunavut after visiting and ministering to three communities. He began in Pangnirtung to begin the initial discussions with the community leaders and asking them if the Arctic Hope Project is something they feel would benefit their youth. The leaders gave Steven their unanimous support. The Mayor of Pangnirtung asked Steven when we could start working with their young people, saying that there is a major alcohol problem among the youth. He said that AHP is welcome in Pangnirtung and his office would work alongside us to see young people healed! We will ask the Lord how and when to go forward with this amazing opportunity to see young lives transformed and equipped as future leaders.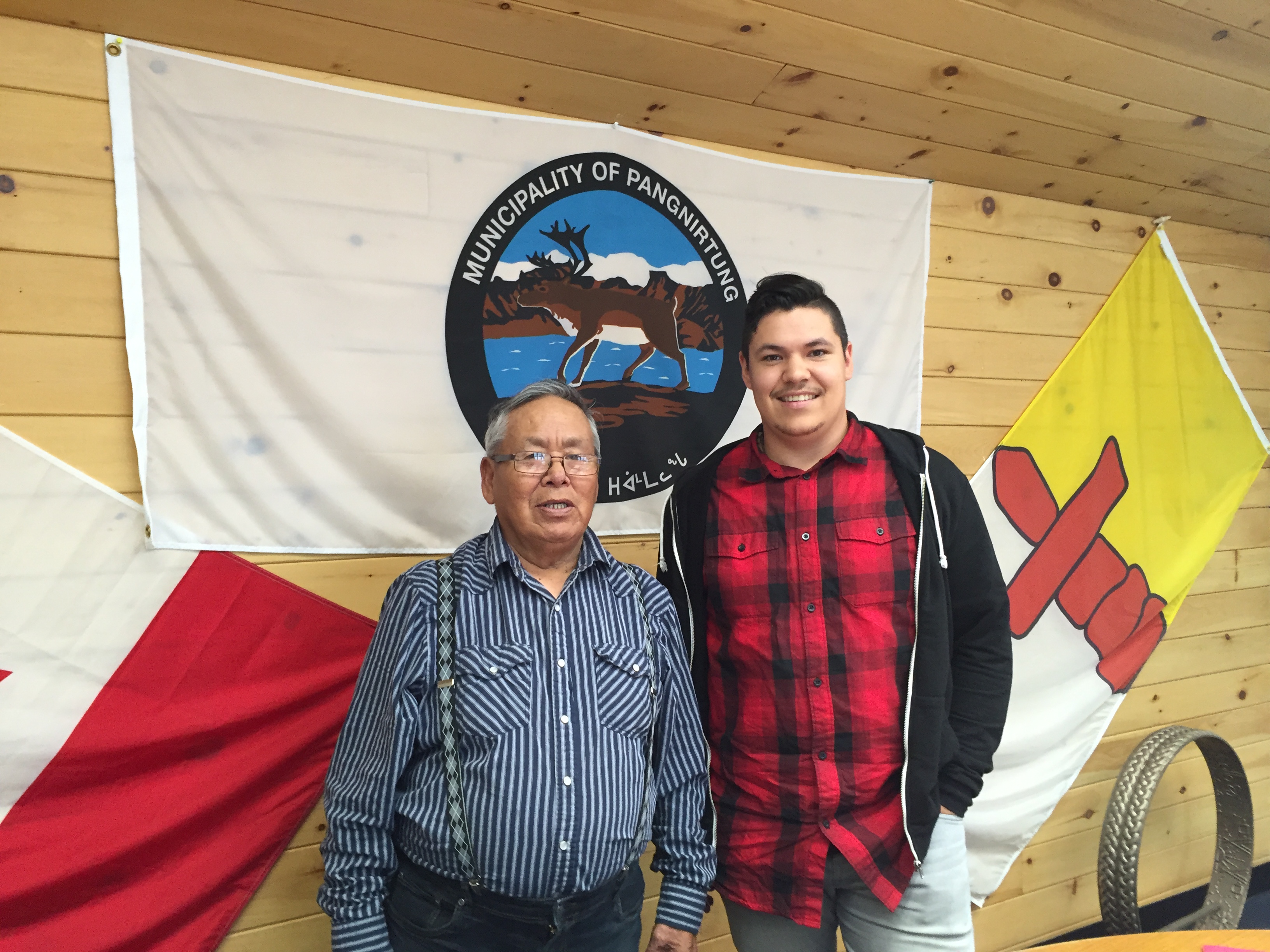 Steven Carleton met with community leaders, including the Mayor of Pangnirtung, and received the blessing of all to bring AHP to Pangnirtung!
From Pangnirtung Steven traveled to Iqaluit and spent weekend there, ministering at the Iqaluit Christian Fellowship, and shared what the Lord is doing through the Arctic Hope Project in Cape Dorset. He reported about youth who were suicidal before encountering Christ's love, and how God is using Cape Dorset as an example of what He can do throughout Nunavut. Steven spoke from Romans 4:18 and likened Abraham's faith to the kind of faith the local church needs to have in Nunavut. It reads, "Against all hope, Abraham in hope believed and so became the the father of many nations, just as it had been said to him, 'So shall your offspring be.'" (Romans 4:18).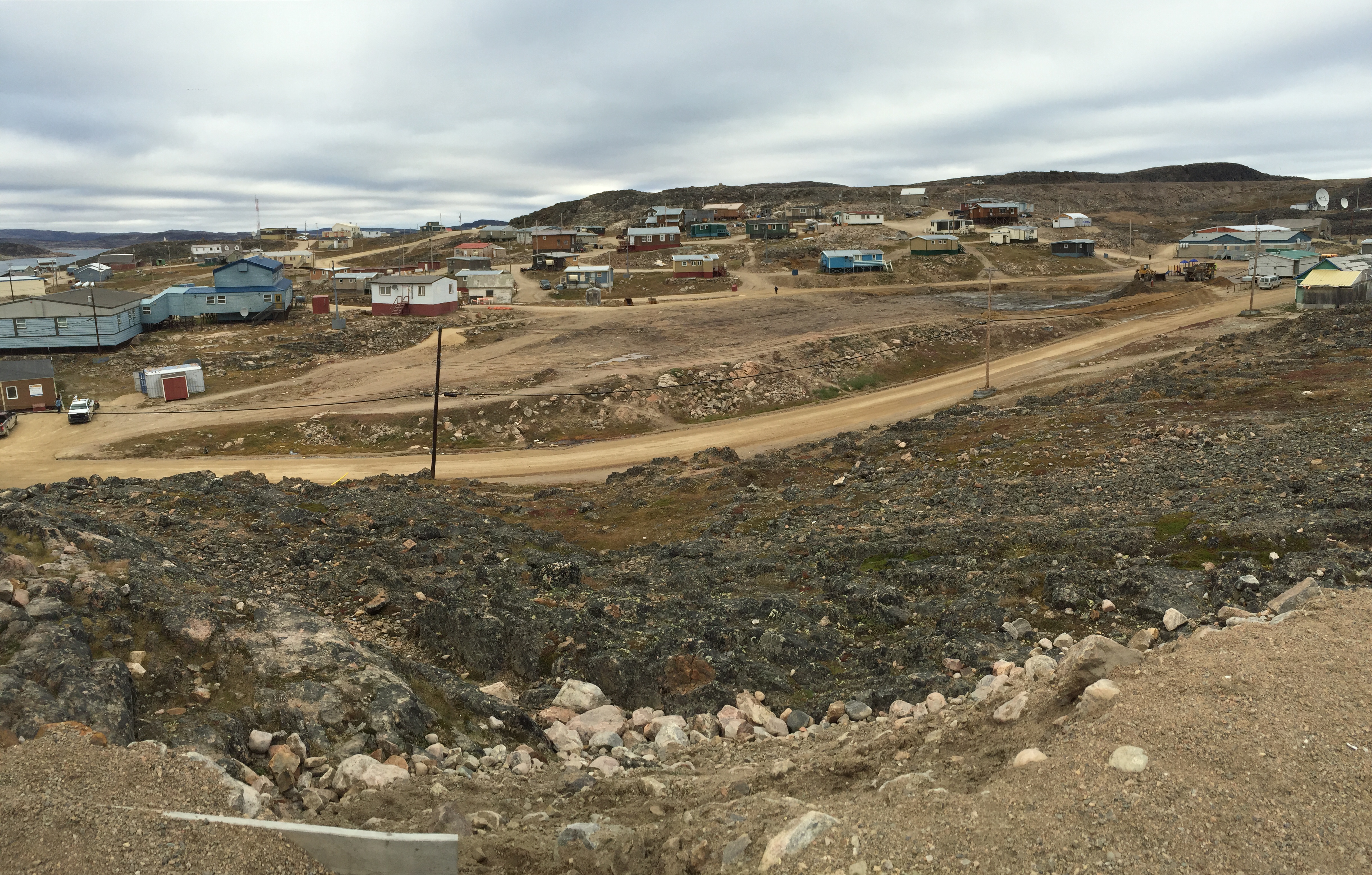 This is where the high school used to be, as it was burned down last September by students. Hope is needed in Nunavut!
Steven then traveled to Cape Dorset to meet with youth that were a part our June course, and also began preparations for our next course in October. The youth that were a part of our last course have been building momentum in their own lives and are excited for our next youth conference!
Many times in the Bible God used the most unlikely people to showcase His power and glory. We know that the Lord is going to completely heal the brokenness of the people in Nunavut as a means of displaying His power in Canada!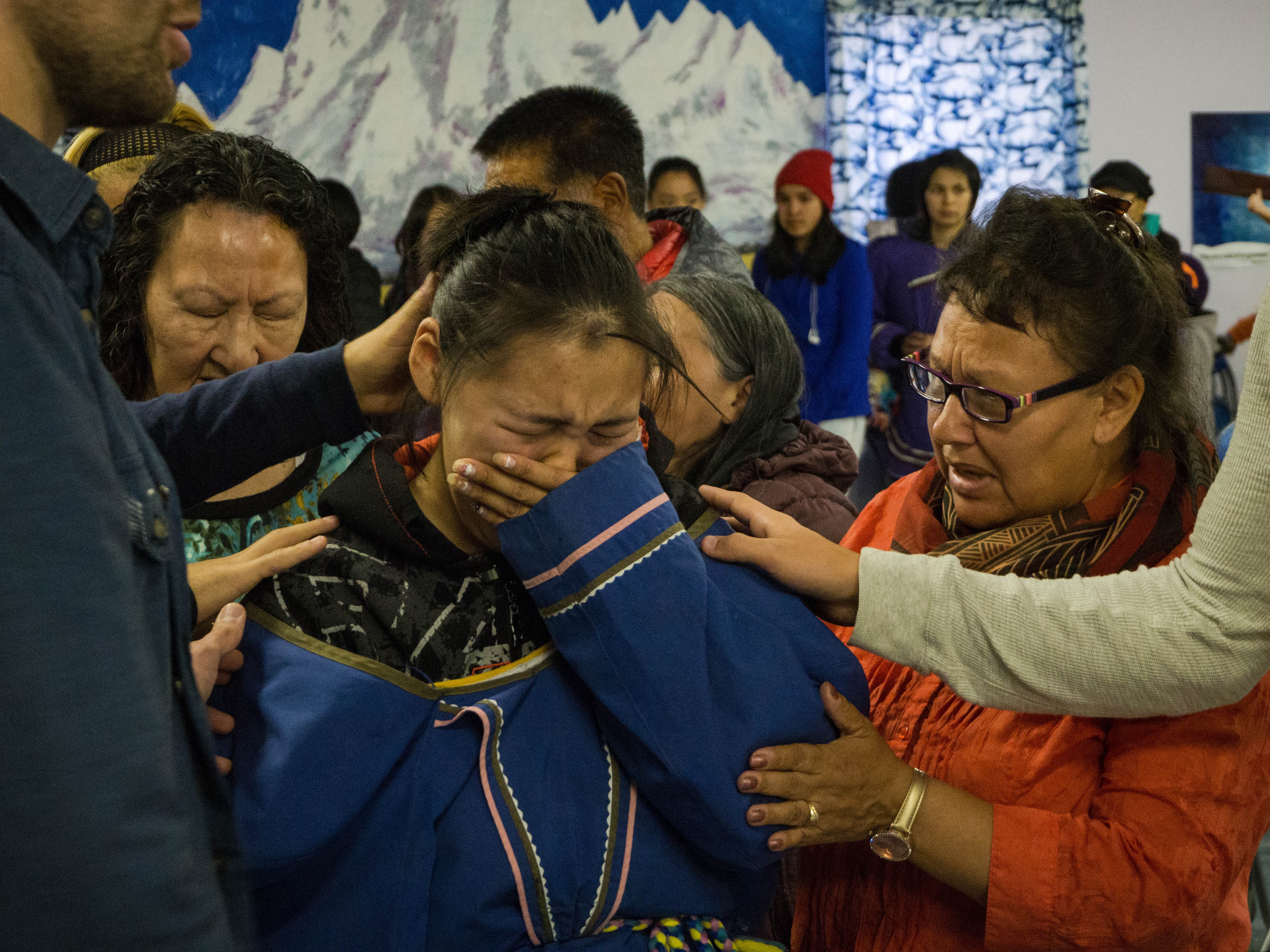 Young people in Cape Dorset are excited for the October Youth Conference and Leadership Development Course! Healing is breaking out among Inuit hearts!
The Church in Canada is about to experience a move of God like never before, and Nunavut is going to experience the healing power of God that we have not yet seen!
Stay tuned and continue to pray for labourers and hearts to be opened as BPEA continues to minister to Canada's forgotten mission fields!