May 15, 2017
HEALING IN QUEBEC CITY!
Bill Prankard and Steven Carleton just returned from Quebec City after ministering from May 12-14, believing for healing and declaring life over the people and province of Quebec!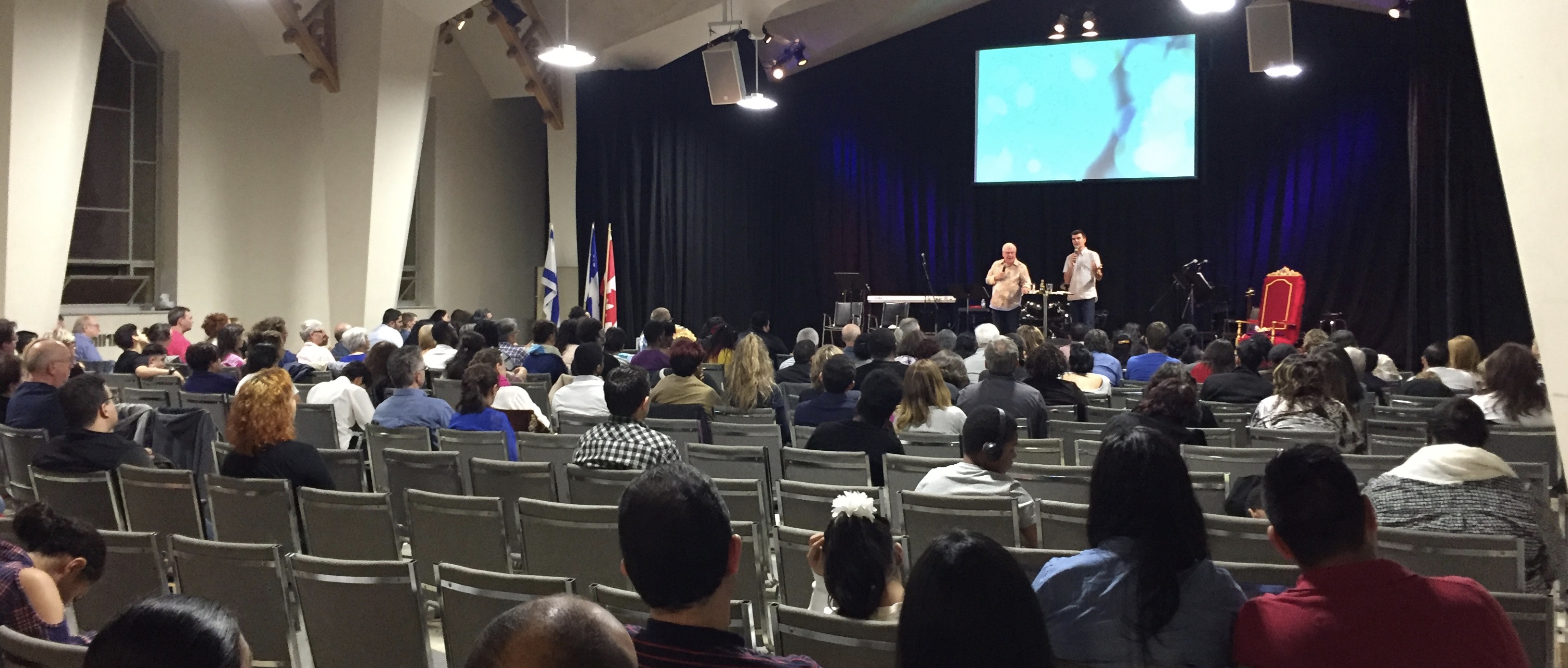 Bill Prankard ministering at the Breakthrough Conference in Quebec City!
Bill spoke at the Breakthrough Conference hosted by Charlie and Shirley Robinson. Many who needed breakthrough in their bodies received supernatural physical healing in the Friday and Saturday evening services. On Sunday morning Bill ministered at the Evangel Pentecostal Church where he last preached 30 years ago! It was a powerful message about the Exodus of the Israelites from Egypt, and Pharaoh's attempts to cause God's children to compromise how they were to worship God. The enemy uses the same tactics today, but we must stand strong and believe that every family member will enter into the promises of God!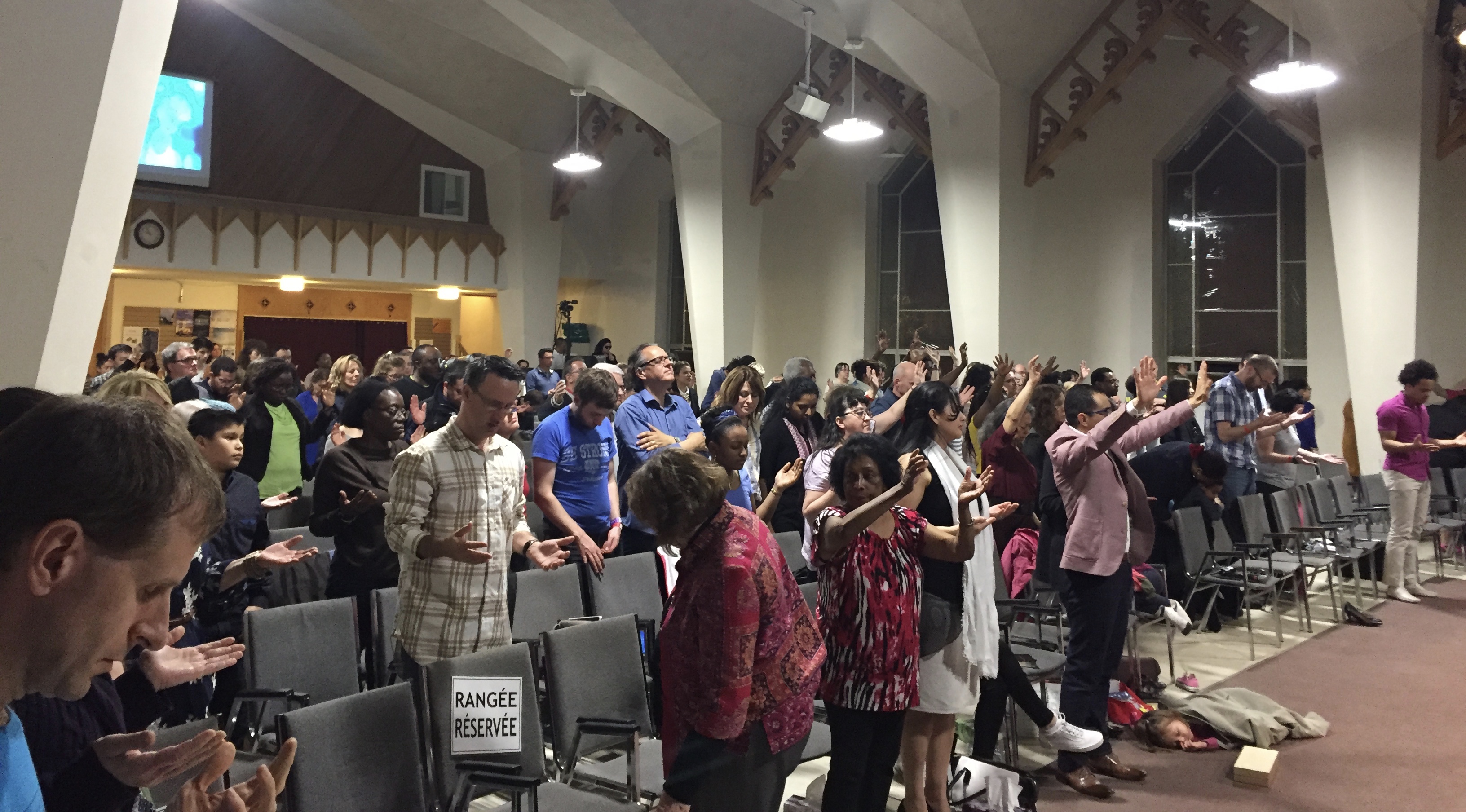 Many people received healing in their bodies as the Presence of God ministered throughout the conference!
Steven played his Inuit drum in each service as the worship teams ushered in the Presence of God and many were ministered to by the Spirit of God. The Holy Spirit is moving in Quebec and Canada! Canada shall be saved. Hope and healing is spreading across this nation!
Here is a link to a video that Bill and Steven did on the Quebece Parliament grounds declaring life and blessing over the province!