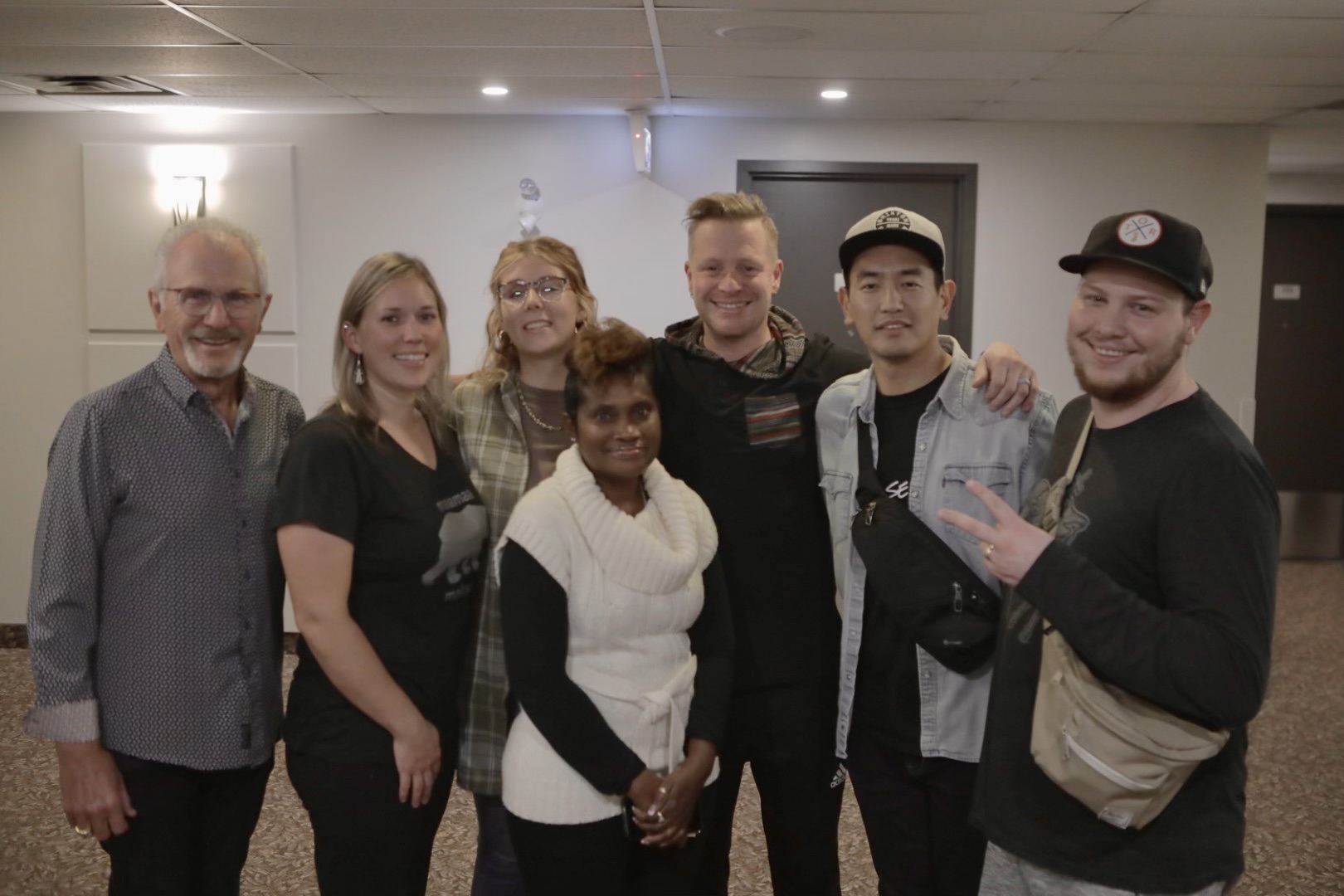 Nov 11, 2022
First Champions of Hope Team
God always has a way of working through the midst of storms, chaos and uncertainty to bring a purpose and marvellous plan to light.
That seemed to be the case with our first Champions of Hope team. It would be amazing to share a good report on divine weather reports, miraculous flying, etc. this however, is not one of those reports. HOWEVER, when all seemed to be lost, God actually provided "a million little miracles" along the way.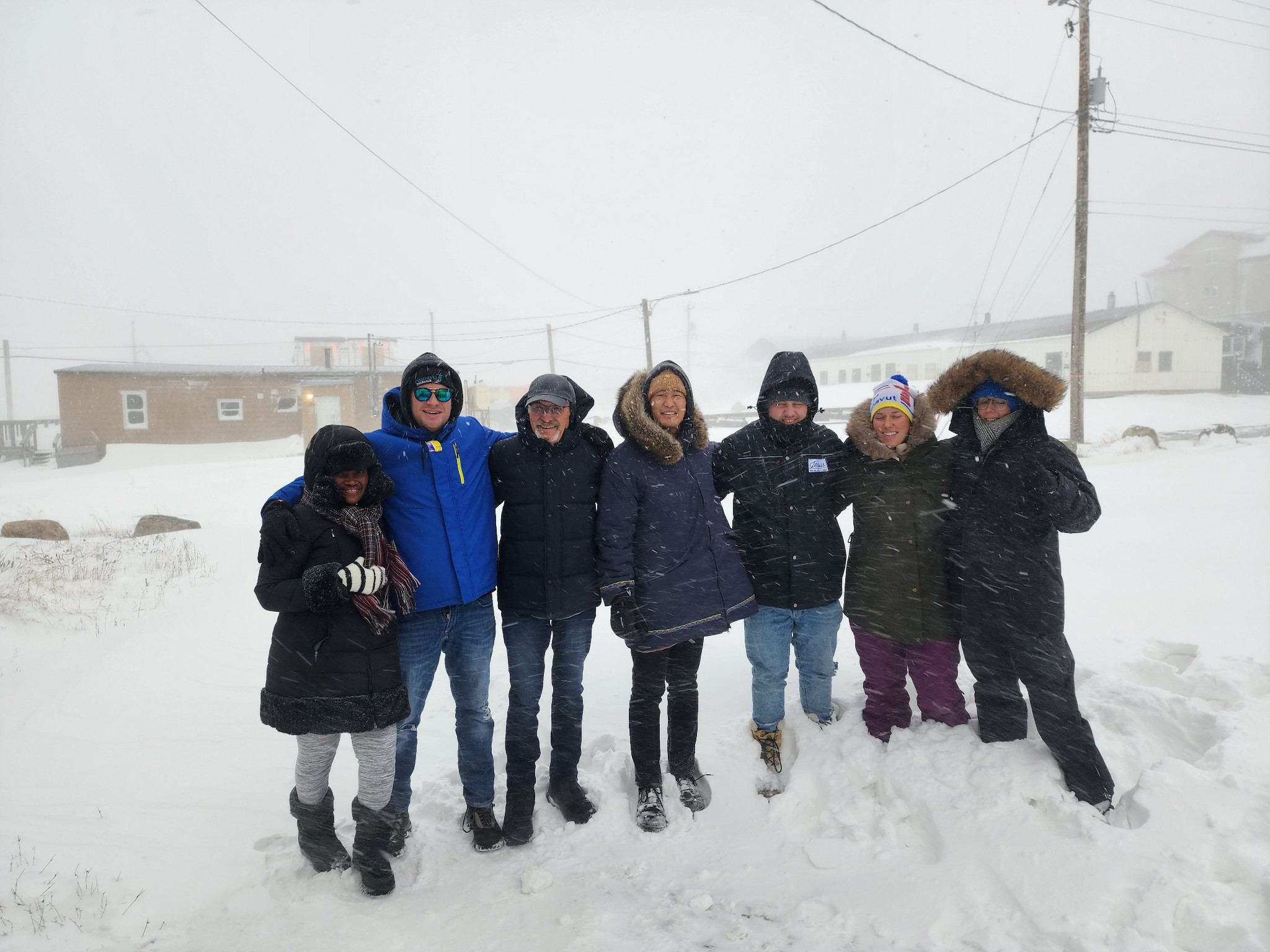 God is a God of miracles, we have believed that every step of the way. We thought our team's mission was to go into Kinngait (Cape Dorset) and minister. As the team discovered God had them in Iqaluit for a reason.
During the first blizzard of the year, the team was out on the streets ministering healing and hope to anyone who would take time to listen. The team was able to share the best message of Hope in the Gospel with many people, whether out in the snow, in the airport or the various buildings they were in.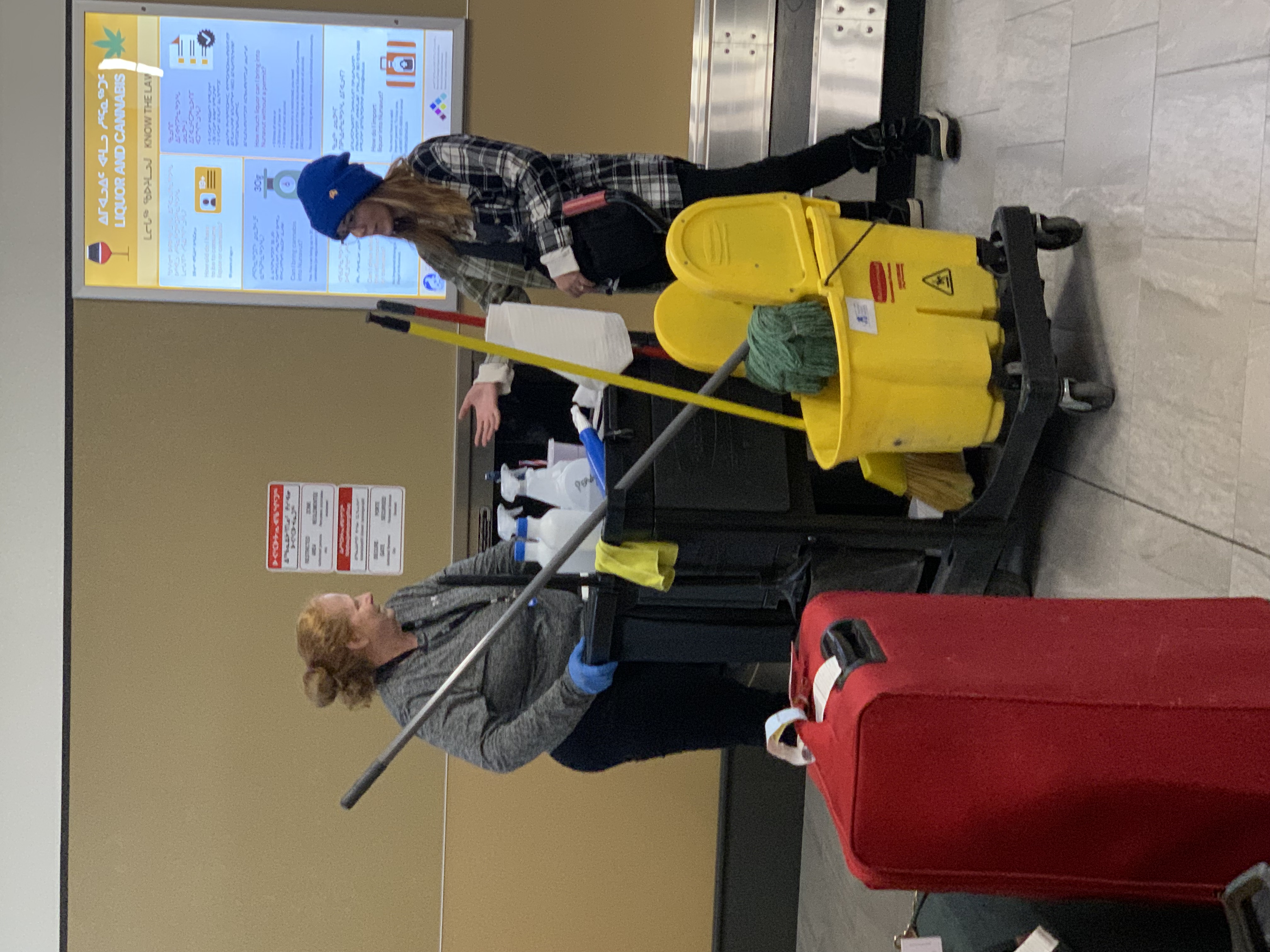 The team was able to connect with some "old friends" and make new ones as well, spending time pouring into the locals in Iqaluit. They partnered with the local PAOC church to have a special Holy Ghost service and minister to the church there. God is so good!!
One of our team members, Rob, is a youth pastor in Stratford, Ontario. As the team landed back in Ottawa he texted Jacob this: "I want you to know, I am not giving up on the youth and young adults of this community," to which Jacob responded: "This is the best message ever."
Our team has not given up hope on ministering the precious presence of God to those who are far from him.
Through a divine meeting, Rob was able to connect with 12 youth from Cape Dorset who happened to be exchange students in Stratford. They were on their way home, staying at a hotel in Ottawa, and Rob was able to both connect and minister to them. Now, staying in touch through social media and phones, he has a divine connection and opportunity to minister to the next generation.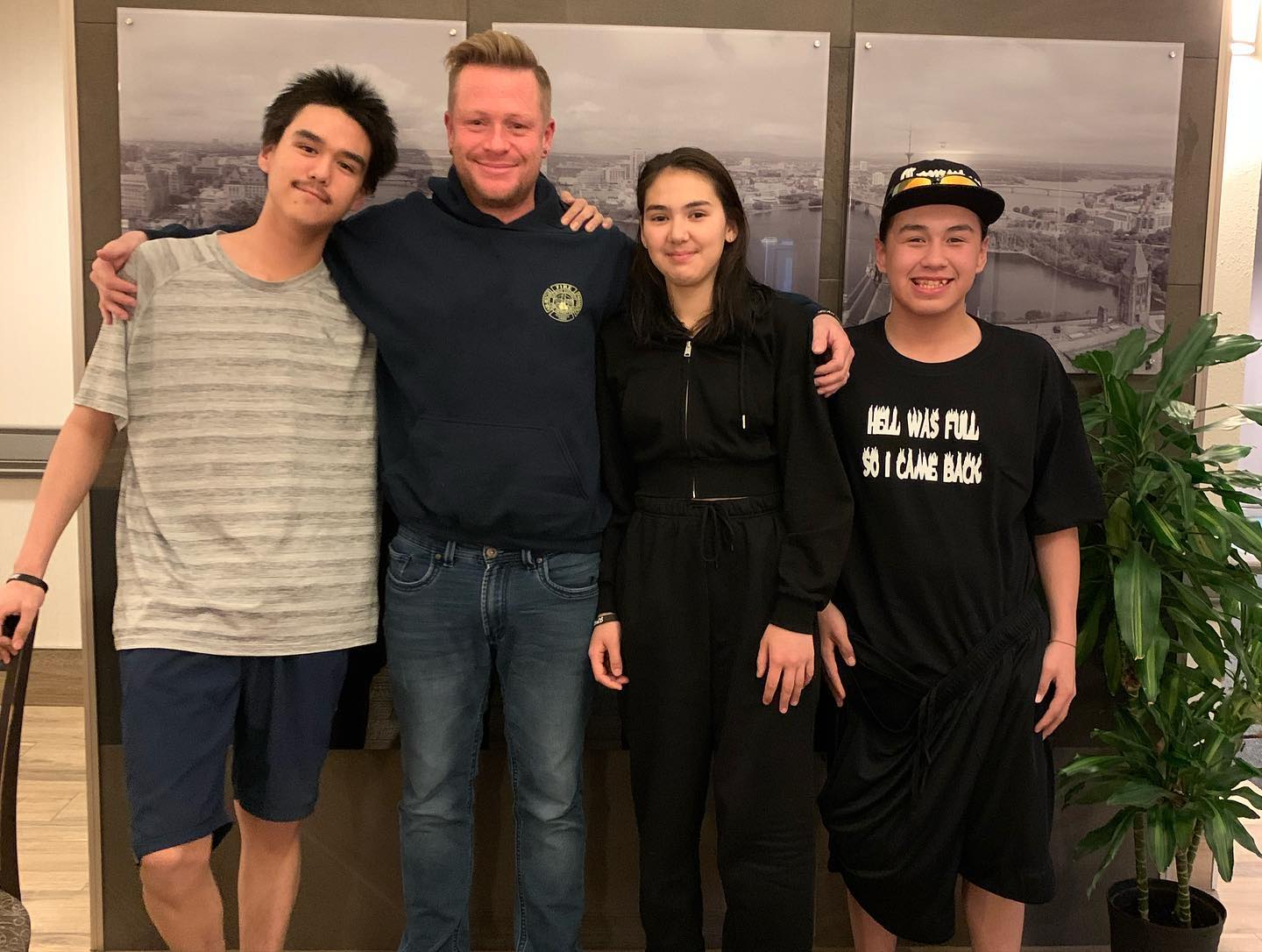 Jacob will be leading a team of 4, including Rob and Tessa from this Champions of Hope team, to Cape Dorset next week. Be encouraged in this day. In the midst of the questions, the chaos and the challenging situations in life, God is in the midst of all that is going on. He can make a way when there seems to be no way, and he can bring purpose to something that feels empty.
We are not without Hope. Our champions are full of Hope. And Canada is being saved.