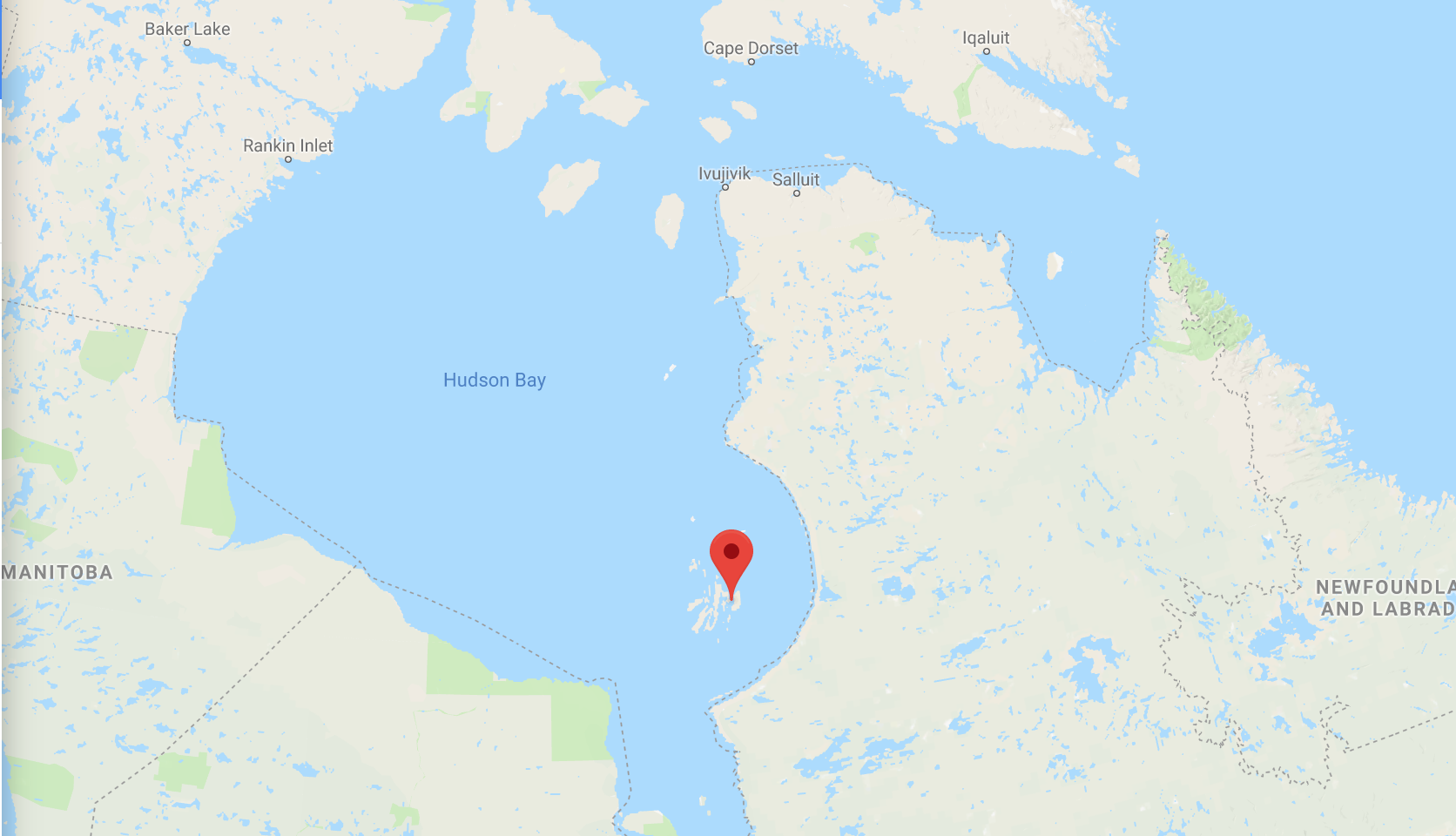 Oct 11, 2018
The Belcher Islands: Sanikiluaq!
The Arctic Hope Tour has touched Sanikiluaq, Nunavut! This community is in the middle the of Hudson Bay, very far away from commonly known Nunavut communities!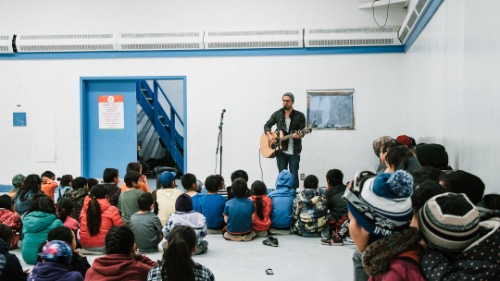 Braden ministered to young and old in Sanikiluaq, Nunavut!
Steven and Braden ministered there on October 9th and had a good crowd from the community of over 1000 Inuit residents. Close to 80 community members, including at least 40 children, came to the Arctic Hope meeting. They shared the same message of God's healing touch and how that changed their lives, and at least 10 Inuit invited Jesus to be their Lord and Saviour!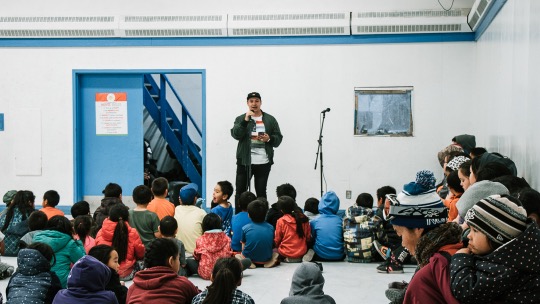 Steven shared his testimony with the Inuit who came to the Arctic Hope meeting! Hope is rising in Nunavut!
Hope is an amazing thing that causes us to overcome the weights that hold us down, and God is the one who does it so effortlossly. Steven and Bill are more inspired now then ever before at what is happening in Nunavut!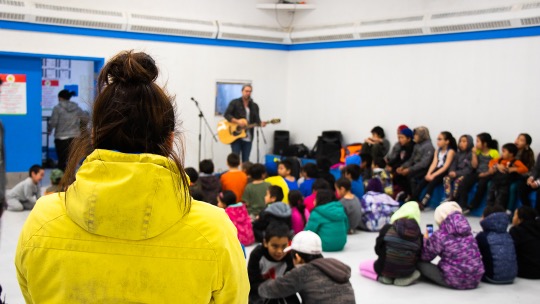 Hope is being realized by Inuit teenagers in Nunavut! God is changing lives there!