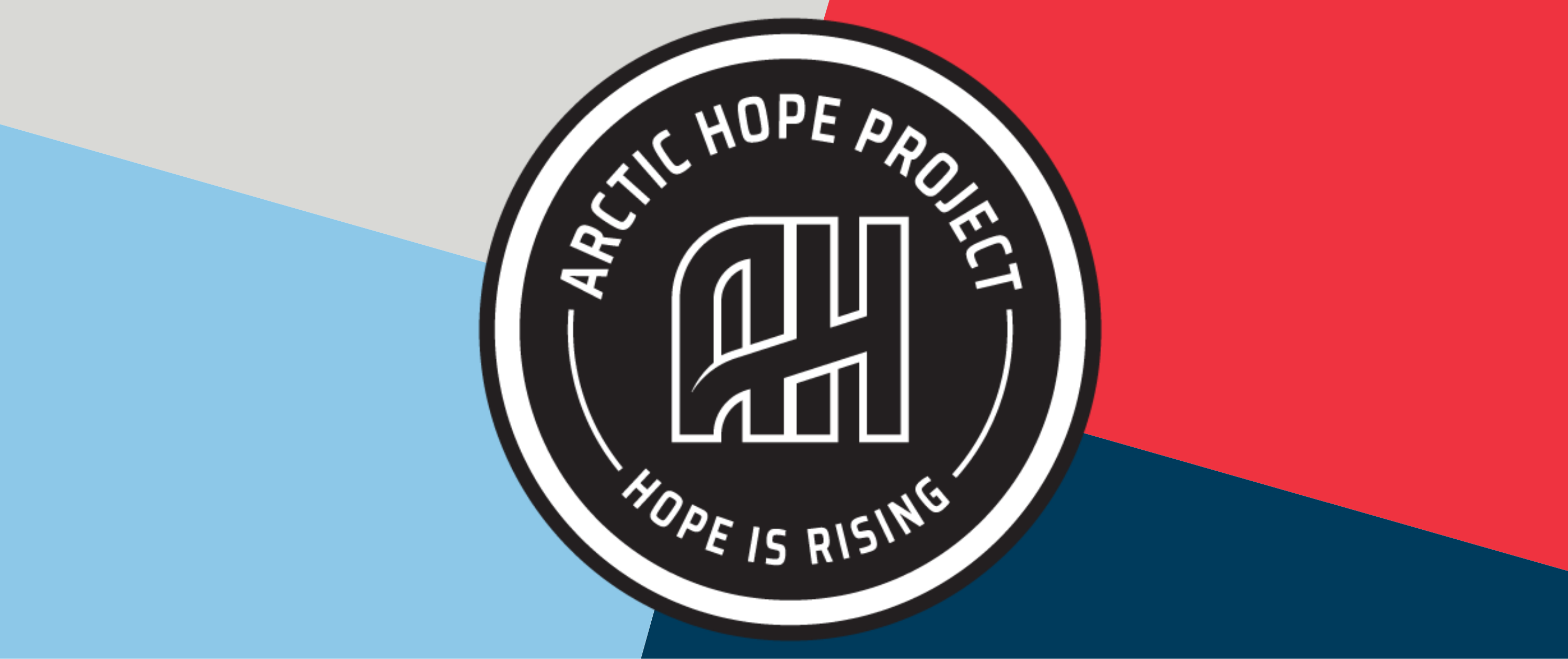 LOOKING FOR CHAMPIONS of HOPE
IF YOU YOU HAVE A PASSION FOR ARCTIC MISSIONS,
WE INVITE YOU TO APPLY TO BECOME A TEAM MEMBER FOR ONE OF OUR FUTURE INITIATIVES IN COMMUNITIES ACROSS THE NORTH.
YOU WILL BE FULLY TRAINED & EQUIPPED FOR THE OUTREACH AND
AS A FOLLOW-UP MENTOR TO THE YOUNG PEOPLE YOU WILL BE REACHING
There is a one year commitment involved. This includes 2 trips to the Arctic Community and ongoing discipleship/mentoring online.
How to apply:
1. Fill out application (APPLY HERE)
2. Have your pastor fill out the reference (DOWNLOAD HERE)
3. The total cost is $2000. A deposit of $200 is required with your application, with the balance being paid within 30 days of your first trip. (PAY HERE)
4. Download this sample support letter that you can send to your friends and family, to begin raising support for the trip. (DOWNLOAD HERE)
5. Download and sign the waiver. Scan and email to: info@bpea.com or fax to 613-747-5685 (DOWNLOAD HERE)
6. Start raising funds! (START A FUNDRAISING PAGE)

Join our Facebook Prayer Group - Warriors of Hope
Maybe you can't go, but you can still be an important part of this team. We need prayer covering for the teams, and for the precious Inuit lives we will be ministering too. Weekly prayer points and requests are posted.