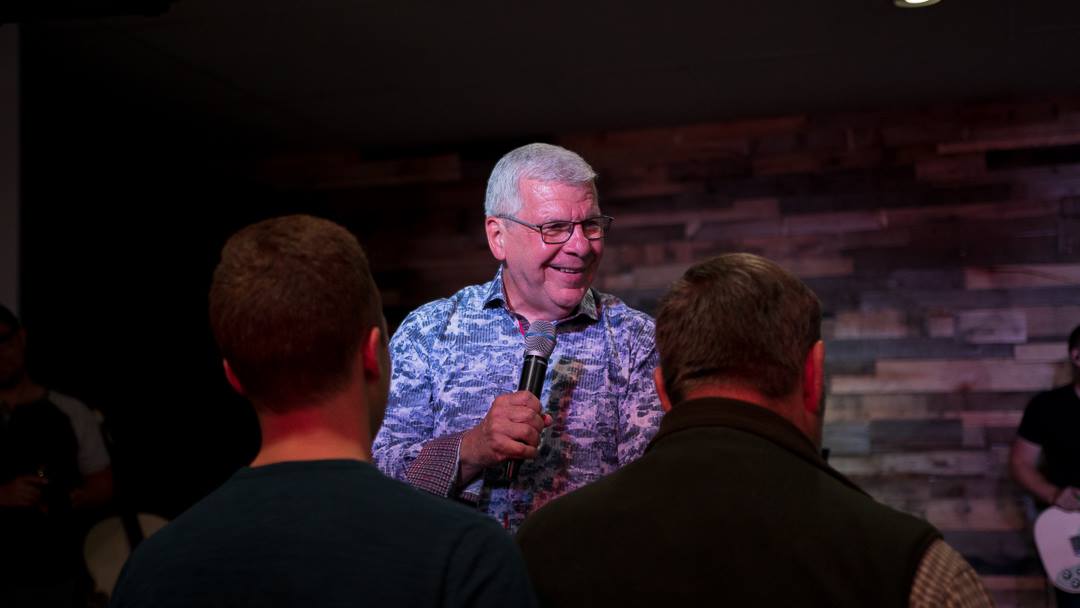 Healing and Hope are the principal motivating components of Bill Prankard and Steven Carleton's ministry. At the invitation of Pastors and spiritual leaders, they conduct both evening services and daytime teaching sessions.

In their Healing and Hope evening meetings, the Word of God is preached, and the Holy Spirit often confirms the Word with physical and emotional healings and spiritual transformation. Believers are uplifted and challenged to activate their faith and believe for a revival of righteousness and hope in their nation.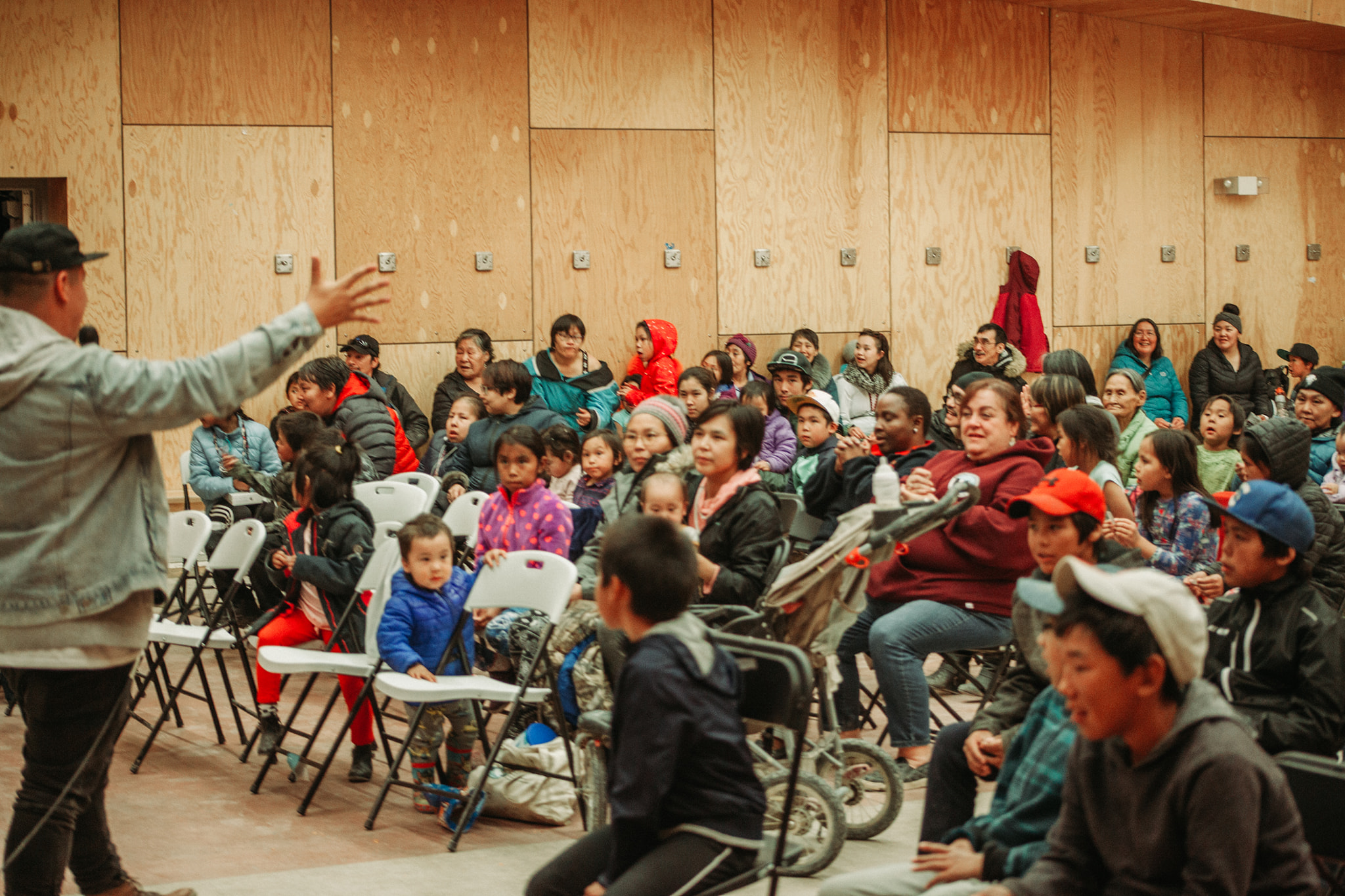 In daytime sessions, Bill and Steven teach believers the principles of healing, how to appropriate the promises of God personally, and how to minister to others as the Holy Spirit empowers them.

Pastors and spiritual leaders who wish to inquire about having Bill Prankard and/or Steven Carleton minister,
email info@bpea.com or call toll free 1-888-344-6333.