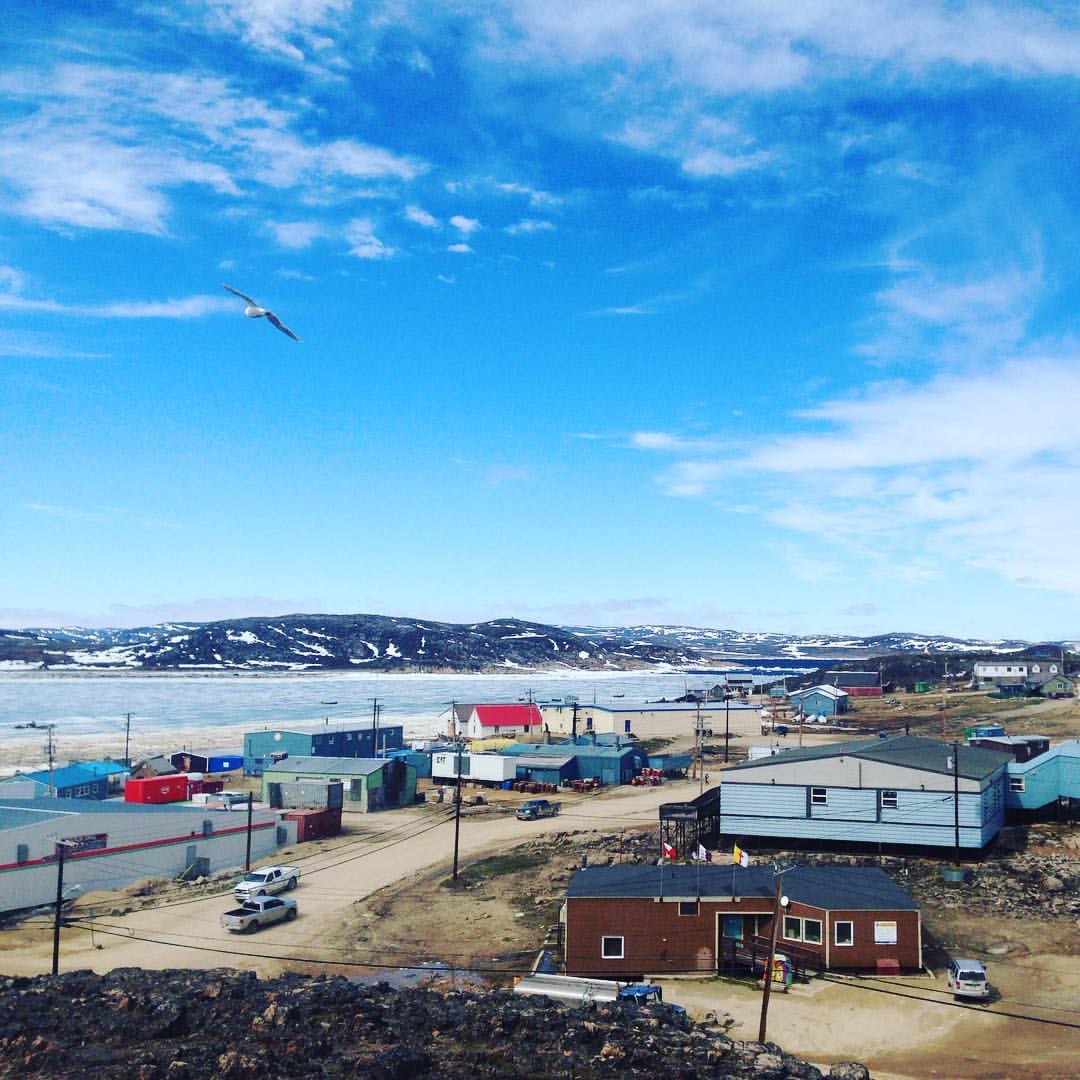 May 16, 2019
Back to where it all started!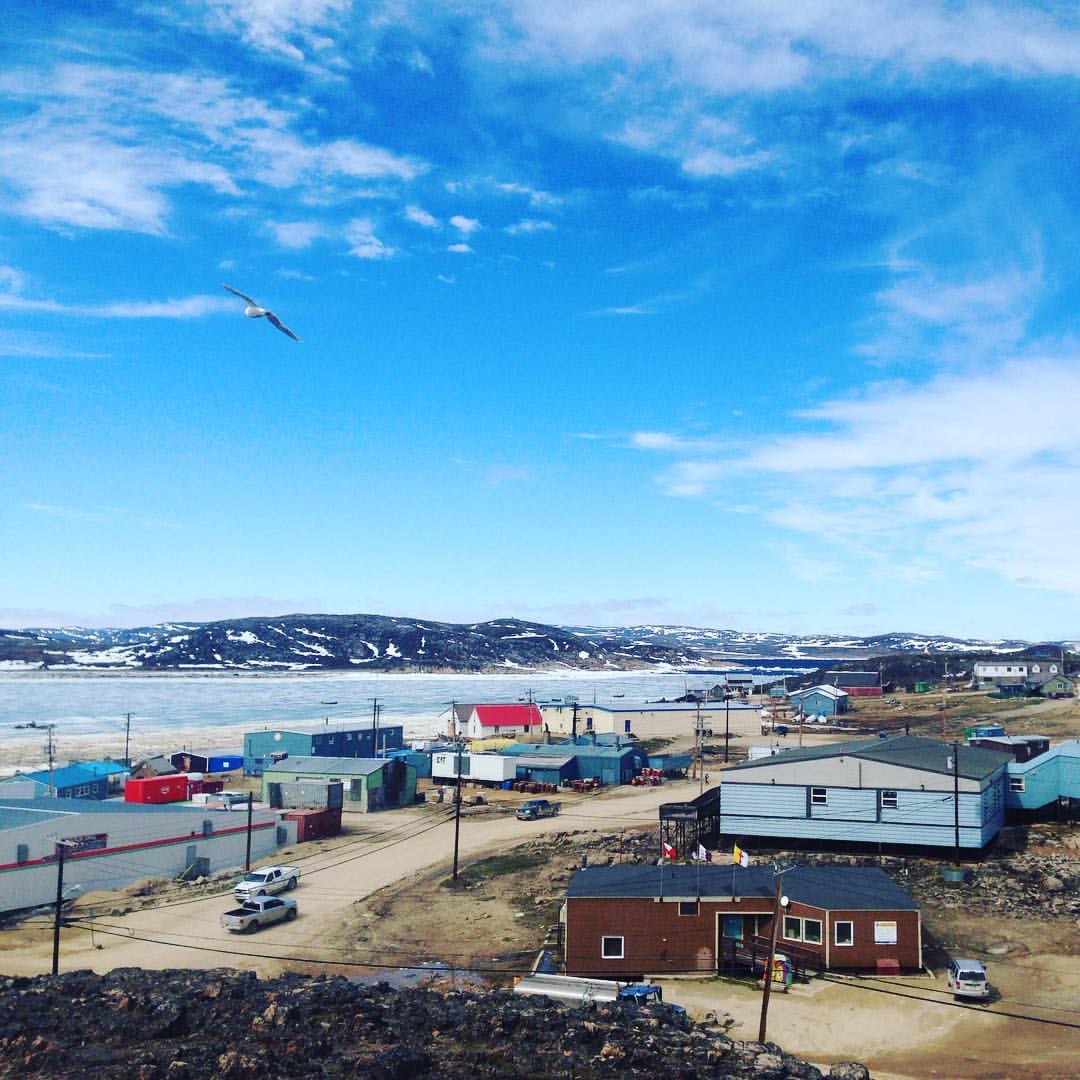 Cape Dorset, NU
Steven Carleton and Braden Scharfenberg flew out of Ottawa, ON this morning and are headed back to the community where The Arctic Hope Project all started, Cape Dorset, NU. They will be connecting with and pouring into the young people who were some of the first participants in our Leadership Program. They're hoping to give them an oportunity to talk about the things they've learned over the past few years, what they have been up to and their plans for the future, as well as have some mentoring time.
Steven and Braden will also be hosting a gathering at the local Community Hall at 8pm on Wednesday night where they will be giving away a prize and sharing the Gospel. There have been 19 baptisms in recent weeks in this community, so it's evident that there is a fresh hunger rising in the hearts of the people! Both Braden and Steven are going into these next few days with an expectation that God is going to move in a really special way, so we would really appreicate your prayers as they minister.
Thank you again to all of our partners for making these trips and connections a reality!
Stay tuned for updates in the coming days!