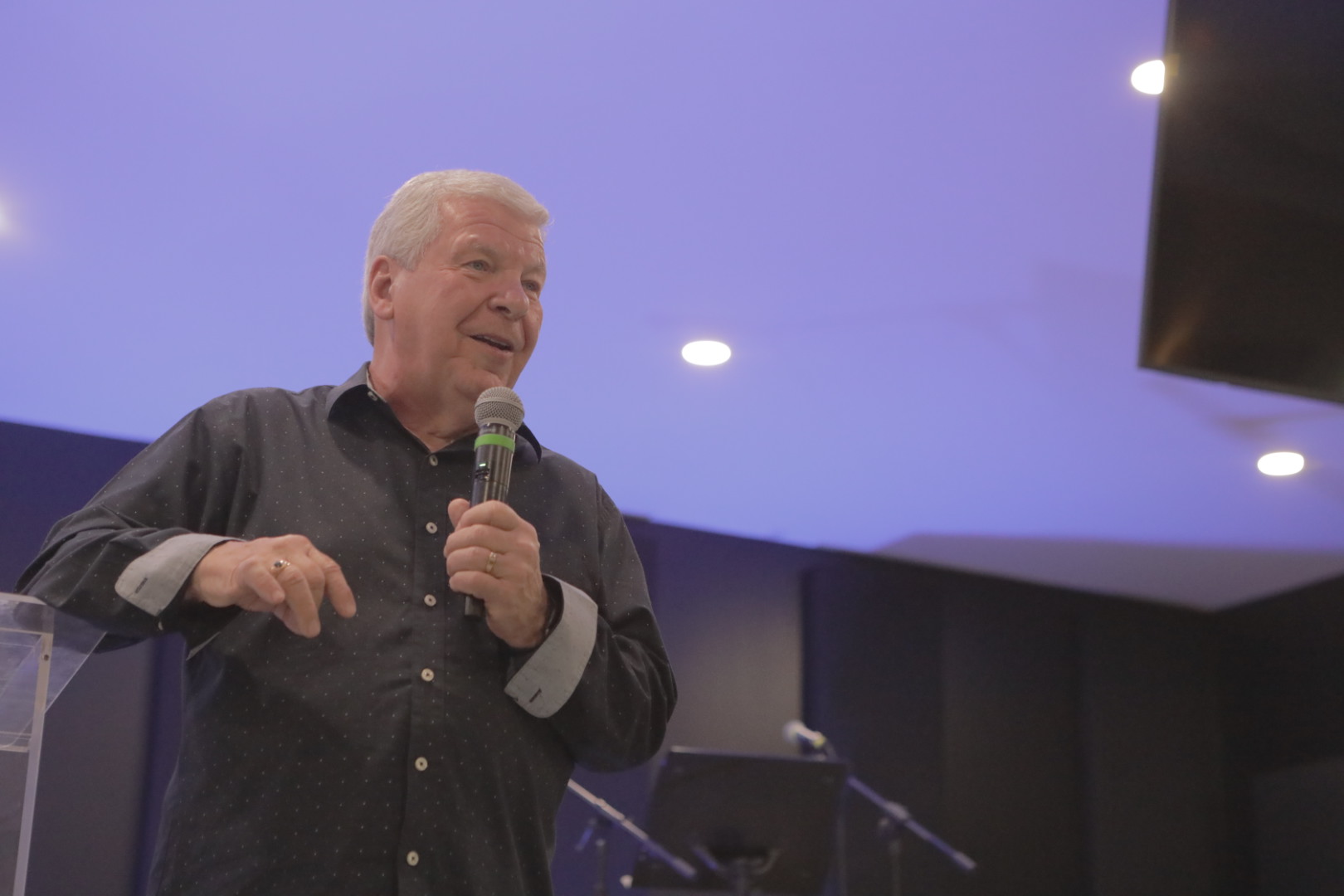 Jul 1, 2022
Canada Day Update
HAPPY CANADA DAY LADIES AND GENTLEMAN!!! We really have so much to be thankful for.
Our last couple months Bill and Jacob have had a full schedule. They have been from sea to sea and the river to the ends of the Earth in that time! Meetings in Vancouver, Edmonton, Ontario, Prince Edward Island, New Brunswick, Newfoundland and in the Arctic of Nunavut; they really have done it all.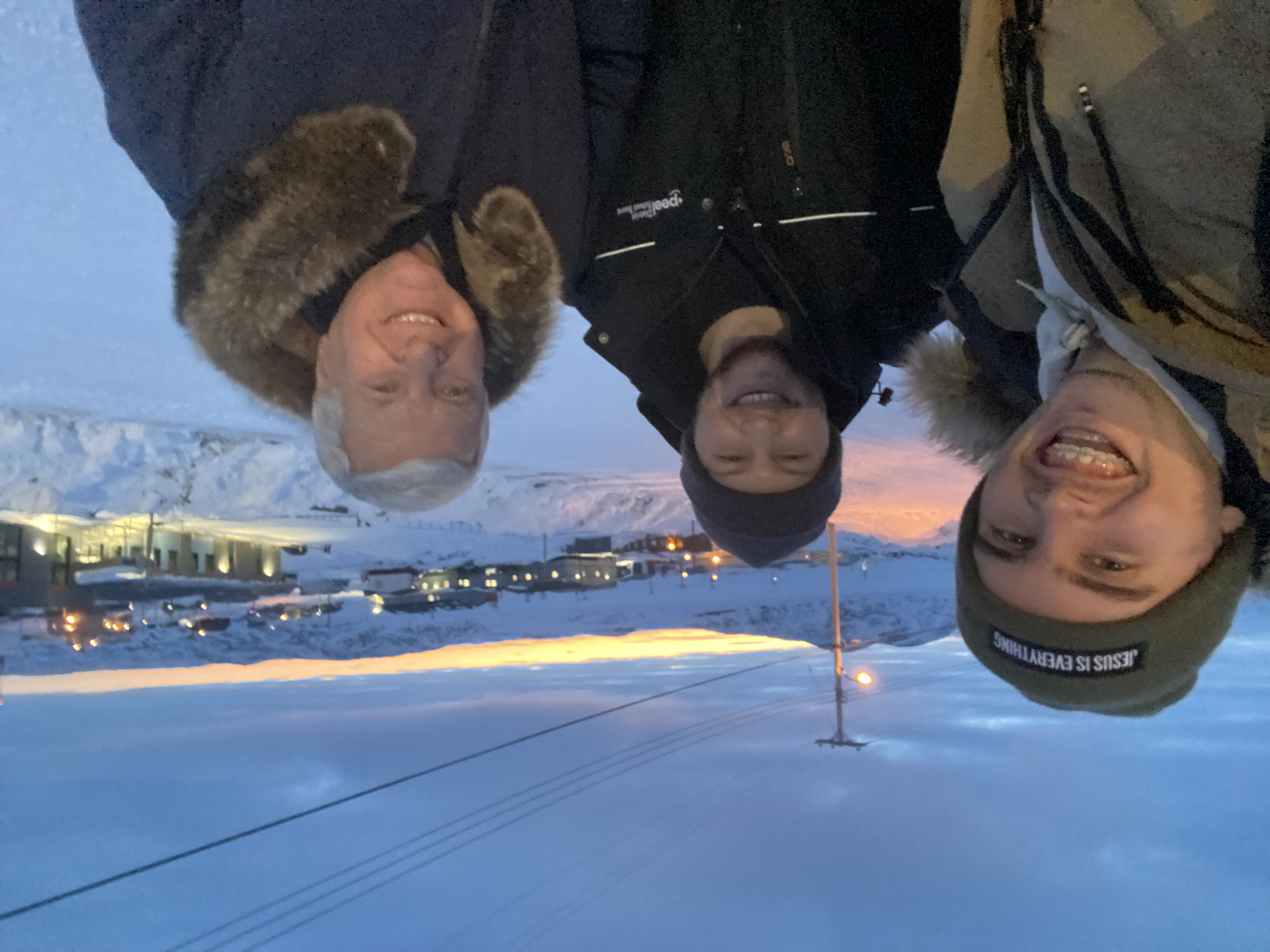 (Bill, Jacob and Travis in Cape Dorset)
All across the nation we are seeing a hunger like never before. Many people are coming to the Lord, being healed, and sent out to the harvest through these times together. We continue to hear the beautiful testimonies of what the Lord has been doing even after we leave, He continues to do a mighty work!!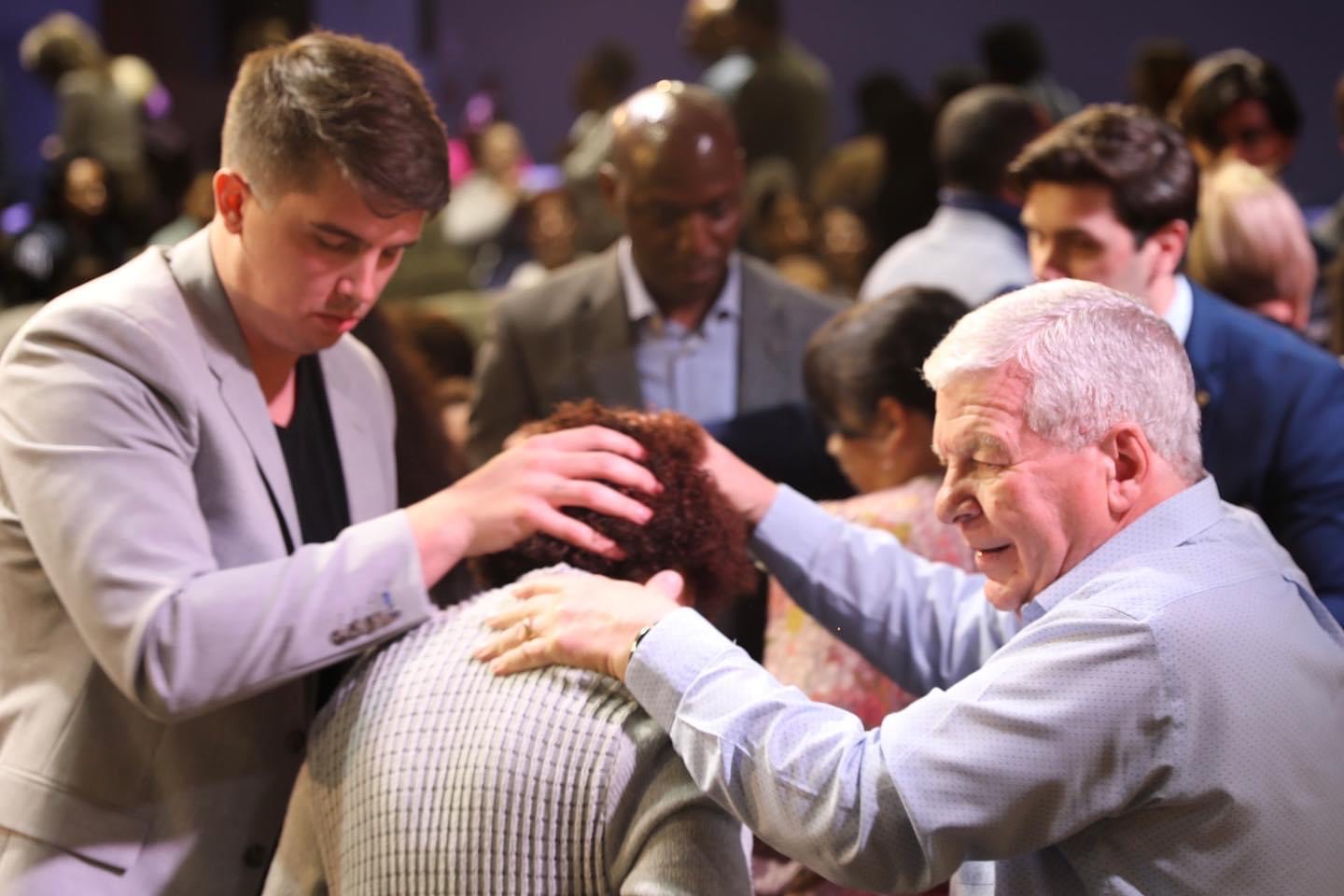 Last weekend, Bill and Jacob headed to the beautiful Province of Newfoundland for two nights of services. The presence of God moved mightily as Bill brought the Word and many were touched, healed and encouraged to "go" into the harvest fields. Heading off from there they made their way to Sussex, New Brunswick for one night and morning! As the Lord moved, the encouragement that was stirred among the people was exciting.
We headed from there to Florenceville, New Brunswick. There was something special about our time with Family Worship Center in the manner to which the Lord moved. What a precious and wonderful time it was to be in the presence of the Lord.
Looking ahead, continue to pray for strength and health for the team as Bill and Jacob travel to Stratford, Gilmour, Sweden and then Jacob heads to Nunavut at the end of July with a small team.