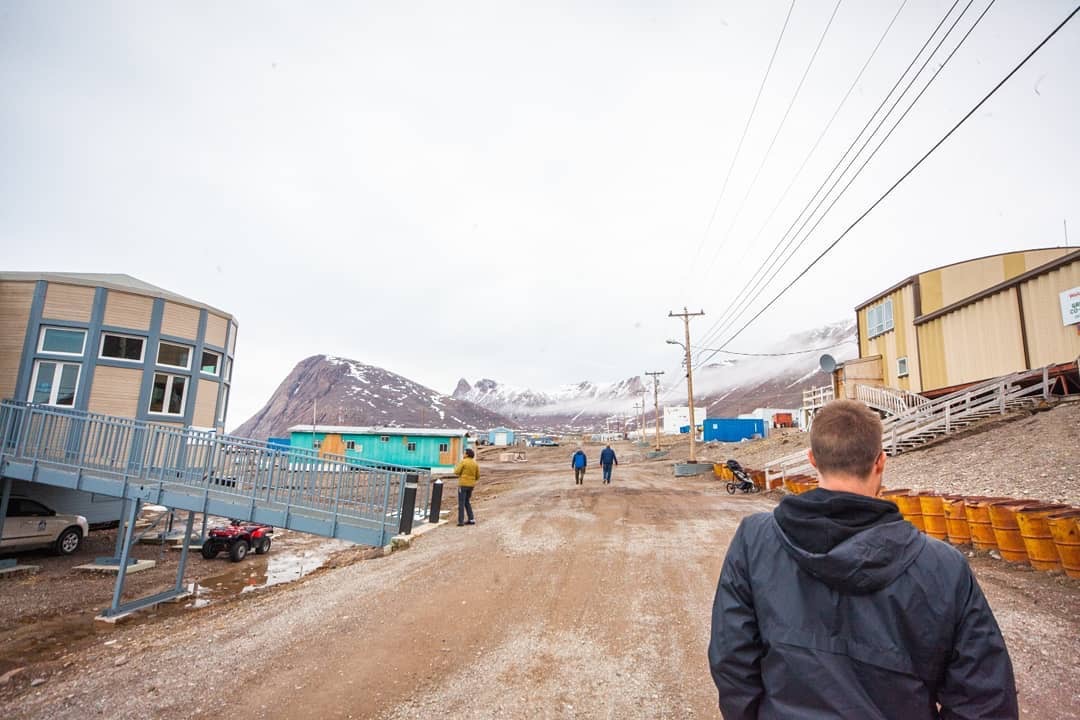 Jun 4, 2019
Community 25 & Cape Dorset!
CAPE DORSET UPDATE
Steven Carleton and Braden SCharfenberg at the HOPE Gathering in Cape Dorset, NU.
What a phenomenal night in Cape Dorset! Steven and Braden were at the Community Hall in our Hope Gathering meeting with many of the people that have been a part of the Arctic Hope Project since our beginning in 2014, and also many new faces. They talked about their personal stories of overcoming things like abuse and how God helps us become champion over the things that are very difficult to overcome.
Cape Dorset is one of those communities where Hope has transformed lives and this community proves to us that change is possible for Nunavut!
HOPE Gathering in Cape Dorset, NU.
The teenagers we started with 5 years ago are now graduating high school and pursuing post secondary this fall. It has been humbling to walk with them over the last few years, and to now see them successful in their lives is incredible!
We are excited to continue working with new groups of young people in this community and are overwhelmed to see that Hope is changing lives in Cape Dorset!

GRISE FIORD UPDATE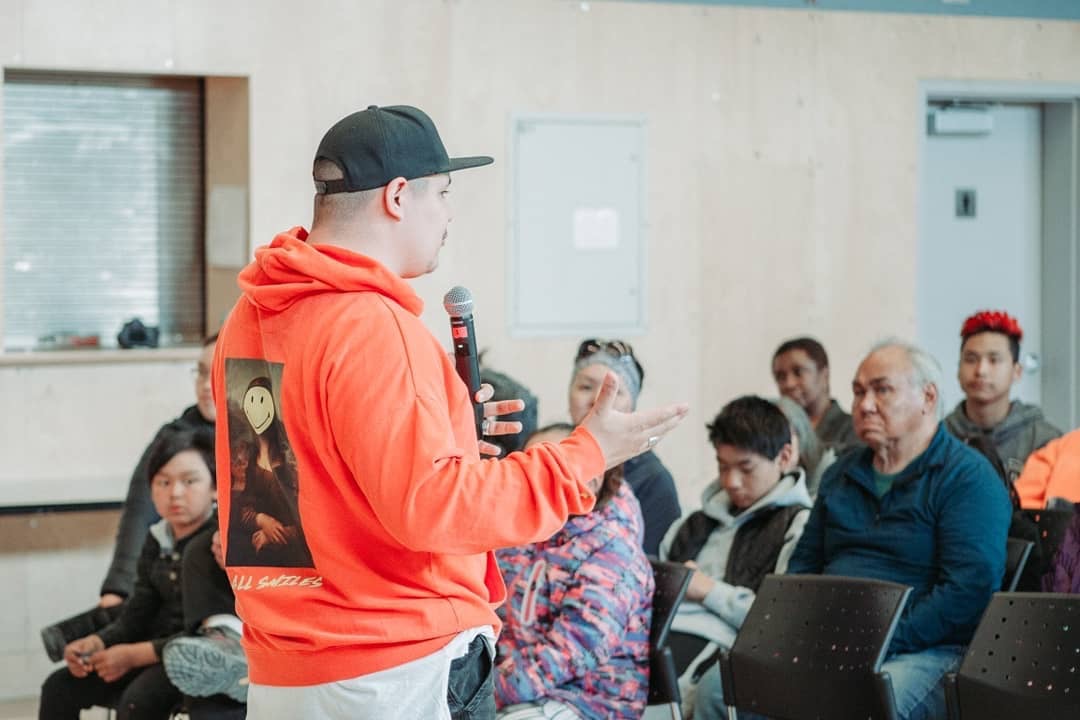 Steven Carleton speaking at the Hope Gathering in Grise Fiord, NU
Steven Carleton and Braden Scharfenberg hosted a Hope Gathering in Grise Fiord last night and had an amazing time sharing their stories of how God brought them through their own experiences of pain and trauma. We initially understood the population of Grise Fiord was 150, but it turns out it's closer 130. That means just under a third (45 people) of those living in this community attended and heard the gospel, as well as half of those (20 people) accepted Jesus as their Savior!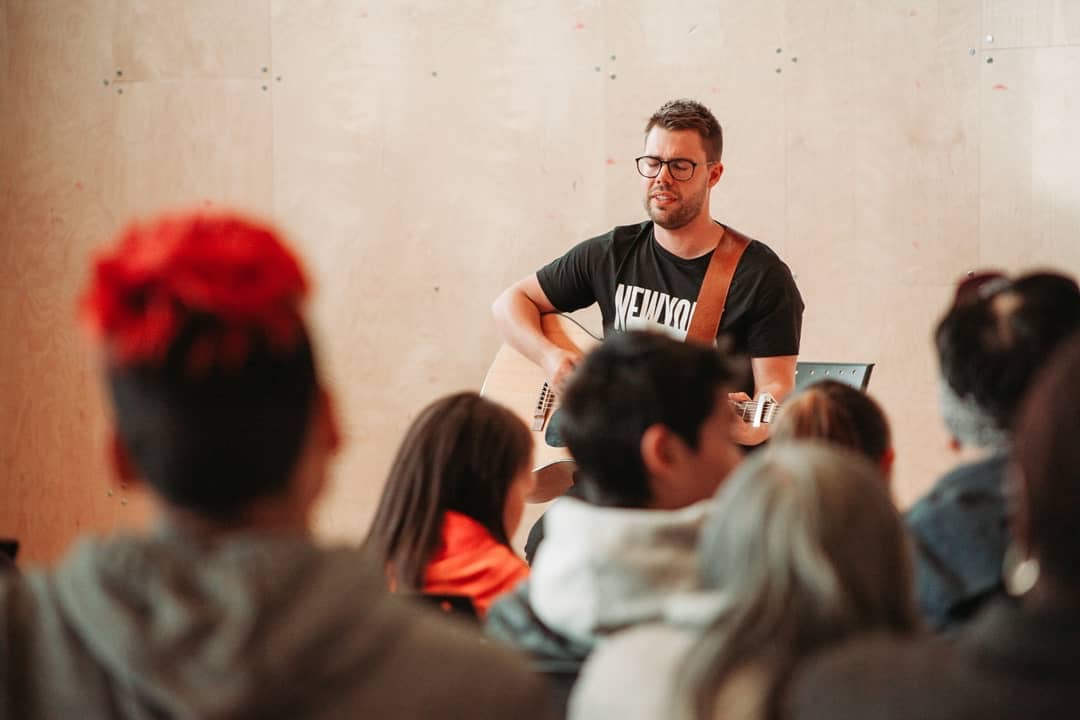 Braden Scharfenberg ministering at the Hope Gathering in Grise Fiord, NU.
Steven described the school gym where they were meeting as having number of large bay windows and just as Inuit were responding and praying to receive Jesus, the sun broke through the clouds and flooded in through the windows! This would be a beautiful moment in and of itself, but this community hadn't seen the sun in 3 weeks and were visibly moved by the presence of God made manifest in that moment!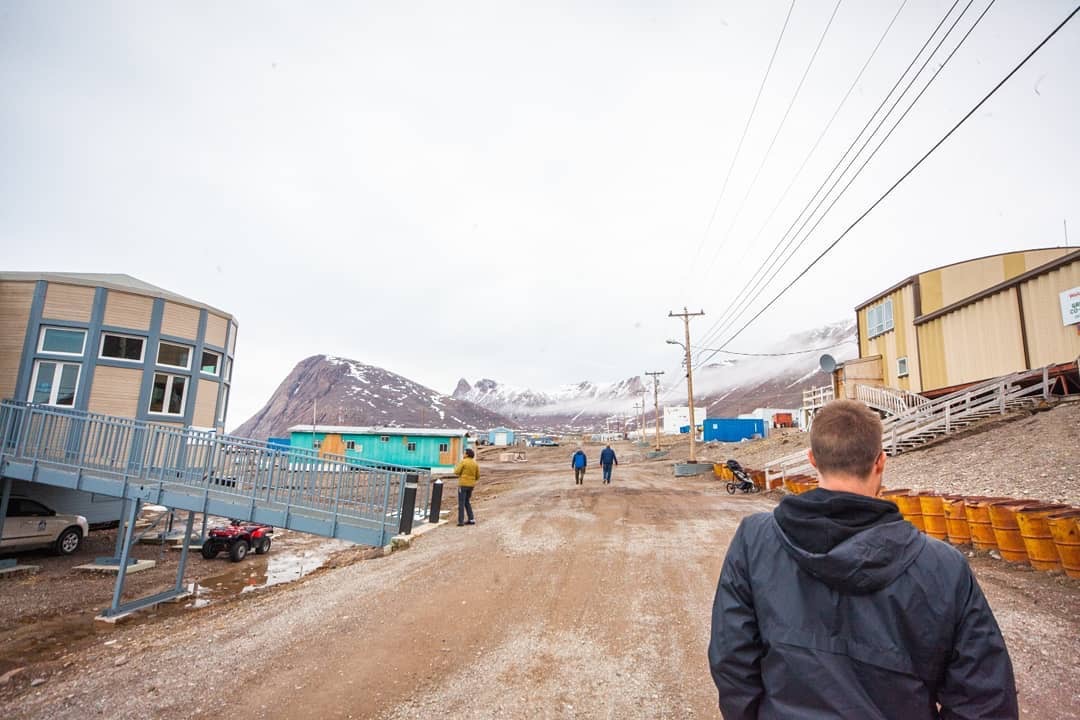 Grise Fiord, NU
It's incredible to think we only have ONE community left to go in our Fresh Hope Tour! God is on the move in Nunavut & Hope is Rising!!!

. . . . . . . . . . . . . . . . . . . . . . . . . . . . . . . . . . . . . . . . . . . . . .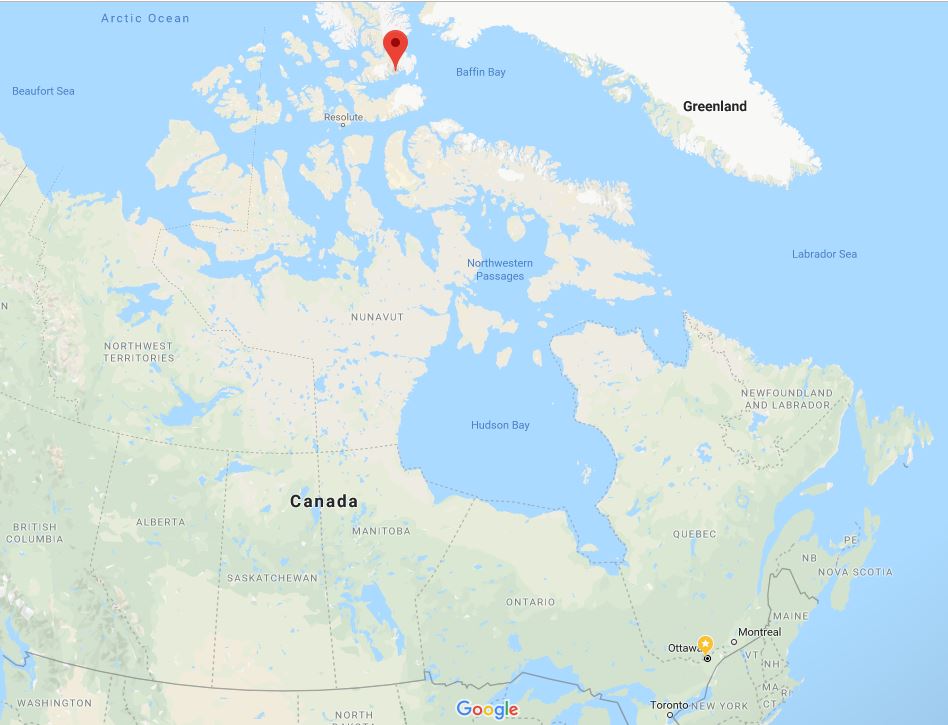 Grise Fiord, NU
Steven Carleton and Braden Scharfenberg flew out of Ottawa this morning and are currently on their way up to Canada's most northern civilian community, Grise Fiord. This is not only the 25th community out of 26 for the Fresh Hope Tour, but also BPEA's first time setting foot in this particular community, as well as the first time being this far north in Canada's Arctic! This community has roughly 149 people and is only serviced by one small airline that flies in and out twice a week.
They'll be flying into Resolute Bay tonight and then finishing their trip up to Grise Fiord tomorrow morning via a small charter plane. They're scheduled to host a community wide HOPE meeting at the local Community Hall on Wednesday, June 19th at 8pm and will then be flying out on Friday, June 21st, arriving into Cape Dorset on Sunday, June 23rd, where they'll be hosting another HOPE meeting at the local Community Hall on Tuesday, June 25th at 8pm before returning back to Ottawa on Wednesday, June 26th.
The last time Braden and Steven attempted to fly into Cape Dorset last month, they were delayed in Iqaluit for four days due to weather and were subsequently forced to return home. This trip is our second attempt to both reconnect with the kids they've been working with there, as well as minister to the community.
They won't have cell phone service and likely very limited Wifi, so we will do our best to post updates as they are available.

Stay tuned!