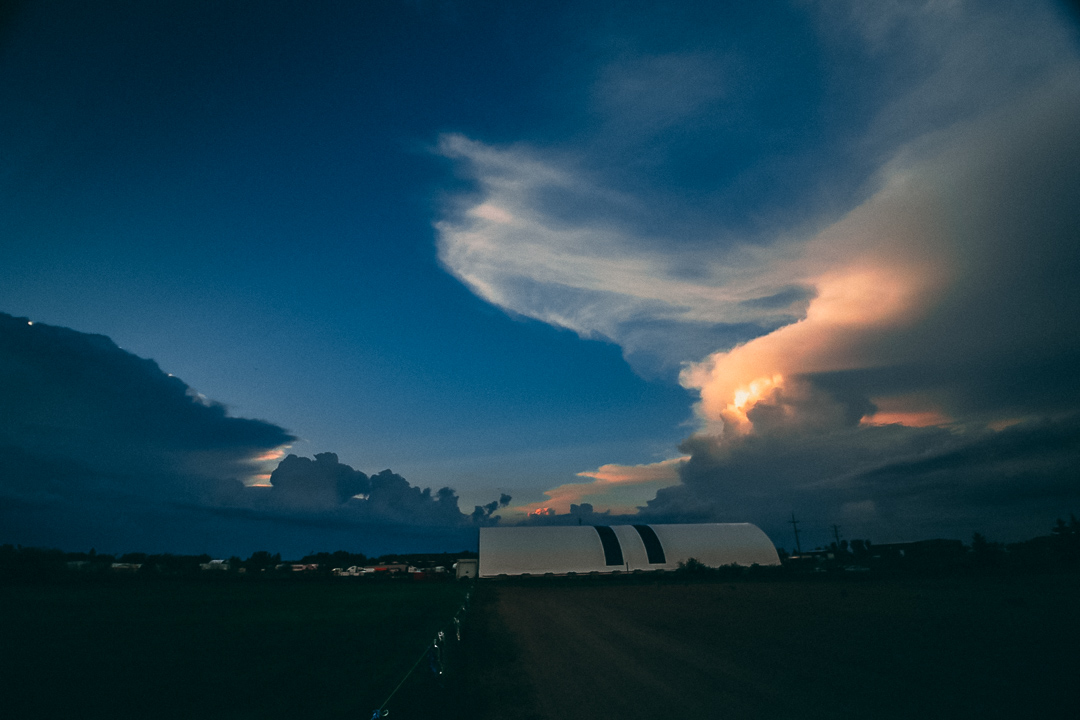 Jun 19, 2018
Healing and Fire for Stony Plain and Sylvan Lake!
After 4 services between Shirley Robinson's Breakthrough into Glory Conference and Fronline Worship Centre in Sylvan Lake with Jonathan Nash, Bill and Steven feel that there continues to grow an army of Christians believing for God to move in Canada!
Bill Prankard inspired Faith and ministered healing at the Breakthrough into Glory Conference with Shirley and Charlie Robinson!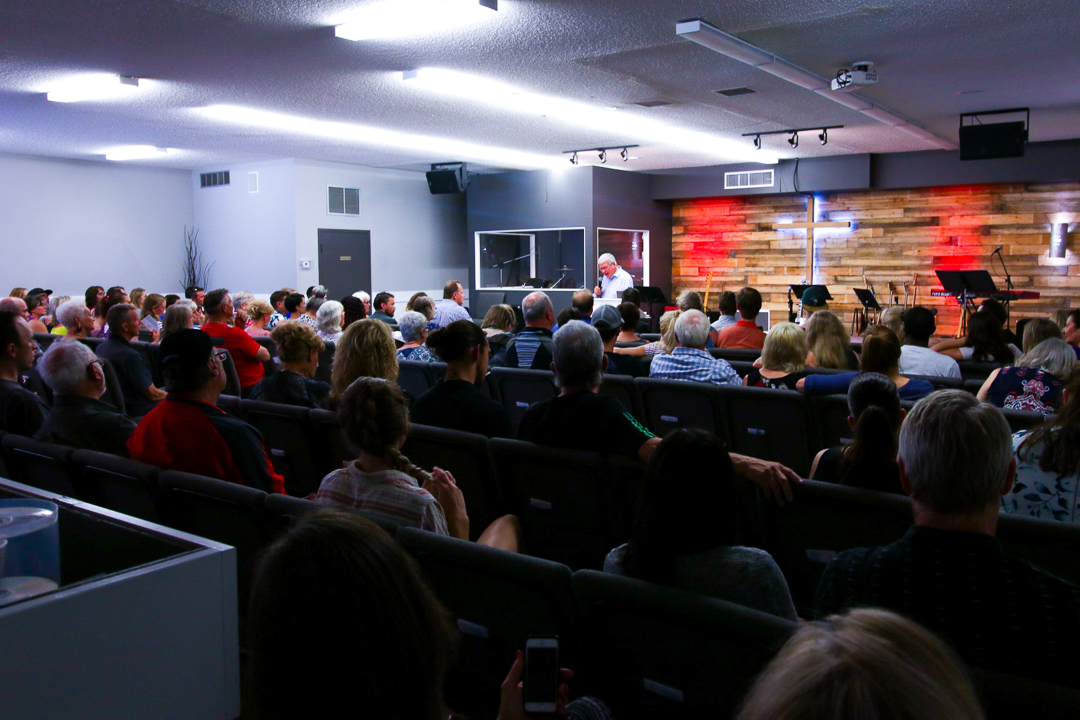 The Frontline Worship Centre was full to capacity as Bill talked about faith and being unreasonable with our believing in God for our promises from Him!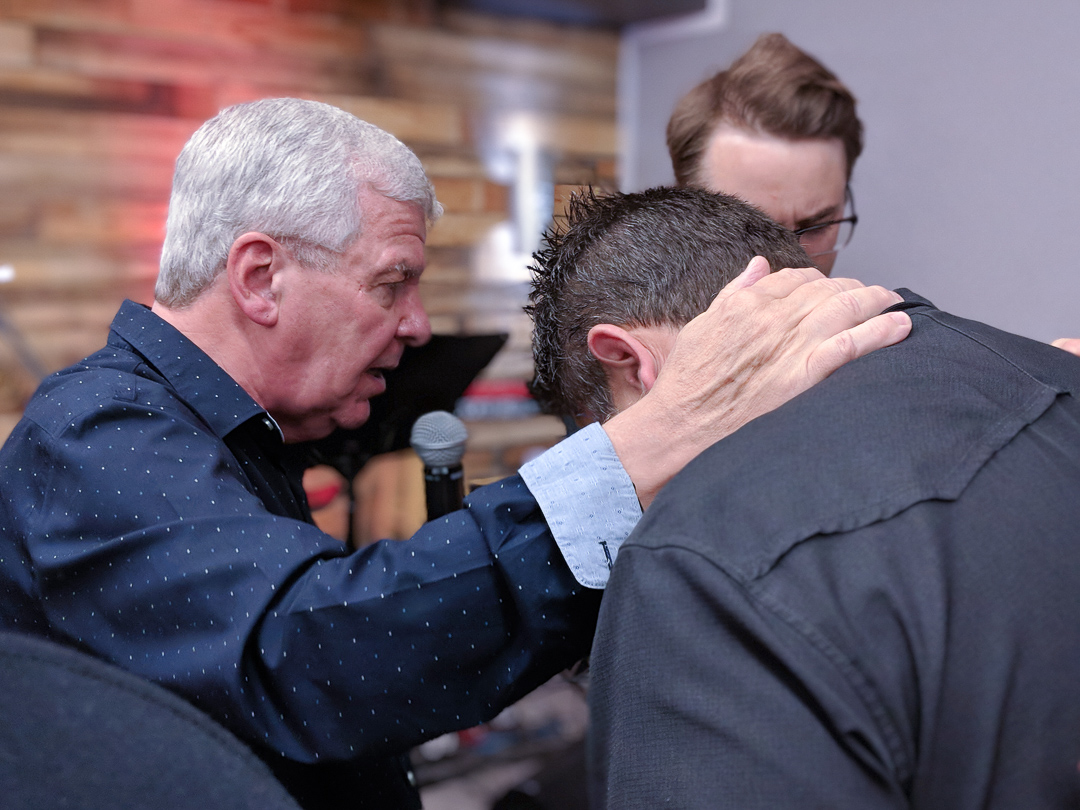 There was a tangible healing anointing in Sylvan Lake, and many people were touched in their bodies with the healing power of God!
An army of believers is rising in God! Hope for our nation is rising! Canada Shall Be Saved!