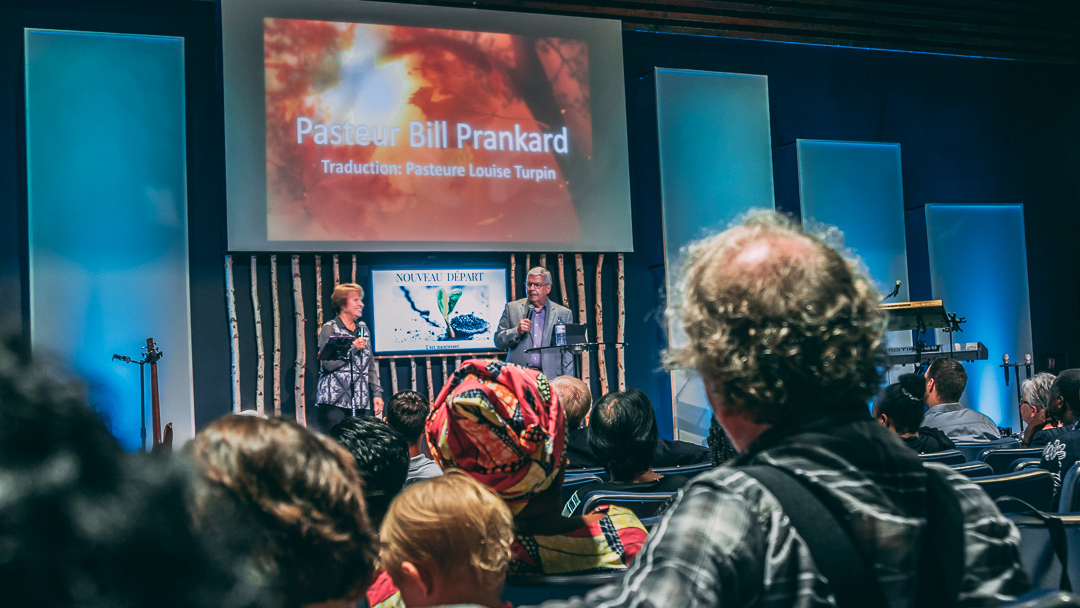 Sep 10, 2018
Healing for Ottawa!
Bill ministered at Le Centre Reveil on September 11, 2018!
What a time it was to minister to people from Ottawa, Canada's capital city! It was a faith-filled crowd who were hungry for the things of God, and hearts were open to receive from God!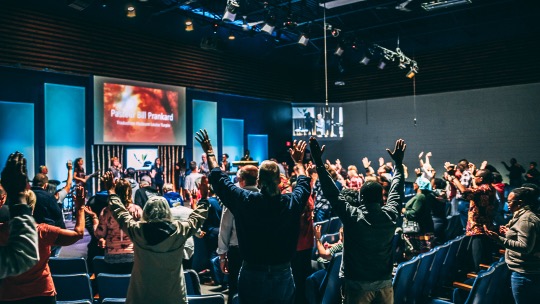 People came expectant for the things of God!
Canada is about to experience it's greatest movement of God's spirit, and it is encouraging to see a remnent of God's people who call out on God's name!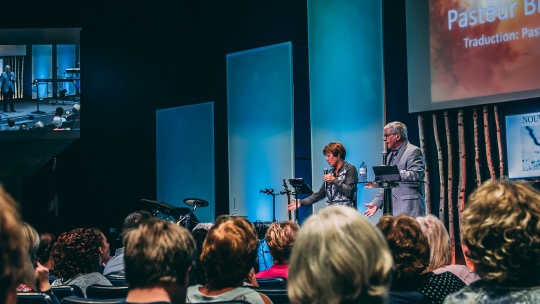 Bill ministered hope and healing to the church at Le Centre Reveil in Ottawa, Ontario!
Bill spoke to the leaders of the church before service began, and shared that it is our responsibility to minister to the people around us! God is calling His church back to the basics of ministry, our greatest days are ahead of us!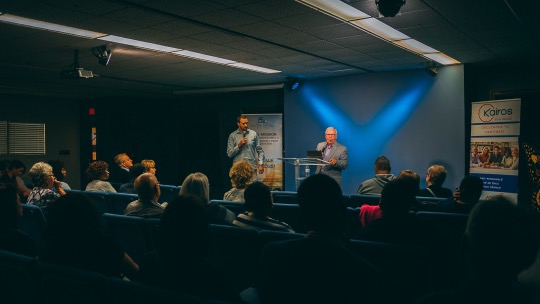 Leaders at Le Centre Reveil heard from Bill that God is calling us back to the basic's of ministry, loving people!