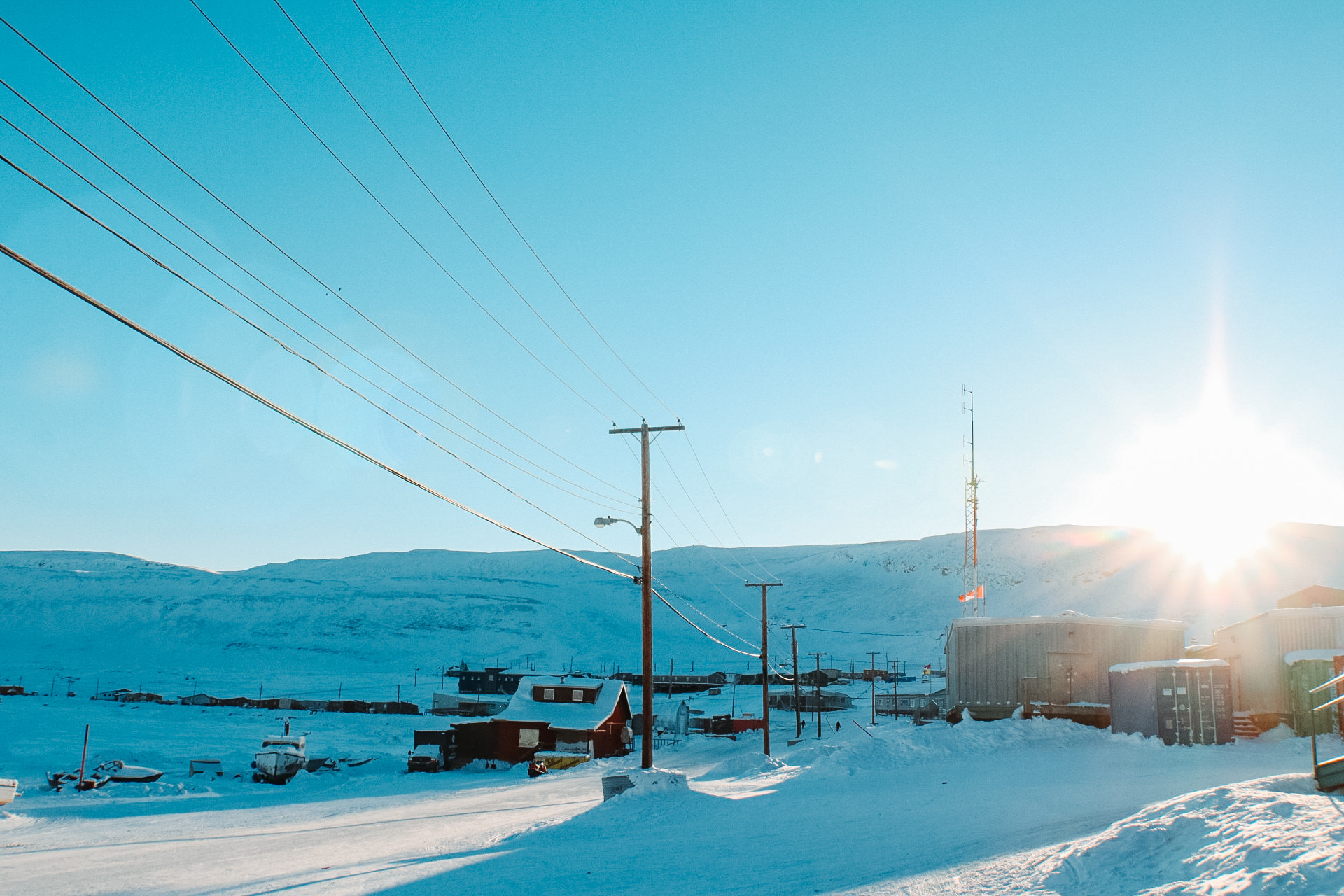 Mar 14, 2019
Crisis Response - Hope for Arctic Bay!
There is a crisis and we have the solution, please join us as we help to see this urgent need met. The message of hope and healing is needed now. Let's give and pray today! https://bpea.com/product/3155BB5/give-to-arctic-hope-project

Posted by Bill Prankard on Wednesday, March 27, 2019
Last week we received word that there had been two youth suicides, in two days in Arctic Bay, NU. This would be devastating for any community, but when you have a small population of approx 900 people, it's palpable and personal for each resident, especially the young people. Steven Carleton and Braden Scharfenberg felt it was critical to get to this community as quickly as possible and after a last minute appeal to our partners, were able to fly into Arctic Bay yesterday afternoon (Thursday, Mar 28th). They will be on the ground ministering today, as well as hosting a Hope gathering for the entire community at the local Community Hall tonight at 8pm. We believe these are the moments that can be a critcal tipping point either for more tragedy or for the love of God to break in and encounter a community in their grief.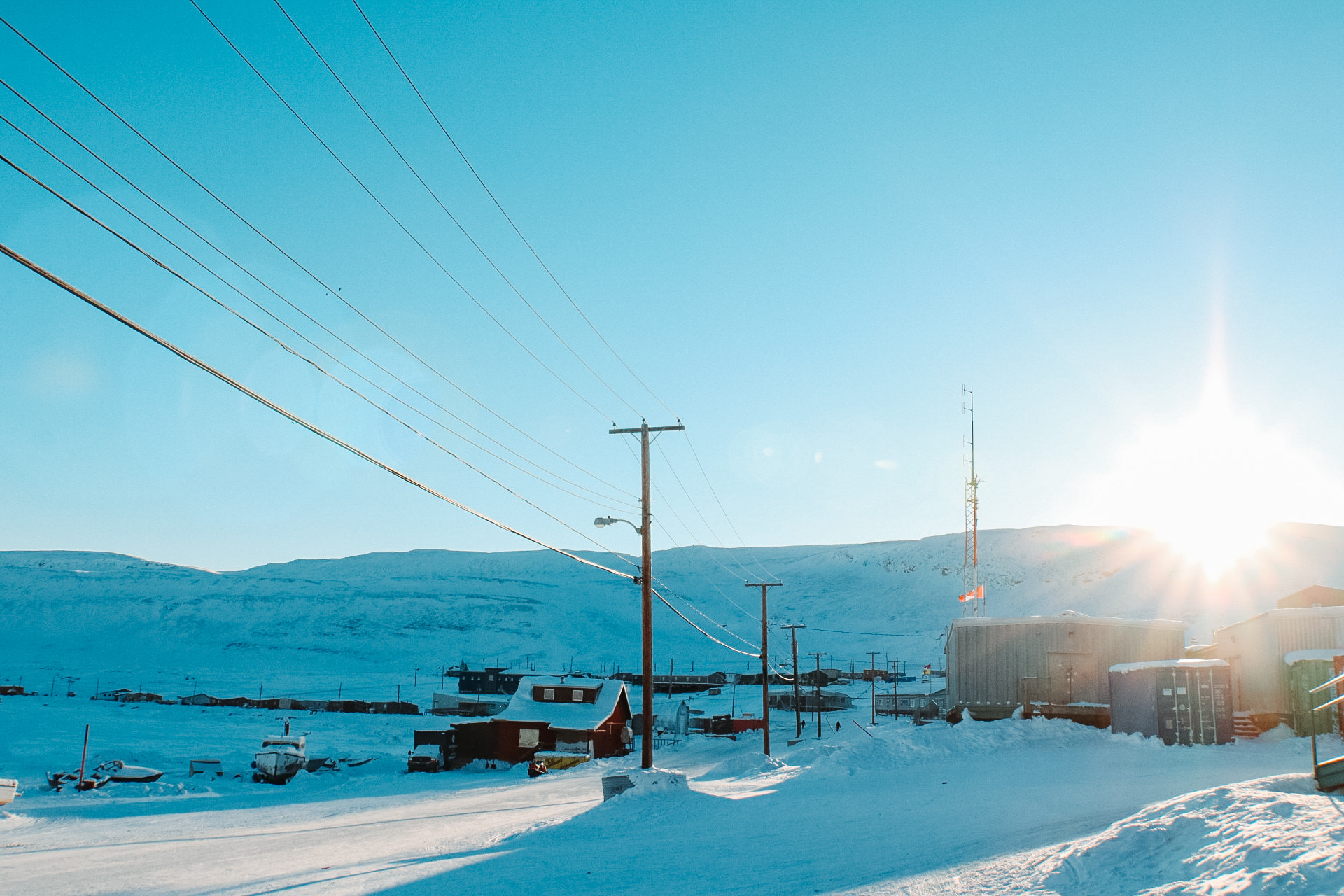 The morning sun shining over Arctic Bay, NU - Friday, March 29th, 2019.
Steven and Braden will then be flying onto Igloolik, NU who has also been suffering after losing some of their young people to suicide in the last few months. Both of these communites are in desperate need of hope and healing and we are so thankful for each of our partners who are helping to make this crisis response trip possible!
We are believing for a powerful move of God in both of these communities over the next few days and will be keep you posted as new develpoments come in!


CLICK HERE TO DONATE TOWARDS OUR CRISIS RESPONSE EFFORTS!