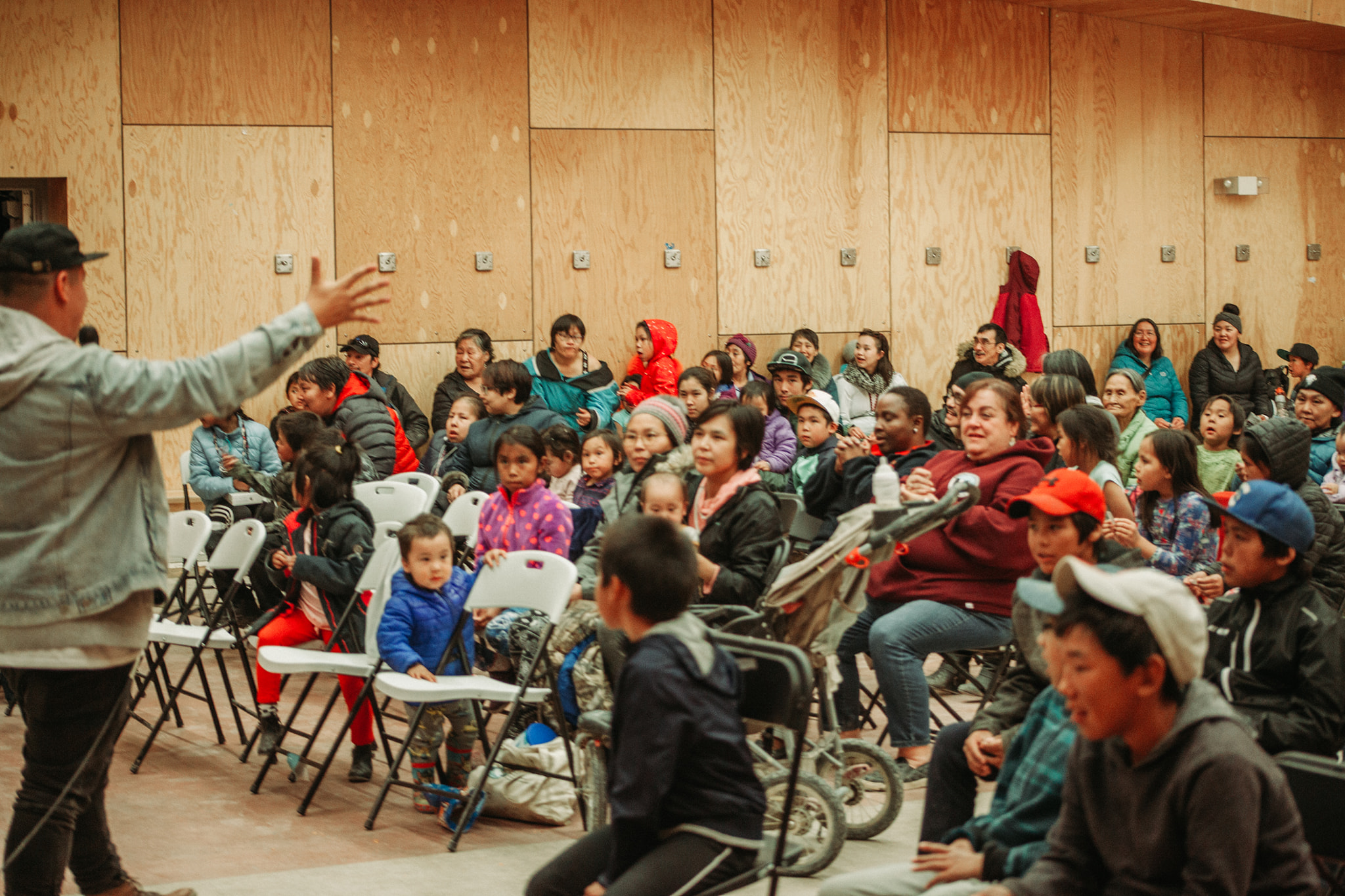 Sep 12, 2019
Igloolik Trip Update!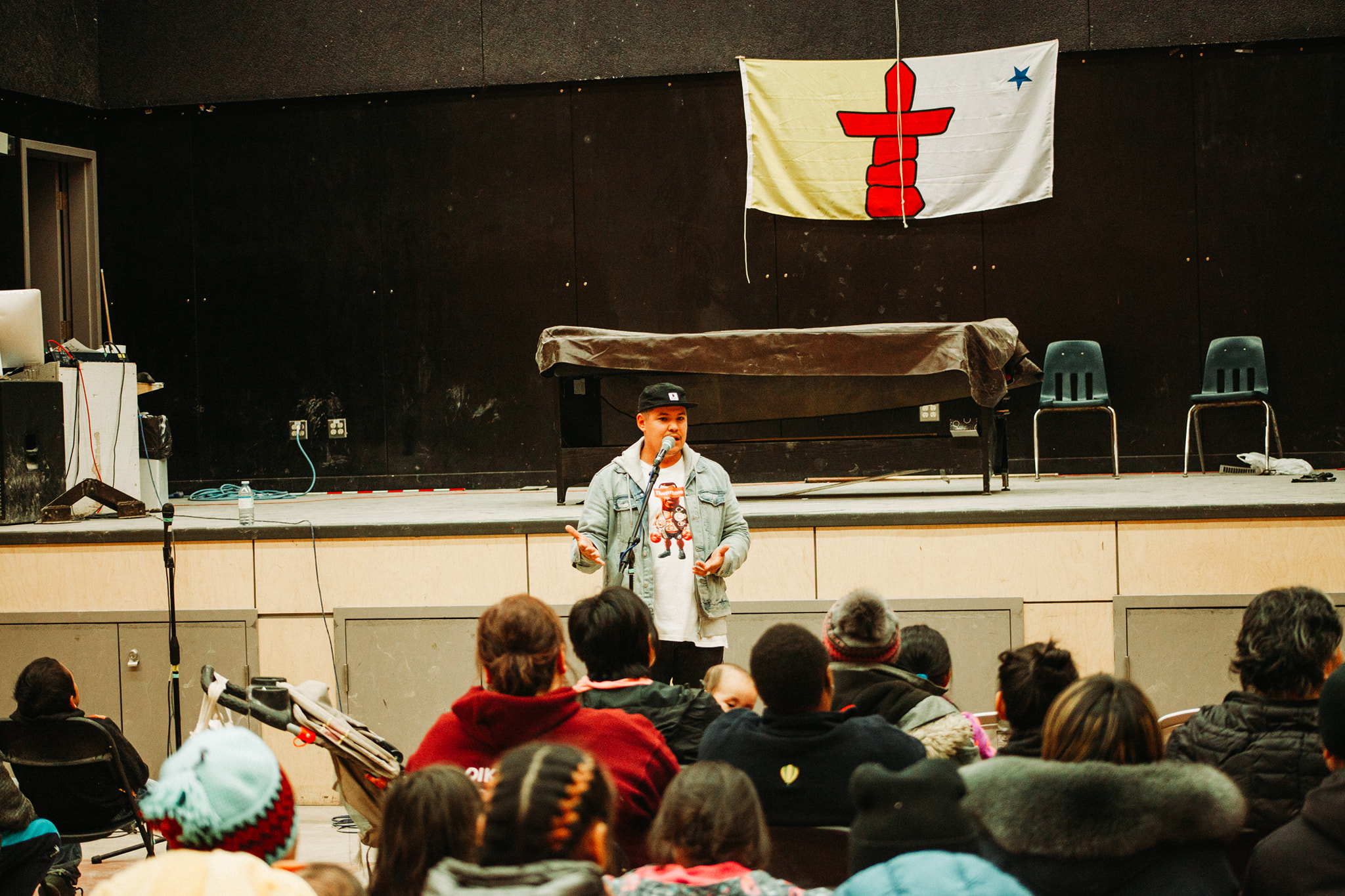 Steven Carleton sharing his testimony in Igloolik, NU.
Steven Carleton was joined by Patrick Wells and his son Jude in hosting a HOPE Gathering in Igloolik, NU on Saturday night. Both Steven and Patrick shared their testimonies of how they encountered God in the darkest season of their lives and because of God's incredible love, were able to overcome the very pain that once crippled them. They also talked about the truth that each life matters, that there are people right in their community who care and most importantly there is a God who cares! Change is never easy but it is possible and all things are possible with Christ! If each one of us does something, together that something becomes big!
The gathering was attended by at least 130 Inuit and as many 15 raised their hands to say Yes to Jesus, and many more asked Jesus into their hearts!
A couple guys came up and told Patrick and Steven that they weren't leaving the gathering the same! A 12yr old girl also asked if they would pray with her as she was tormented with thoughts of suicide. They prayed with her and afterward she said she felt different! She said, "I feel happy!"
Hope is rising in Nunavut, and we are so excited to walk with Igloolik in the future!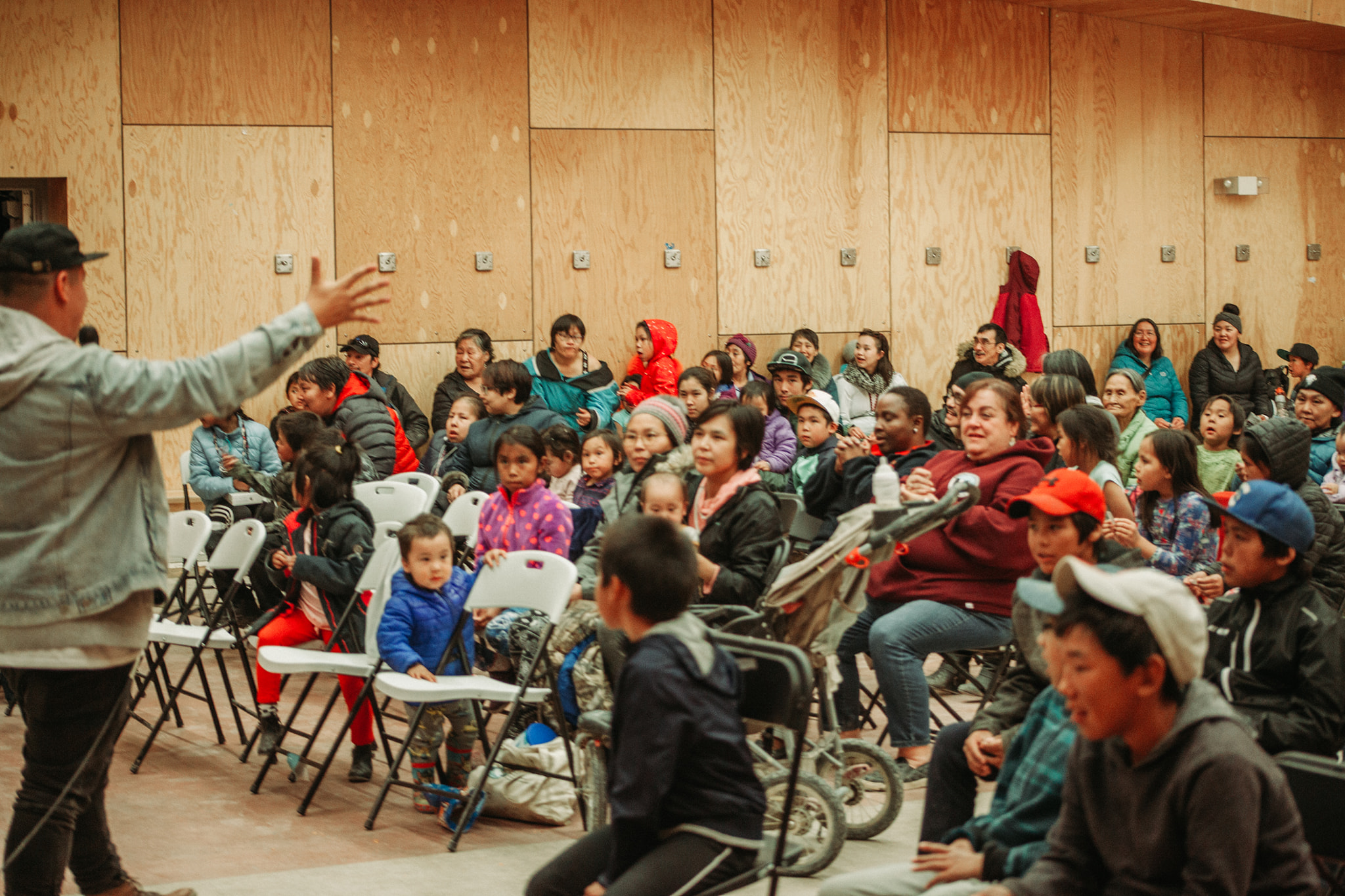 Steven Carleton sharing his testimony in Igloolik, NU.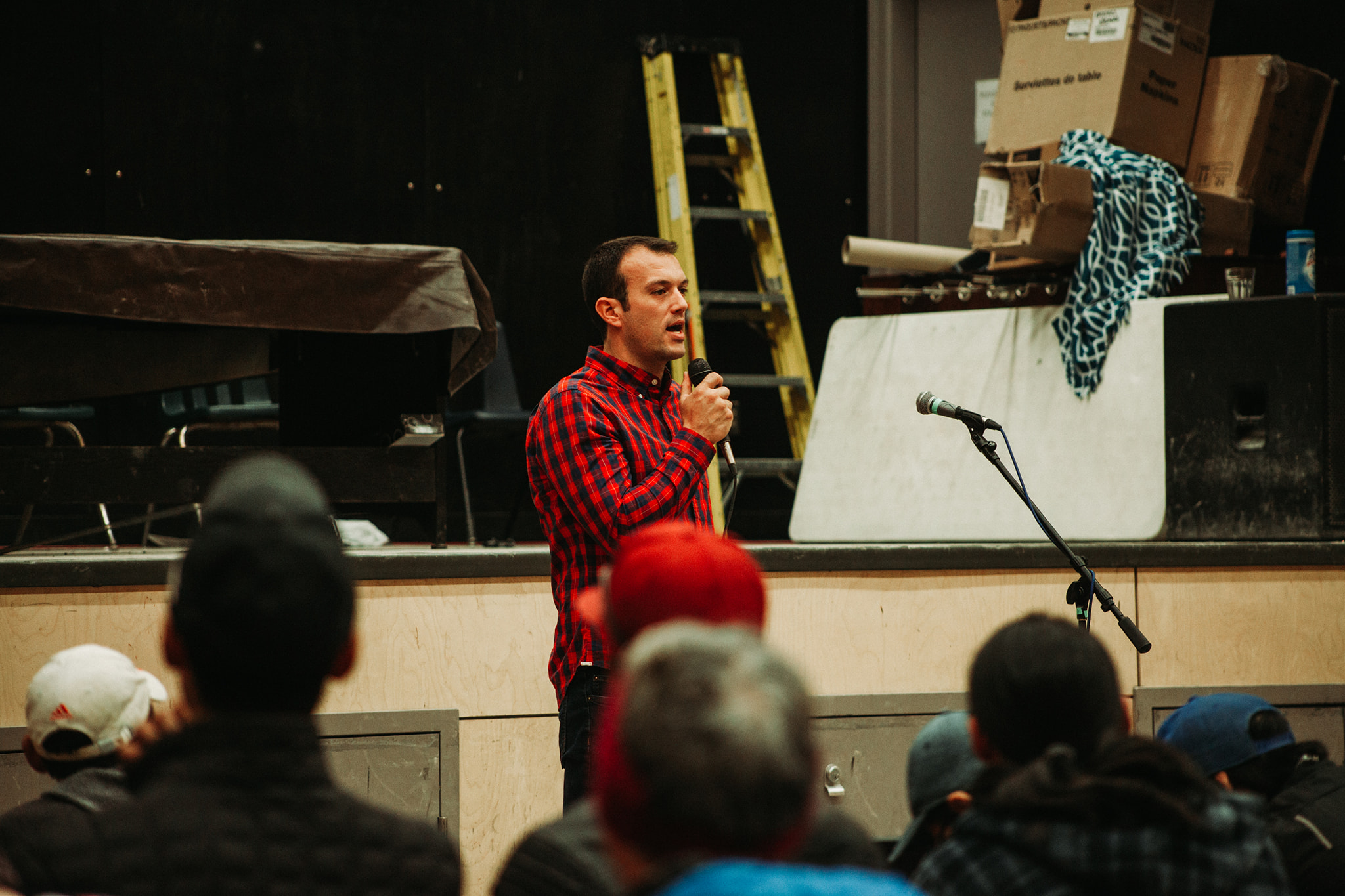 Patrick Wells sharing his testimony of how God delivered him from drug addiction in Igloolik, NU.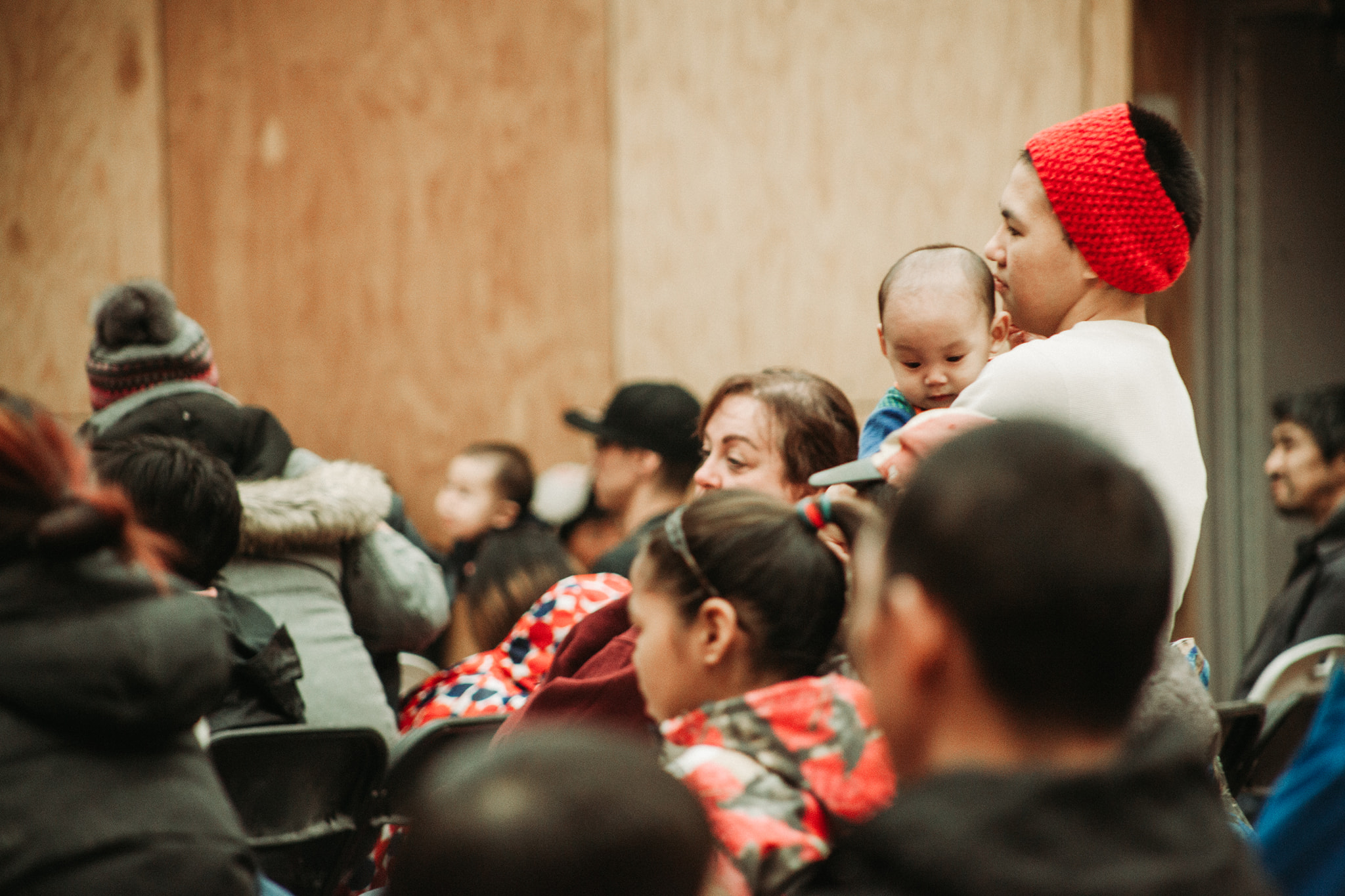 Local Inuit attending the HOPE Gathering in Igloolik, NU.