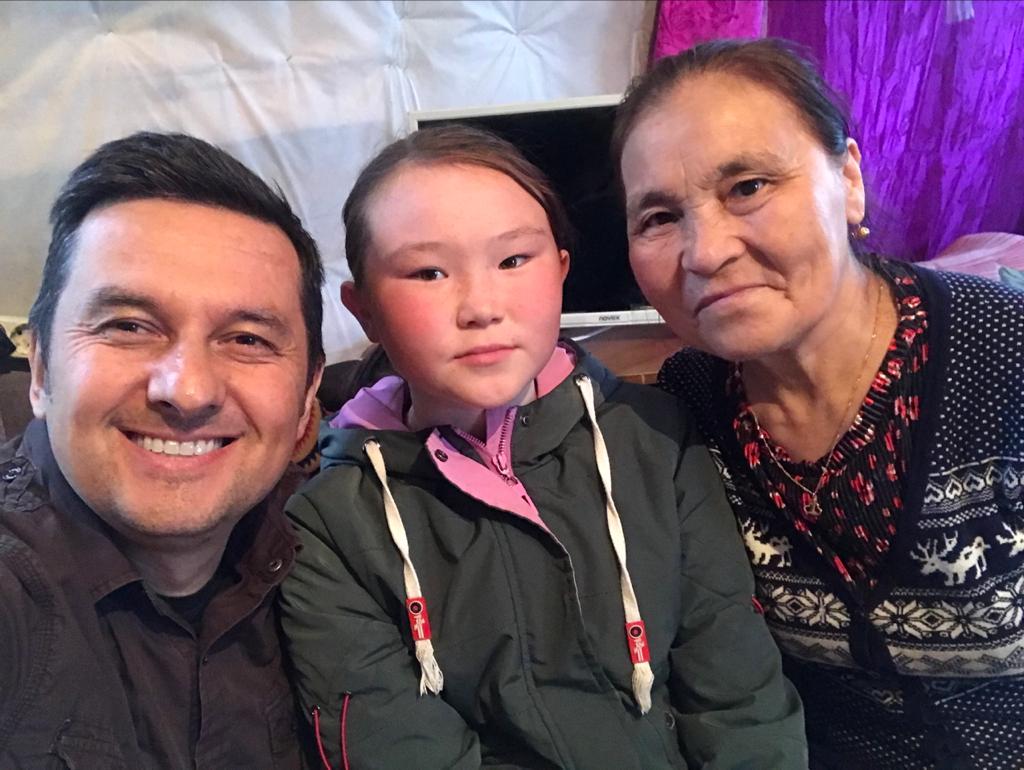 Aug 27, 2021
Igor's Summer Trip | 2021
Our missionary, Igor Bogomol, just returned from a great trip in Arctic Russia! Over the course of a few weeks, he was able to travel to Salekhard, Tovopogol, Chapaevsk, Aksarka, Labitnangi, Laborovaya & Labitnangi. He came bearing gifts for each community including children's clothes, toys, school supplies, as well as food supplies.
His entire trip was marked with incredible times of ministry and many divine appointments both with believers and those who had not yet heard the Gospel, resulting in a number of people receiving Jesus for the first time!
They had absolutely beautiful weather which enabled them to travel even in the rural areas to different chums and camps that weren't near any of the major communities.
Thank you again so much for your ongoing generosity and support! Because of you, the Gospel is continuing to go forth to the ends of the earth!