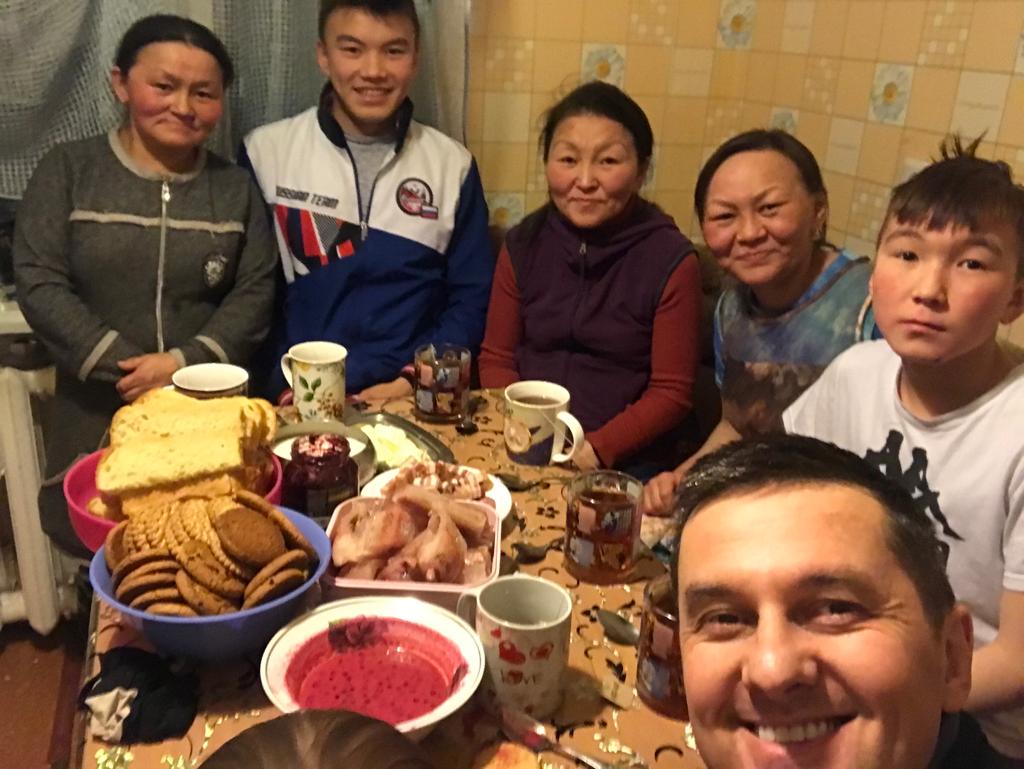 Dec 8, 2021
Igor's Trip to Ust-Kara
Igor Bogomol has just returned from another very successful trip to Arctic Russia! In the past week he visited a native community on the shore of Karskoe sea called Ust-Kara. The gruelling journey required traveling by tank for 280 kilometers north of Vorkuta, a city located above Arctic circle, where he was able bless the Nenets living there with winter clothing, food & additional supplies.
He will be making another trip in the New Year to deliver all of the snowsuits and grocery staples that we fundraised for during our Giving Tuesday "Hope for the Nenets" campaign. Despite this being after our Christmas season here in Canada, in Arctic Russia, they don't celebrate Christmas until early in the New Year which will make this a perfect time to deliver all of the wonderful gifts generously donated by our partners!
Thank you again for enabling us to take the Gospel to the furthest corners of the earth. Because of you, the Gospel is continuing to advance, and HOPE is being realized!