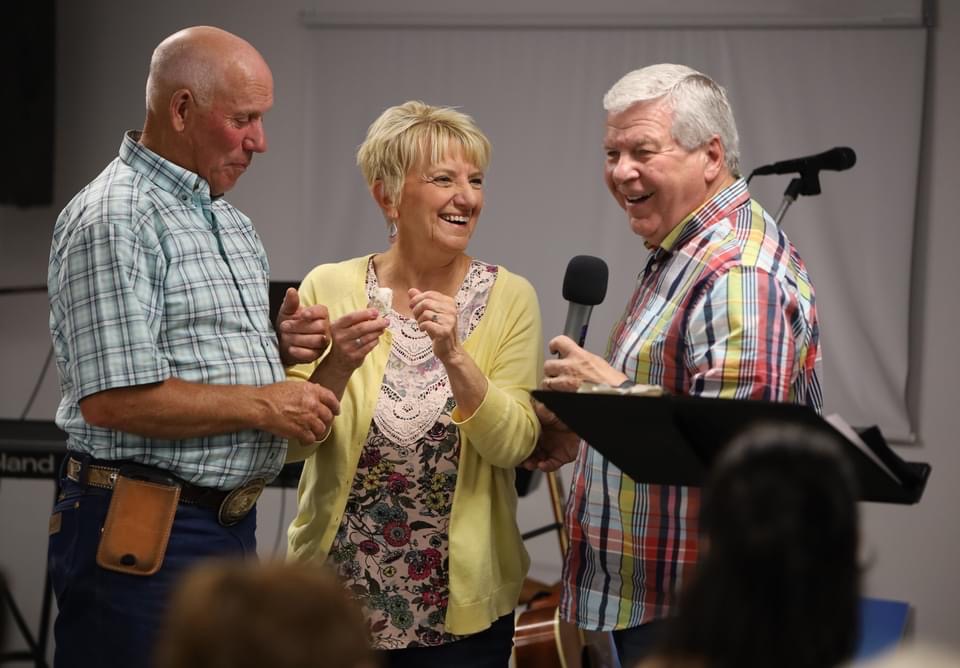 Sep 8, 2022
Labour Day weekend Recap
Dear partners, it is with great joy to bring another good report of the goodness of the Lord!
After time away in Israel to spend both on a personal pilgrimage and connecting with ministry partners, Bill and Jacob travelled west to Saskatchewan and Alberta during labour day weekend.
First stop in Moose Jaw allowed Bill to connect with dear friends and partners at Twin Lakes Ranch. We had such a time as the Lord continued to move beautifully through the services as many testified right in the services of feeling the power of the Lord in their bodies. Healings were notable and the presence of God was beautiful.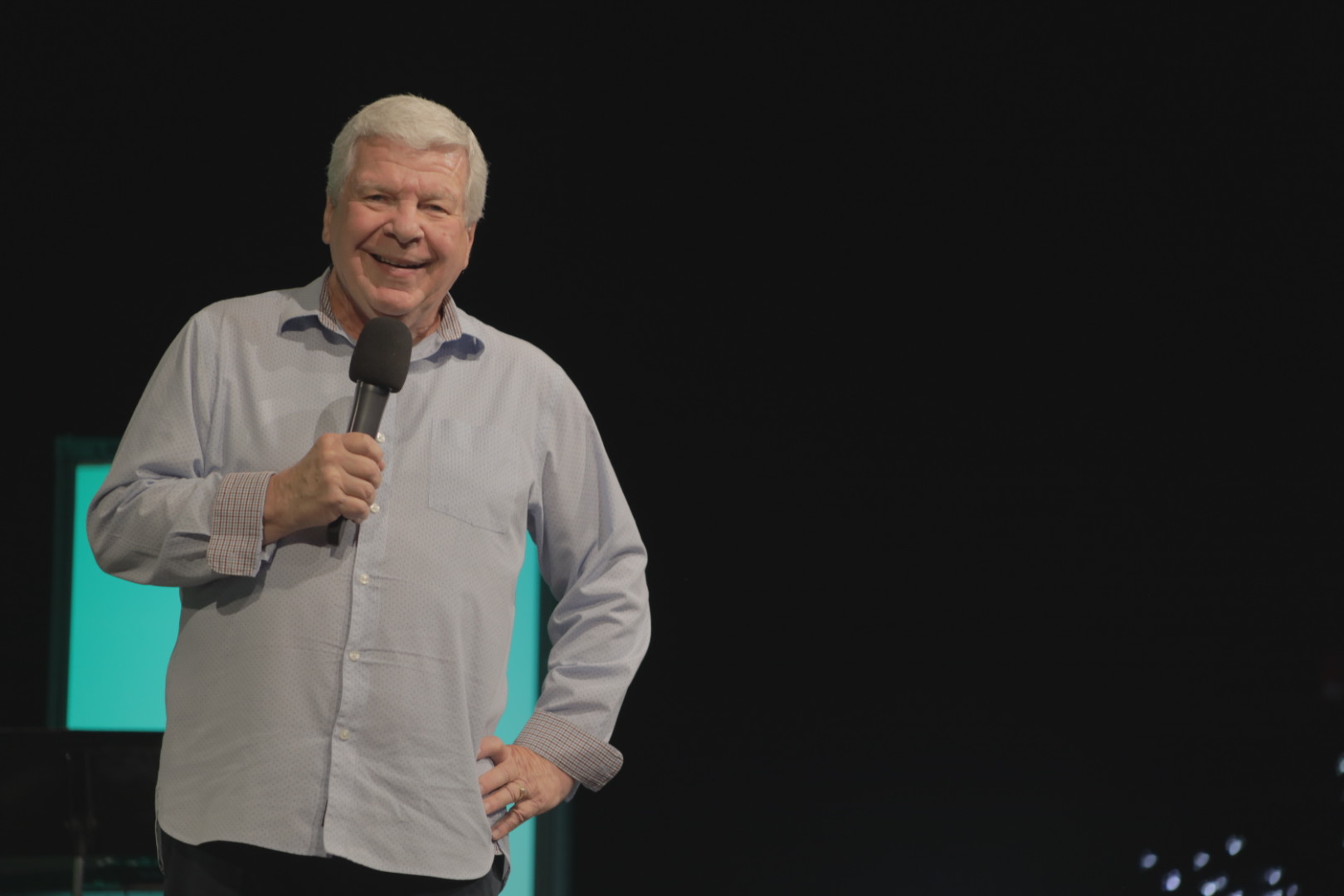 Jacob ministered in the morning service in Moose Jaw and the Lord continued to touch hearts. As one lady shared, "the joy of my salvation returned." Bill ministered that night and again we saw many people healed and touched by the power of the Lord. What a joyful night in the presence we had.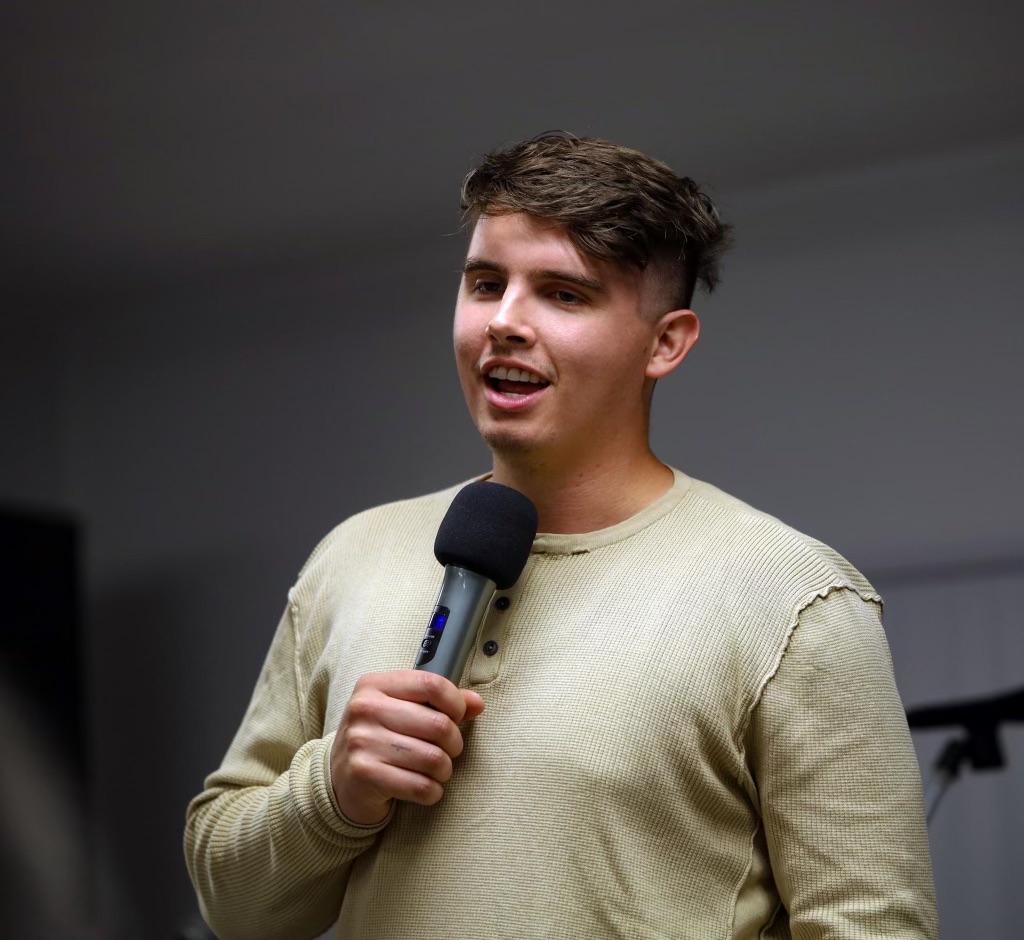 From there they travelled to Lethbridge, Alberta to be with dear friends Dick and Joan DeWeert. As part of the Dominion Conference Bill ministered a timely message of hope and freedom for any who would come to Jesus. It was amazing to watch as the power and presence of God touched many lives during this time at Dominion Conference.
The word "new season" rang mightily out of each voice that spoke and declared that as we walked into the next thing, God had already gone before us. Many sowing into the season and many sharing testimony of what they were believing God for.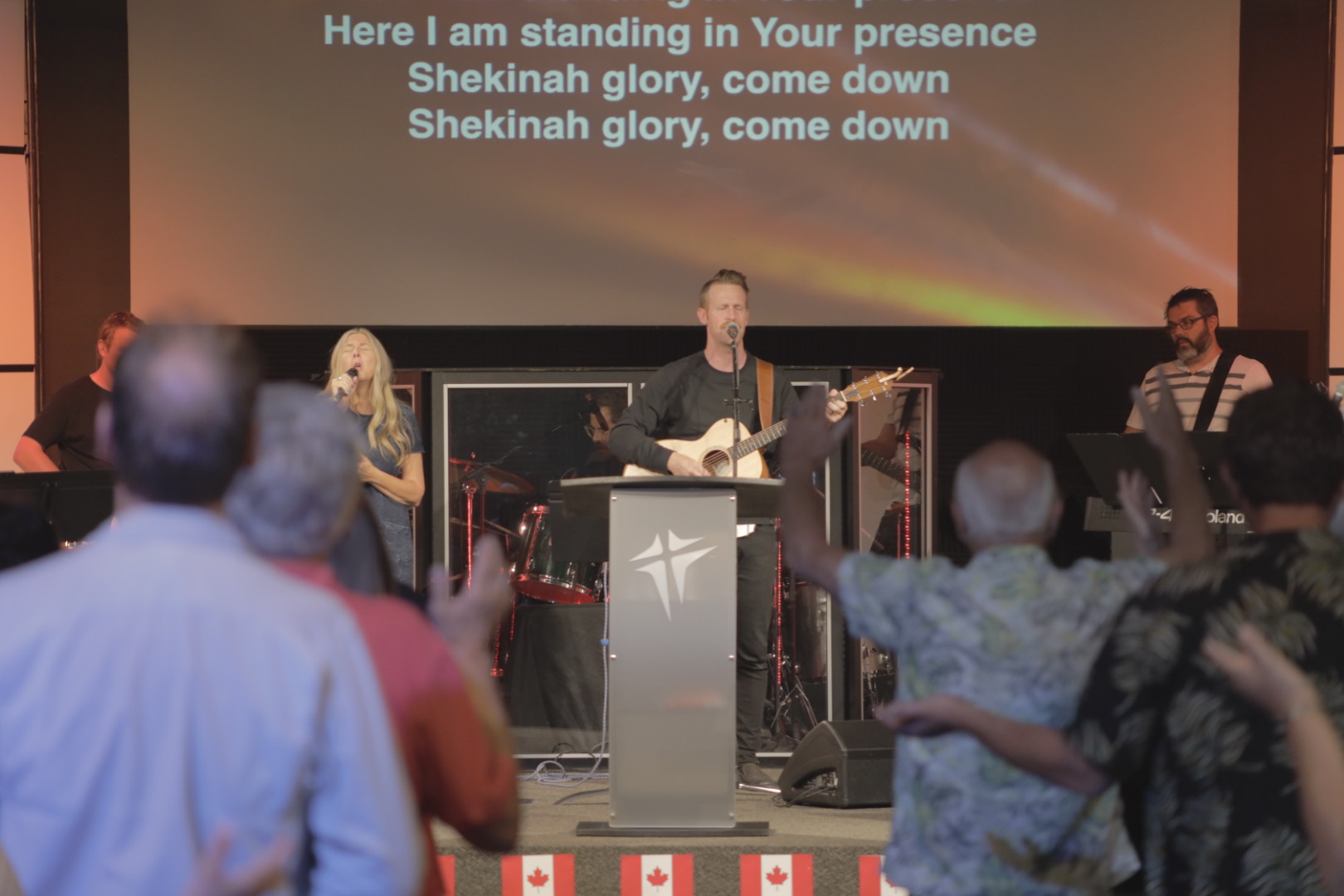 Continue to pray for Bill and Jacob as they travel to Pakistan next week for a gospel crusade, ministers conference and to work alongside many who are aiding in flood relief.
As always, continue to pray for the North. Would you consider joining the Warriors of Hope page on Facebook to get updates? There are many things to rejoice about across Canada's arctic yet many more good things to look at in the days ahead.
Blessings friends and partners. Without you we wouldn't get to continue to do what we are doing and seeing the nation touched.