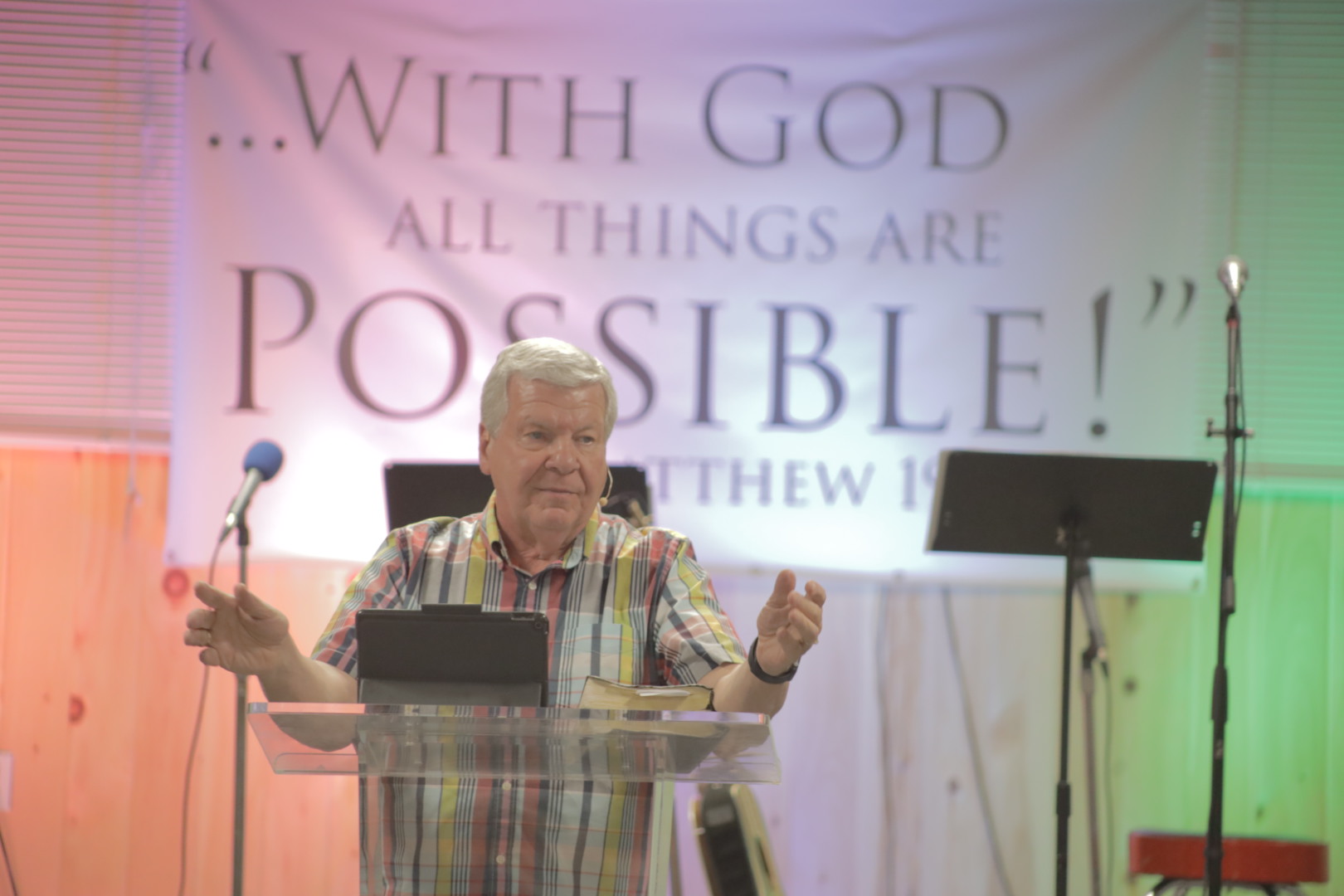 Jul 20, 2022
Stratford and Camp 2022
What a beautiful last few weeks we have had.
During the Canada Day long weekend we celebrated many things. We had our live program on Daystar and released a YouTube Special celebrating BPEA's Jubilee year!! (50 years). You can find the Daystar video on Daystar Canada under "specials" and on our YouTube account, search Bill Prankard.
We had some amazing services with John and Carol Arnott. With a beautiful history of ministry together it was amazing to be with old friends and see a fresh wind of God move. Many testimonies of healing, restoration and people being freed from all kinds of diseases and sickness!! Hallelujah.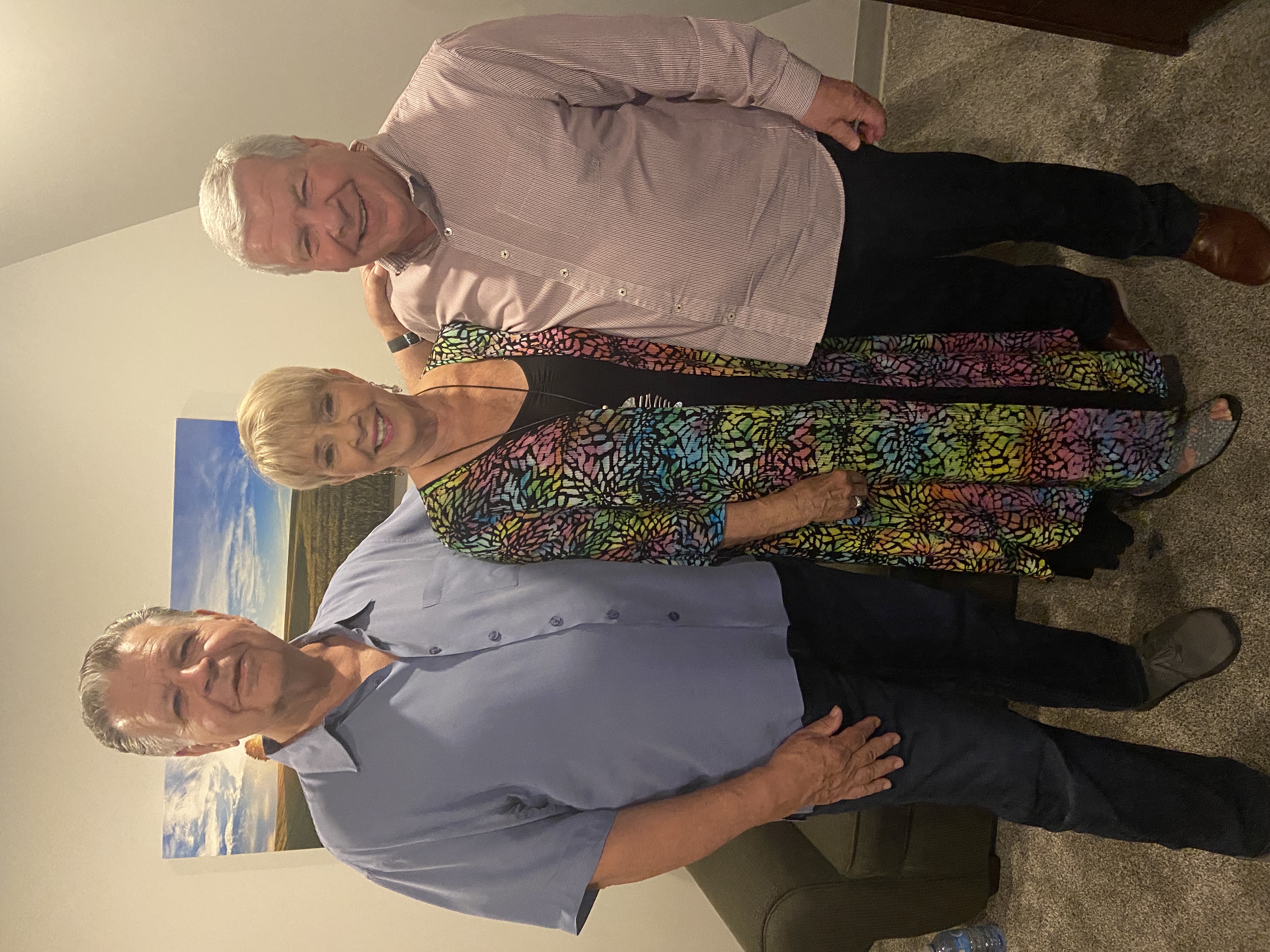 The following weekend Bill and Jacob headed to Gilmor, Ontario where Bill and Gwen celebrated their 50th year at the camp. It was beautiful to see how the camp honoured and poured into them during this historical time!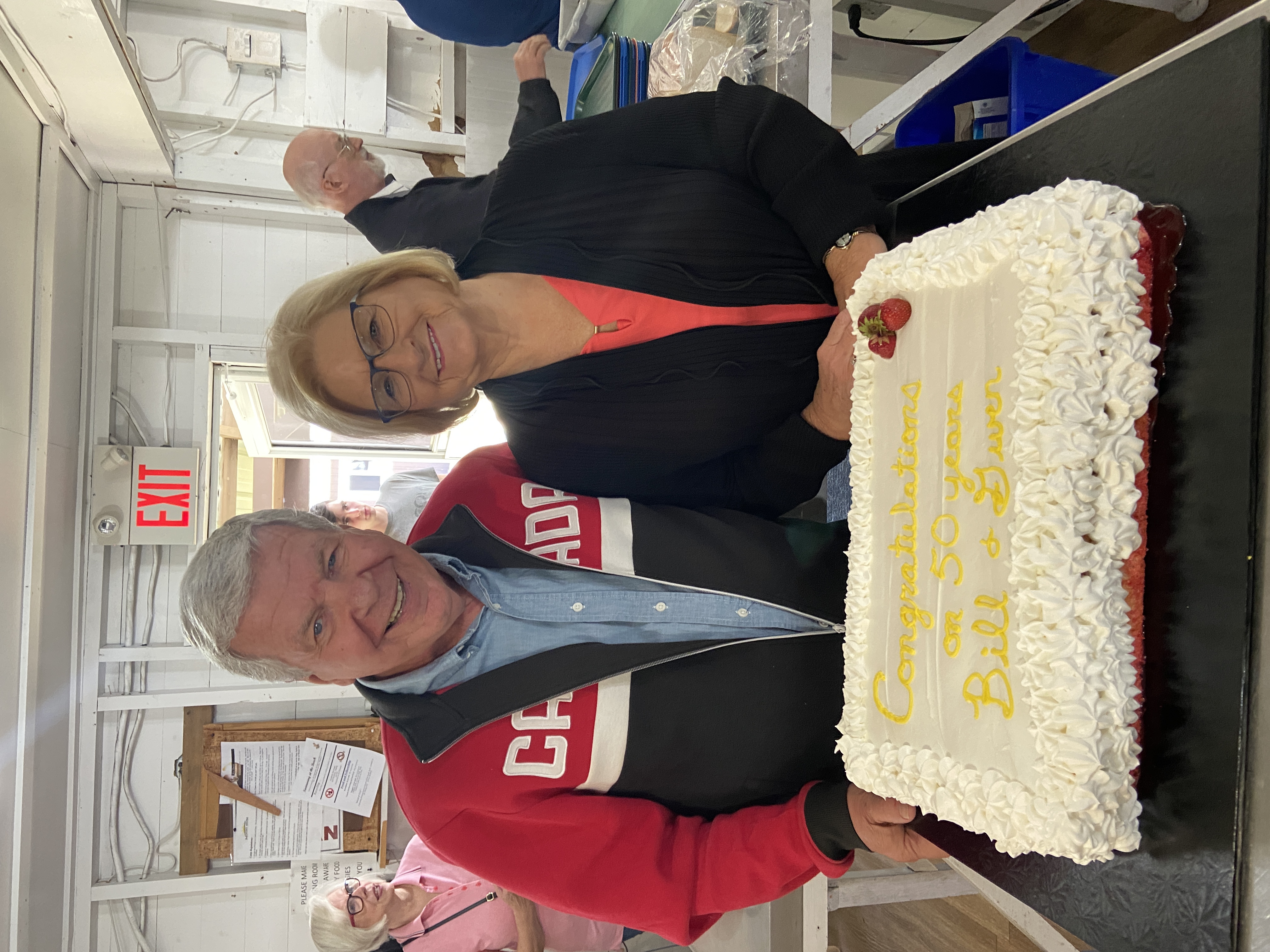 Bill and Jacob both ministerd over the weekend while seeing many touched by the presence and power of God. It truly was a precious time.
We are seeing an army of young and old raised up in these last days to bring healing to the nations. With the young being lit on fire for the Lord and the old being encouraged and empowered that "if they aren't dead, they aren't done."