BPEA is hosting this Timothy Conference for you. Revival that is breaking out everywhere and we want you to be ready! We have assembled some of the most outstanding ministries for a time of mentoring, impartation and Holy Ghost outpouring that we believe can ignite all generations. Prepare your heart to be transformed!
TIMOTHY CONFERENCE SPEAKERS
BILL PRANKARD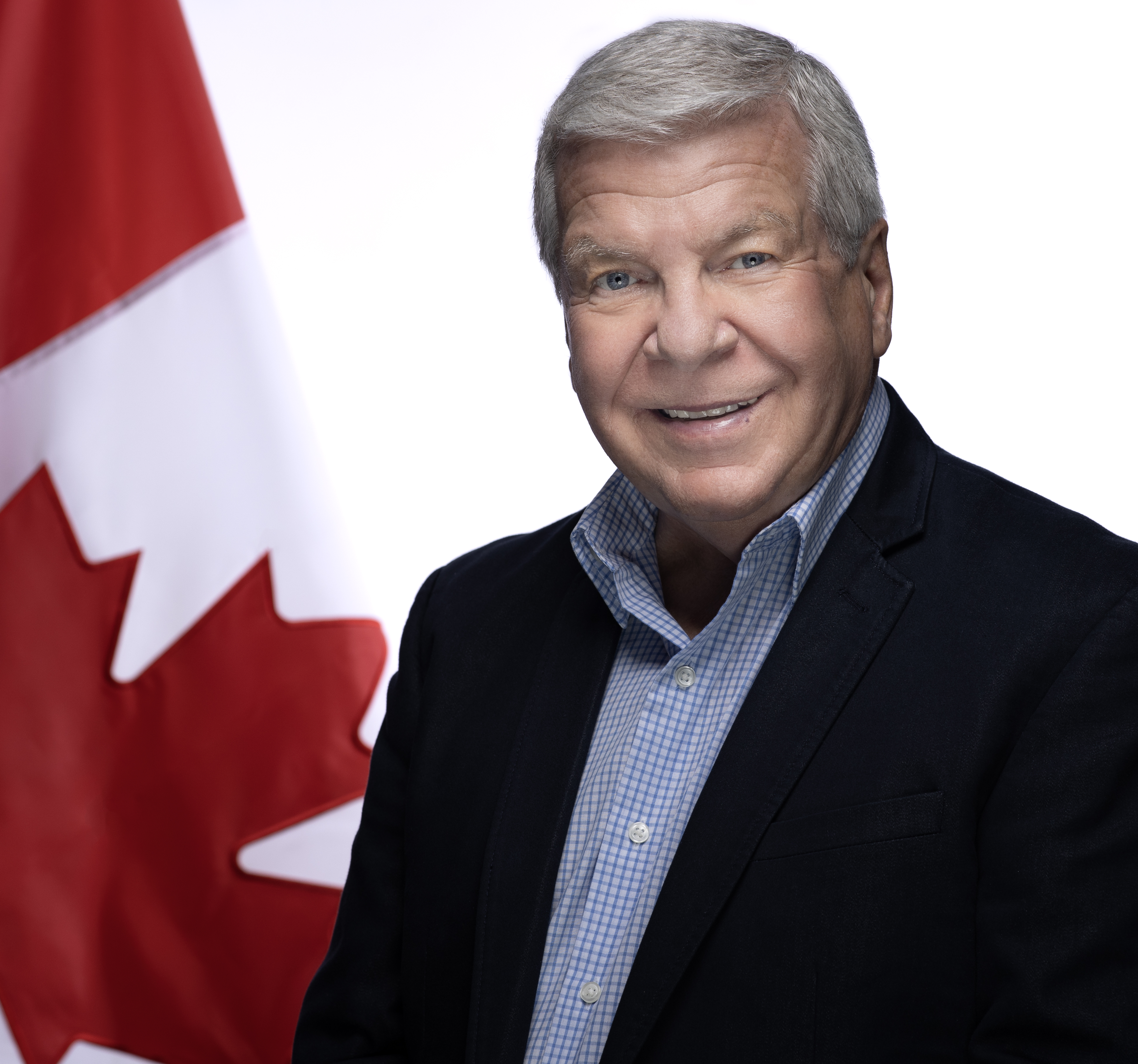 Our host for the Timothy Conference, Bill Prankard has impacted generations with his passion for revival in Canada and healing miracles confirming his powerful declaration of the Word. He is also raising up a new generation of spiritual sons and daughters with the same heart for God's Spirit to sweep the nation.
BENNY HINN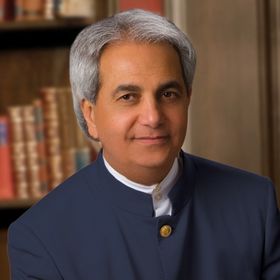 Known internationally for massive Miracle Crusades, television ministry and as the author of the book Good Morning Holy Spirit, Benny Hinn's extensive Bible knowledge comes through as he preaches under the anointing of the Holy Spirit. Expect to receive big things from God!
ROBERTS LIARDON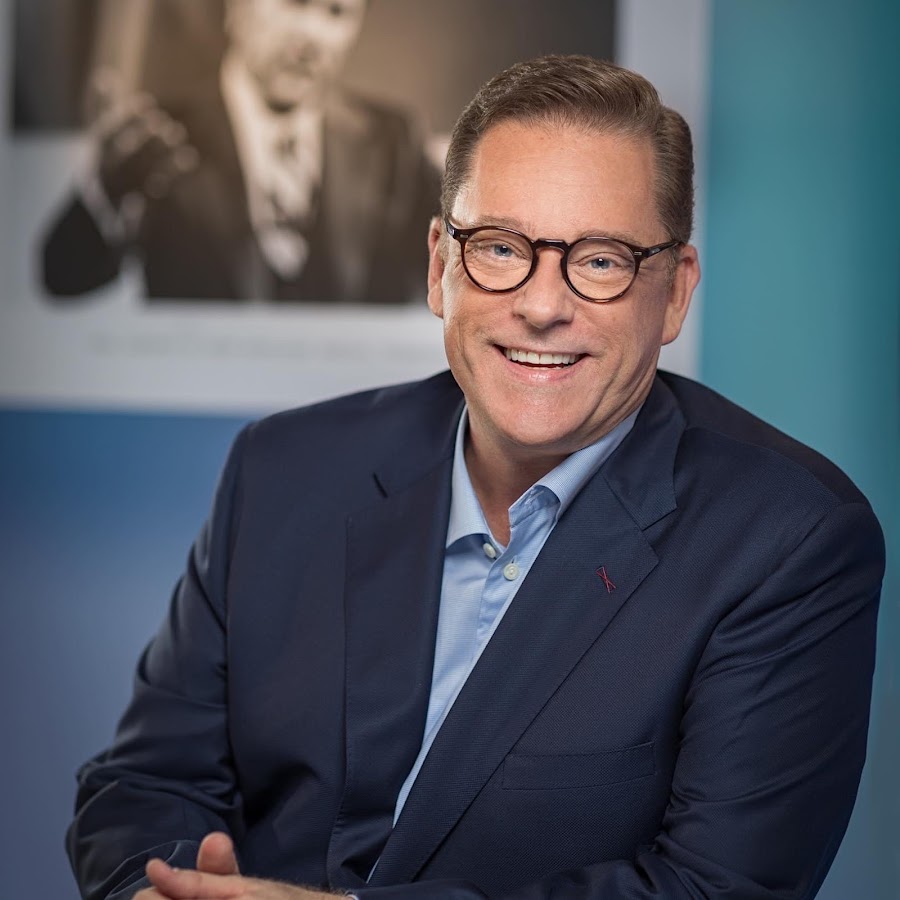 Renowned revival historian and author of God's Generals, Roberts Liardon has a unique ability to share lessons learned from those who have paved the way for revival before us, while challenging our hearts to contend for a mighty spiritual awakening in our day.
JOHN ARNOTT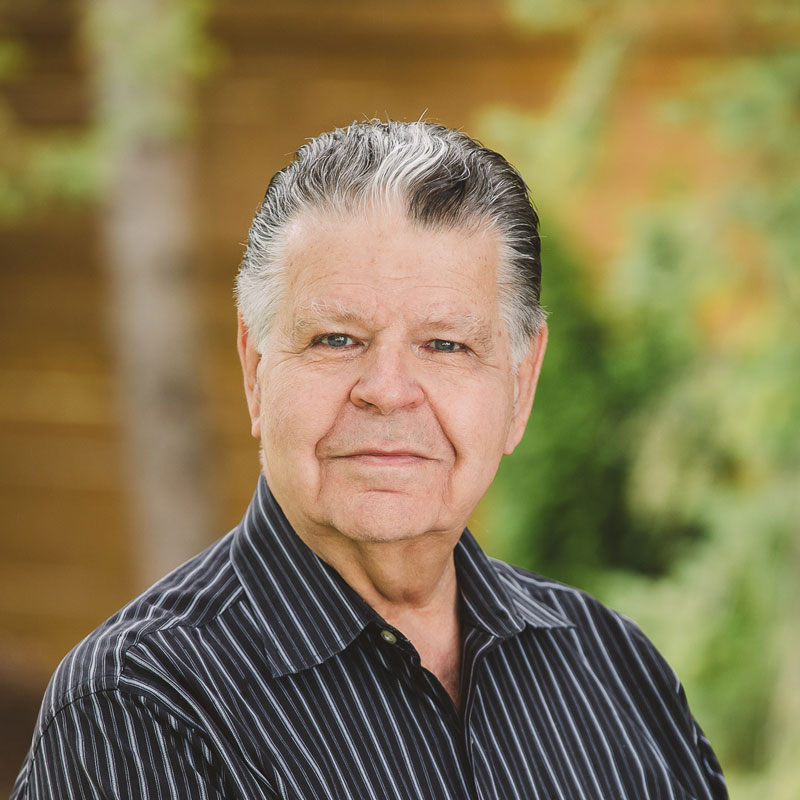 John Arnott is the Founder of Catch the Fire Ministries and stewarded the massive revival known as the Toronto Blessing. He has a unique anointing to reveal the Father's heart as he ministers in the power of the Holy Spirit.
TERRI PEARSONS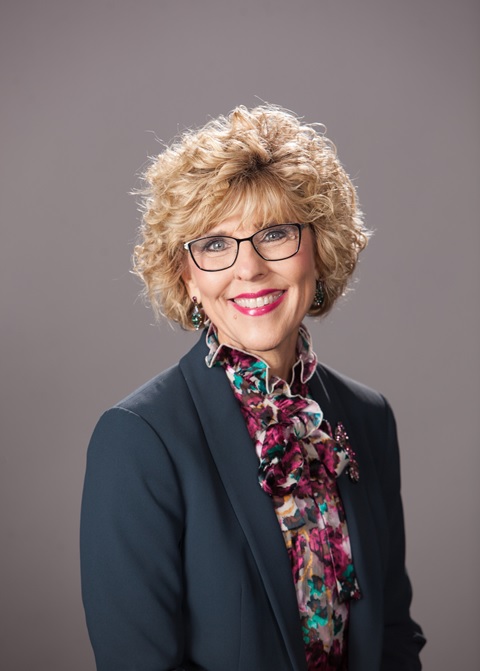 As the daughter of Kenneth Copeland, Terri Pearsons and her husband George lead KCM and are the lead Pastors of Eagle Mountain International Church in Fort Worth, TX. Terri is a powerful intercessor and minister of the Word that will build your faith to believe for the impossible.
Anointed Worship by "Disciple a City Music"

CONFERENCE SCHEDULE
Wednesday, August 16:
7 PM Opening Service - John Arnott
Thursday, August 17:
10 AM - John Arnott
2 PM - Roberts Liardon
7PM - Benny Hinn
Friday, August 18:
10 AM - Benny Hinn
2 PM - Roberts Liardon
7 PM - Terri Pearsons
Saturday, August 19:
10 AM - Terri Pearsons
2 PM Roberts Liardon
7 PM - Bill Prankard
MEALS
There will be food trucks on site where you can purchase your meals.
HOTELS
Durham College - South Village Residence - Starting at $89.95/Suite/Night
(905) 738-8700 PROMO CODE: TC23524
Holiday Inn Express Whitby - Starting at $199/night
(905) 665-8400 - Group Name: Timothy Conference
Quality Suites, Whitby - Starting at $179/night
(905) 432-8800 - Group Name: Timothy Conference
Motel 6, Whitby - Starting at $139.49/night
1-800-544-4866 Group Name: Timothy Conference
Travelodge, Oshawa Whitby - Starting at $159/night
Call Nancy Hillier at (905) 436-9500 Group Name: Timothy Conference
Holiday Inn Express Oshawa - Starting at $199/night
Use this link to book: Timothy Conference or call 905-434-3666 and use the code TIM