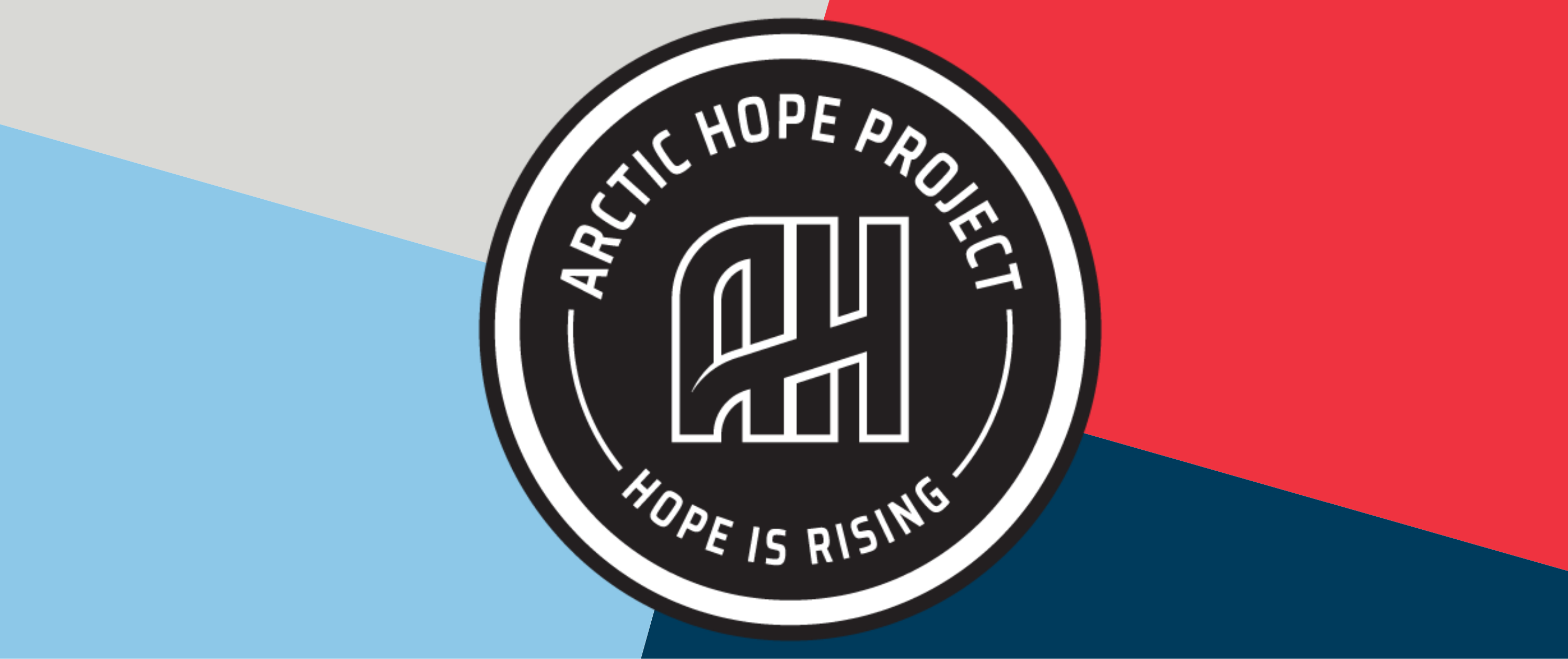 THE ARCTIC HOPE PROJECT WAS ESTABLISHED TO GIVE CANADA'S INDIGENOUS YOUTH HOPE AND A FUTURE
Inuit youth living in Nunavut are four times more likely to be sexually abused than other Canadian youth. The majority of this abuse takes place between the ages of 12 – 15. (See Statistics Canada publication, Police-reported sexual offenses against children and youth in Canada, 2012). The need for Inuit and First Nations youth development is great, and the goal of the Arctic Hope Project is to demonstrate, both spiritually and practically, that it is possible for them to overcome challenging obstacles and develop into healthy, productive citizens.
The Arctic Hope Project was birthed with a vision to reach Indigenous youth whose potential has been limited because of past traumas, addictions, and despair. We believe that, through the ministry of the Arctic Hope program and the transforming power of God, pain and addictions can be overcome, the epidemic of suicide can be virtually eradicated in Nunavut, and young people will be able to look to the future with hope and confidence.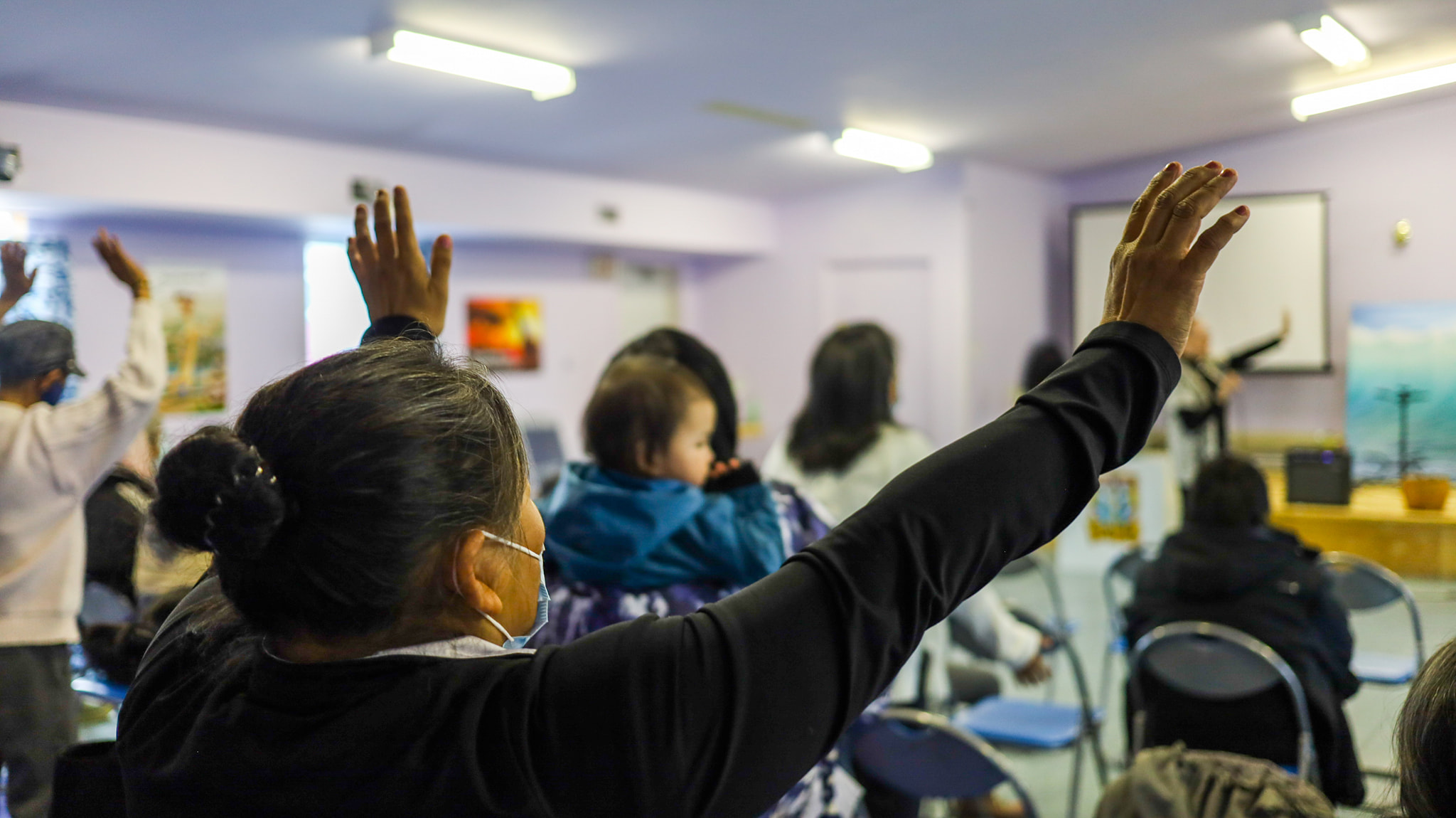 The Arctic Hope Project (AHP) is designed to not only address the social and emotional trauma that many Indigenous youth face, but contains the all-important spiritual elements to help them live in victory as disciples of Jesus. As they receive spiritual and emotional healing we then provide a Discipleship and Leadership Training course to prepare them to successfully face daily challenges and to effectively minister to others.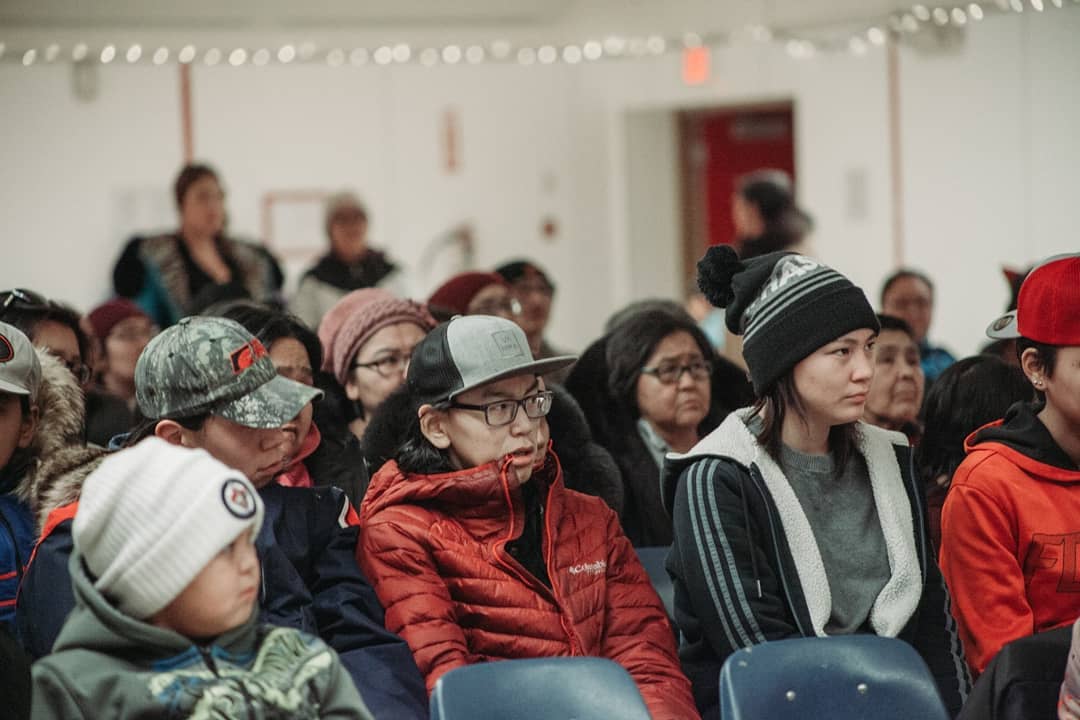 Inuit attending the HOPE Gathering in Baker Lake, NU.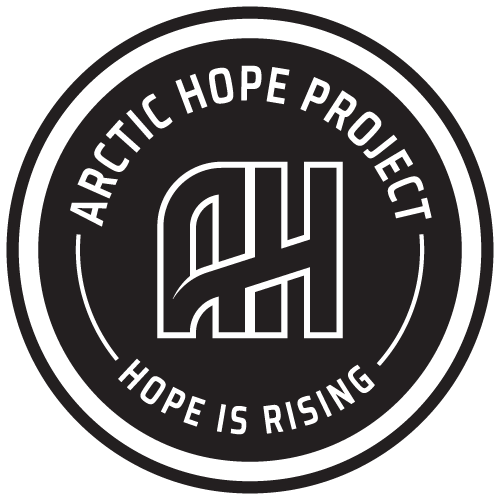 Do you want to join our team, and be a Champion of Hope? We are looking for individuals with a passion for the North to come with us on future outreaches in Nunavut, to share the Gospel and disciple precious Inuit young people. For more information, go to

CHAMPIONS of HOPE