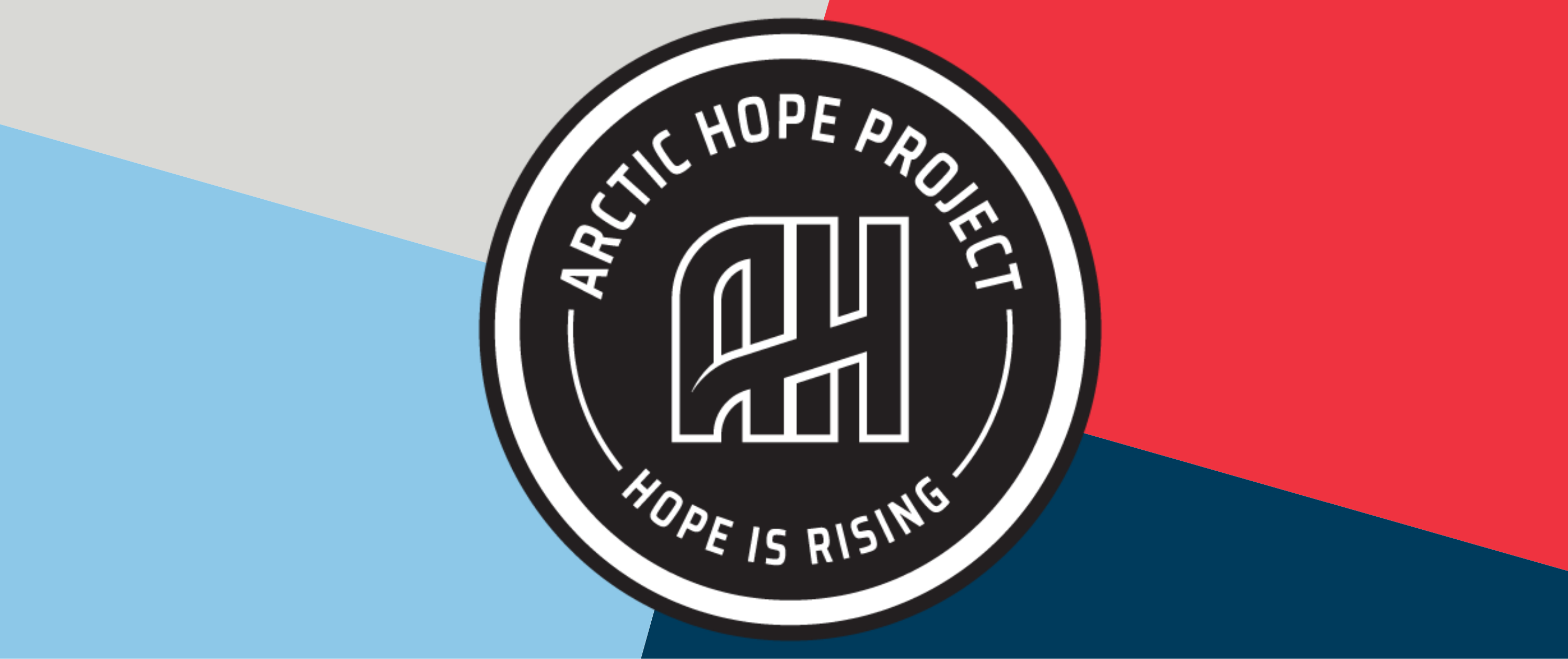 Inuit youth living in Nunavut are four times more likely to be sexually abused than other Canadian youth.
Inuit youth living in Nunavut are four times more likely to be sexually abused than other Canadian youth. The majority of this abuse takes place between the ages of 12 – 15. (See Statistics Canada publication, Police-reported sexual offenses against children and youth in Canada, 2012). The need for Inuit youth development is great, and the goal of the Arctic Hope Project is to demonstrate that it is possible to overcome challenging obstacles and persevere through challenges.
The Arctic Hope Project is a groundbreaking, faith-based project that addresses many of the root issues that Inuit youth face in Nunavut.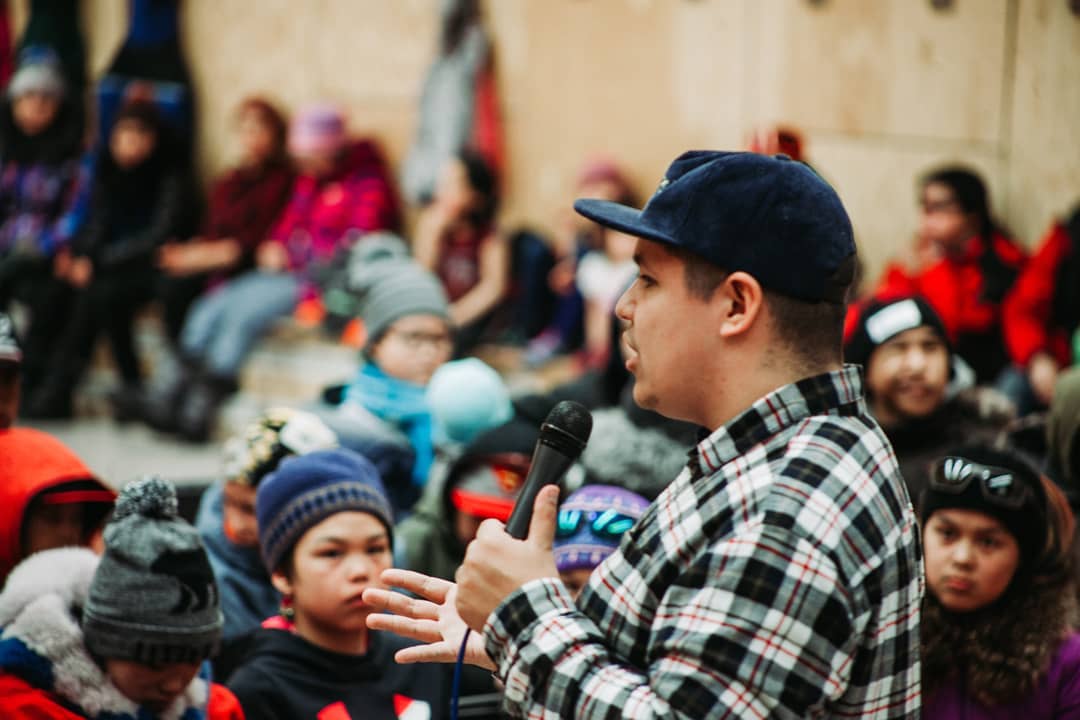 The Arctic Hope Project (AHP)
is a youth and community development project that provides cultural counseling, while developing Inuit youth leadership skills. AHP is a project that augments youth mental and emotional resiliency while working in partnership with community stakeholders, consisting of the Mayor, MLA, High School Principal, RCMP, Local Clergy, Elders, and Youth Workers.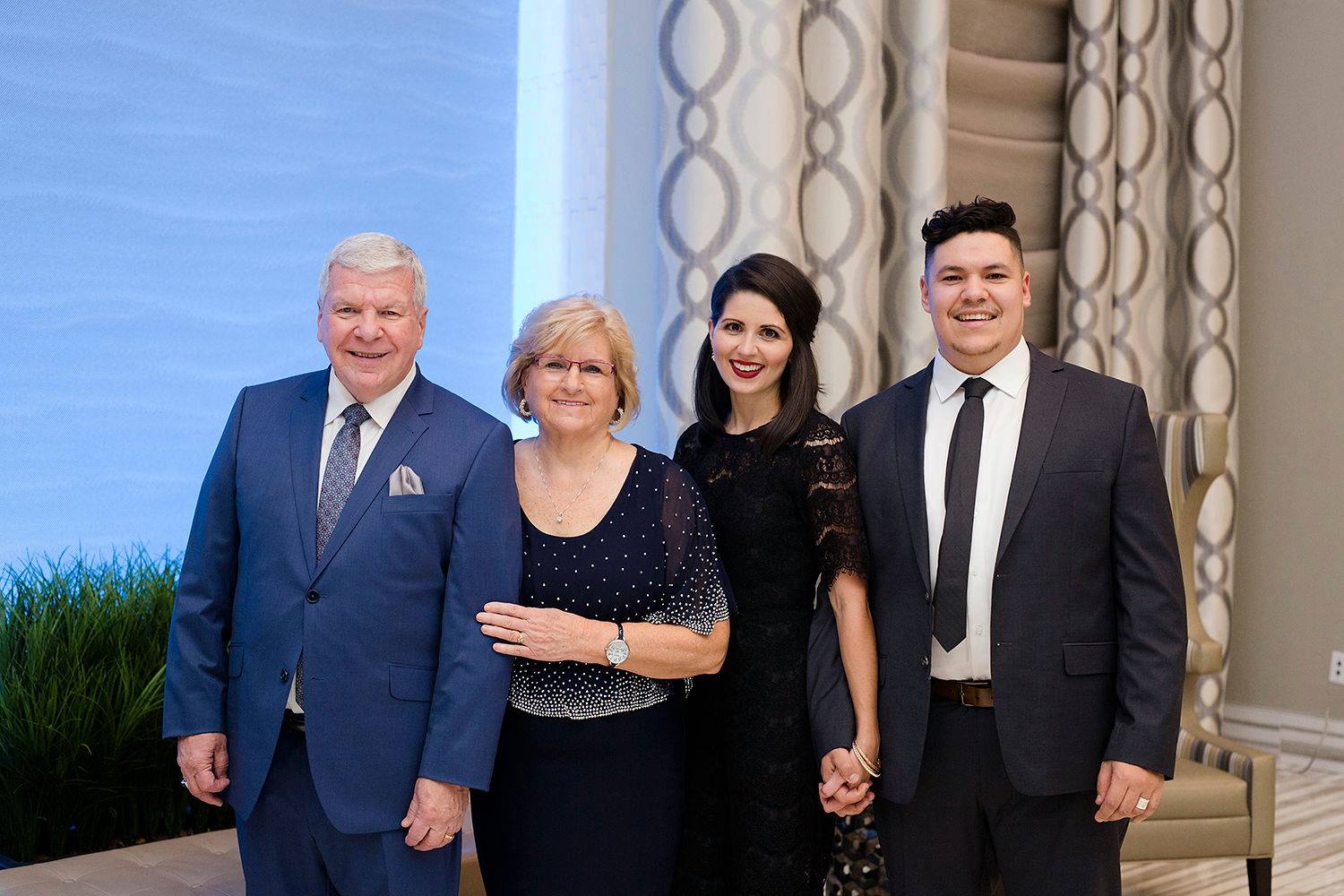 The Arctic Hope Project was birthed with a vision to reach Inuit youth whose potential has been limited because of past traumas, addictions, and despair. We believe that, through the ministry of the Arctic Hope program and the transforming power of God, the epidemic of suicide can be virtually eradicated in Nunavut, and young people will begin to believe there is hope for their future.


The Arctic Hope Project operates under the capable leadership of Steven and Becky Carleton. Steven serves as Director of AHP, while Becky serves as the project's Administrator. As an Inuit man, Steven personally experienced and overcame the trauma of abuse. Through his story, Steven is able to bring hope to Inuit youth that has been victims of abuse. Steven has been active in the Ottawa-Inuit community, having worked at the Mamisarvik Healing Centre as well as the Ottawa Inuit Children's Centre.

___________________________________________________

MEET OUR ADVISORY TEAM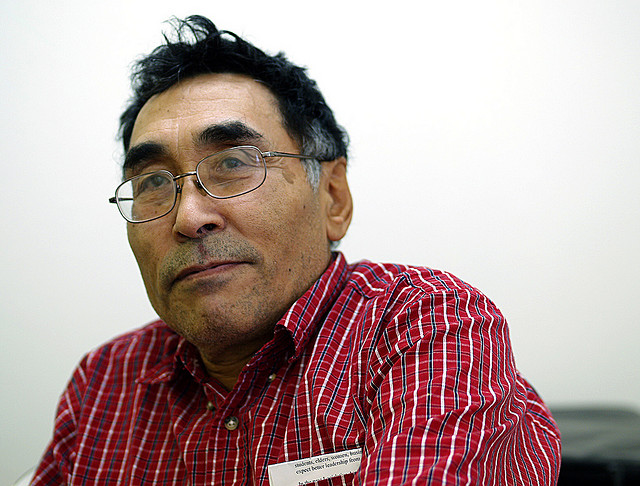 TAGAK CURLEY
Tagak Curley is an Inuit leader, politician, and businessman from Nunavut. As a prominent figure in the negotiations that led up to the creation of Nunavut, Tagak is considered a living father of confederation in Nunavut. He is a Nunavut Government Cabinet Minister and is one of the most respected Inuit elders in Nunavut. His ability to dream and persevere through adversity inspires AHP youth participants on how to develop a purpose for their lives.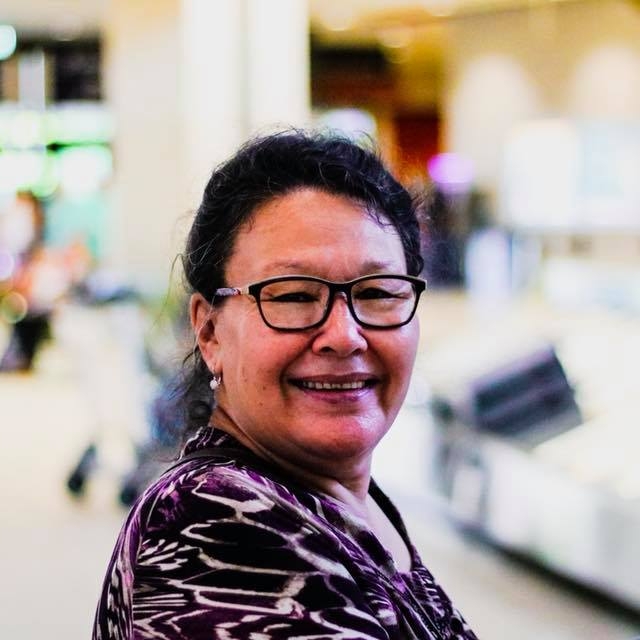 REEPA EVIC-CARLETON
Reepa Evic-Carleton was previously the treatment coordinator at the Tungasuvvingat Inuit's Mamisarvik Healing Centre in Ottawa. Mamisarvik was the only comprehensive, Inuit-specific, residential, trauma-and-addictions program of its kind in Canada. She is an Inuk from the Baffin Island community of Pangnirtung and co-founded Mamisarvik's eight-week program in 2002, working as a trauma-and-addiction therapist. The program ranged from pre-treatment through intensive bio-psycho-social-spiritual treatment to continuing care and transitional housing. She also served at the Ottawa Inuit Children's Centre as a Support Coordinator with OICC's Family Well Being Program which provides holistic support tailored to the unique needs of each family. She was awarded the Chapin A'sin Elder Vern Harper Award in 2017 for Excellence in the Provision of Culturally-Based Practice. Reepa was selected amongst other nominees based on her work and dedication to providing culturally-based care for the healing and wellbeing of Aboriginal people.
___________________________________________________
THE ARCTIC HOPE TOUR

FEB 2018 - NOV 2019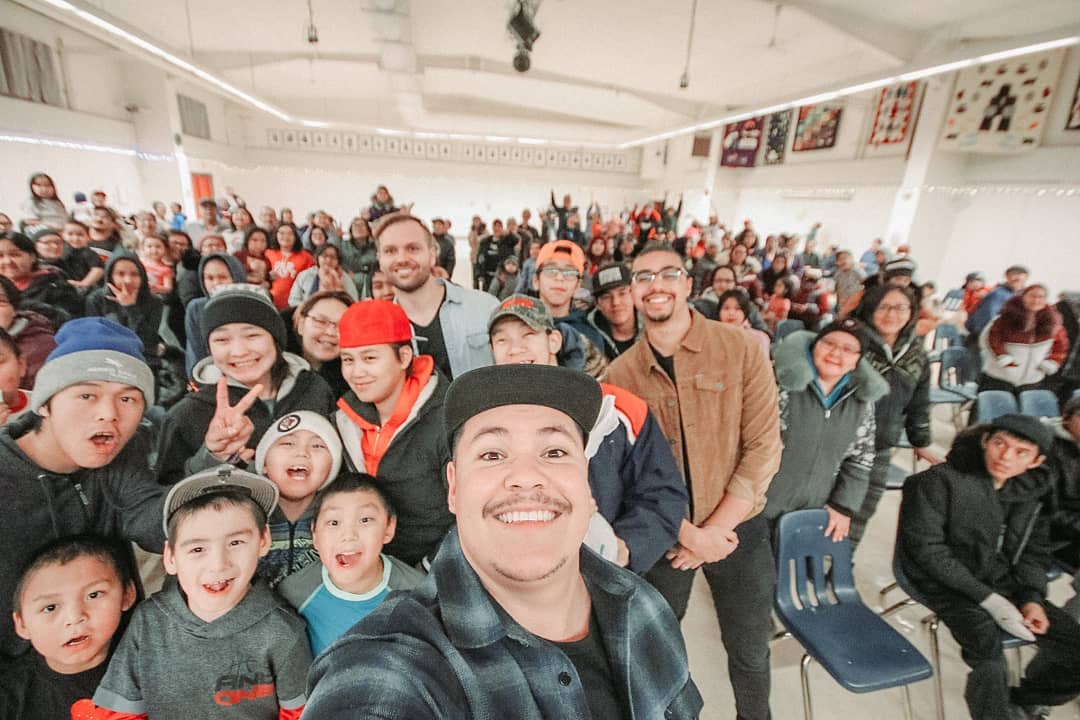 Steven Carleton, Colin Sanipe & Travis Holownia at the HOPE Gathering in their 25th community, Baker Lake, NU - November 2019.
In February of 2018, Steven and a small team launched the Arctic Hope Tour. Their goal was to travel and reach all 25 Nunavut communities with a message that there is still HOPE after experiencing trauma. In their gatherings, they were not only able to share their own personal experiences, but also the life-changing power of the Gospel. Upon completion in November 2019, over 800 Inuit had given their lives to Christ and many more experienced His love and tangible peace for the very first time. From what we have been told, no one has ever embarked on a tour of this magnitude given the enormous cost, unpredictable weather conditions, and difficult travel, but through it, all God was so faithful. We couldn't have done it without the incredible generosity of hundreds of our partners who not only shared in our vision but also sowed into this dream sacrificially over the course of those two years!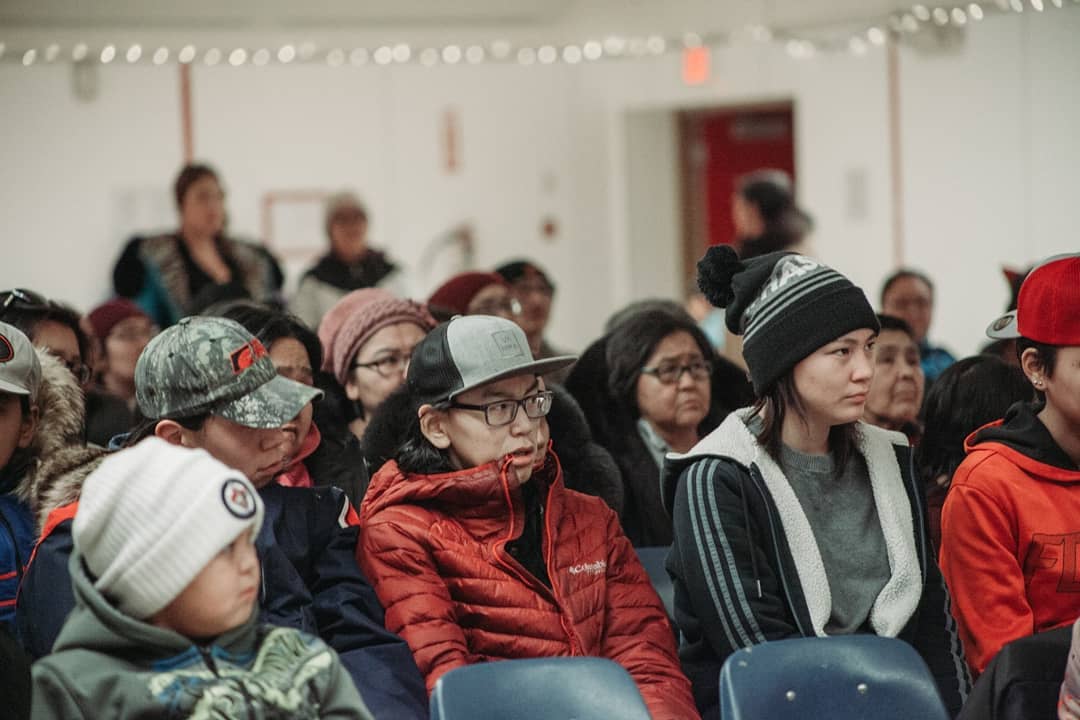 Inuit attending the HOPE Gathering in Baker Lake, NU.