"TO THE ENDS OF THE EARTH"
Psalm 72:8
The phrase "to the ends of the earth" from Psalm 72:8 captured Bill Prankard's heart in the mid-1970s, and he realized the need to reach people living in the far north. Since that time, BPEA has focused its mission efforts on northern Canada's First Nations communities, and Inuit living in both the Canadian and Russian Arctic regions. Steven Carleton now oversees all of BPEA's mission endeavors.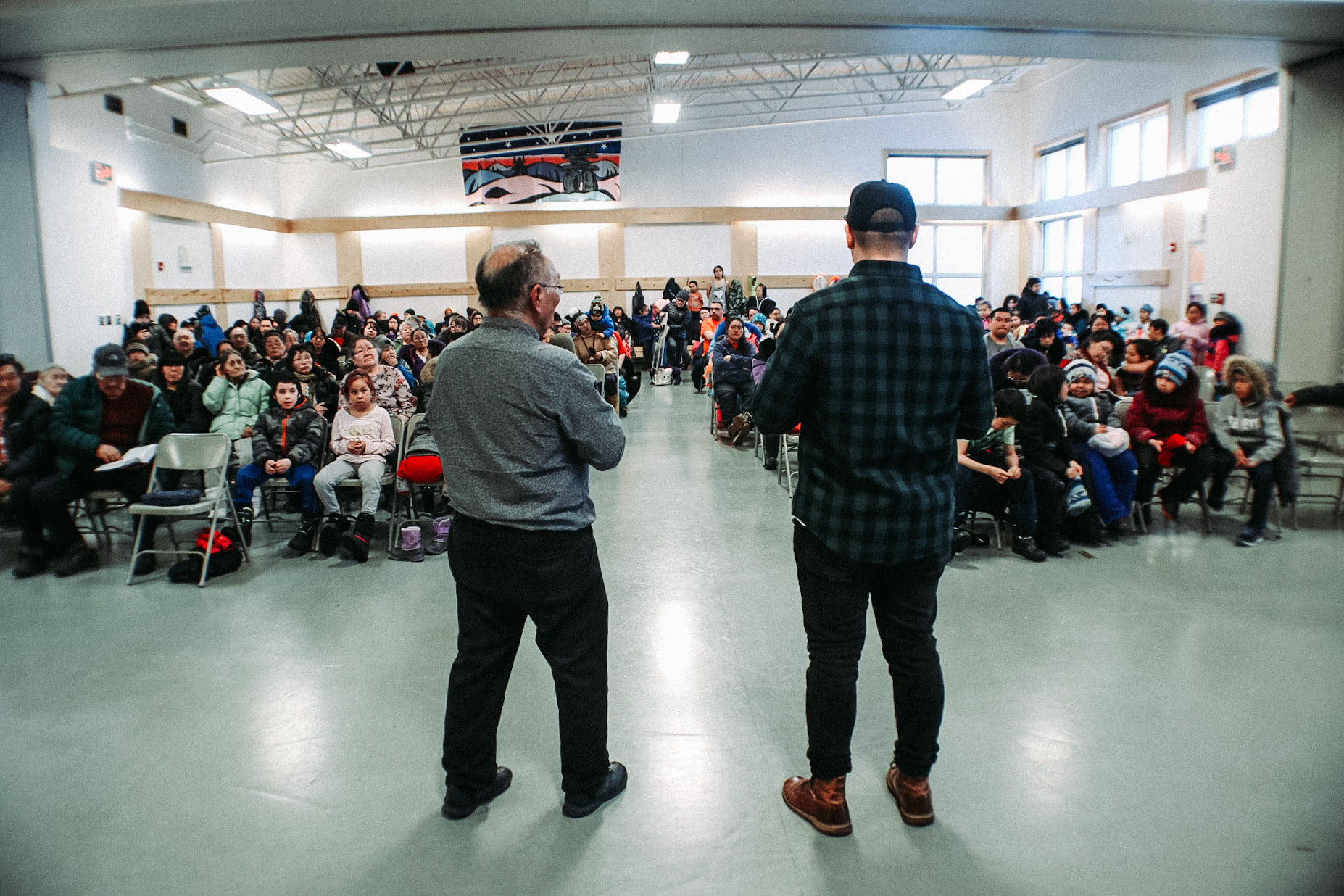 Steven Carleton speaking at the HOPE Gathering in Arctic Bay, NU.
The Canadian North:
BPEA has funded and participated in the establishment of churches in several northern communities, mentored believers, and developed pastors and leaders. In recent years, Steven Carleton developed Arctic Hope, a spiritually-based program aimed at eradicating the epidemic of suicide in northern communities and bringing hope and healing to broken youth who have suffered trauma, including physical and sexual abuse, depression, despair, and lack of purpose. Thanks to our generous partners and other ministries, BPEA established The Arctic Hope Centre in Naujaat, NU, which serves as both a local church and facilities for conducting Arctic Hope outreaches and programs.


The Arctic Hope Project is a five-year program that not only offers Inuit youth spiritual and emotional healing and counseling but also equips and prepares them as future leaders and positive influencers in their communities. The Anaana (Inuktitut for "mother") program specifically reaches out to young (often unwed teenage) mothers, providing them with spiritual, emotional, and practical tools to help them with the unique challenges they face. In the summer of 2017, BPEA is partnering with the Pentecostal Assemblies of Canada to conduct a Daily Vacation Bible School for the Inuit children of Cape Dorset and Pangnirtung.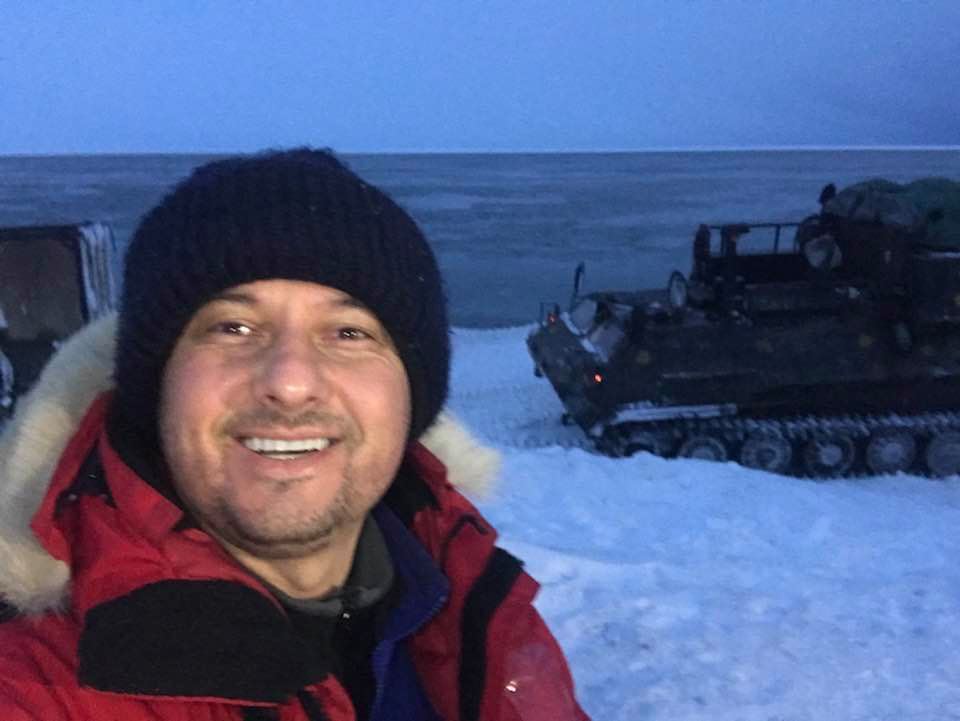 Igor Bogomol traveling by tank in the high Russian Arctic to Ust'Kara - Dec 2020.
Arctic Russia:
In 1993 Bill Prankard discovered that there were thousands of unreached Inuit (Eskimo) people groups scattered across the vast, remote and isolated Arctic Russian tundra. Many of them still lived nomadically, following the migrating routes of the reindeer herds, and most had never been introduced to the Gospel of Jesus Christ. Bill and Gwen Prankard and their combination of Canadian and Russian team members ventured into this forbidding territory, traveling by tundra tank vehicles, tundra trucks, helicopters, and even reindeer sleighs. Hundreds of lives have been introduced to Christ, and 'DVD home churches' were established to ensure that the new believers continue to grow in their faith. In recent years, our Russian missionary, Igor Bogomol, has been our hands and feet as he leads Russian-only, BPEA sponsored teams to regularly return to minister and evangelize.


To learn more about BPEA'S present Mission endeavors, go to Current Projects.